Opening Day has been delayed due to the coronavirus, but that doesn't mean we shouldn't look ahead in anticipation of an exciting season.
As we wait for baseball to return, we picked out one player from each National League team that we're excited to see play in 2020. This list includes bright young stars, a blockbuster acquisition, and some players we just really enjoy watching on a daily basis.
Braves, Ozzie Albies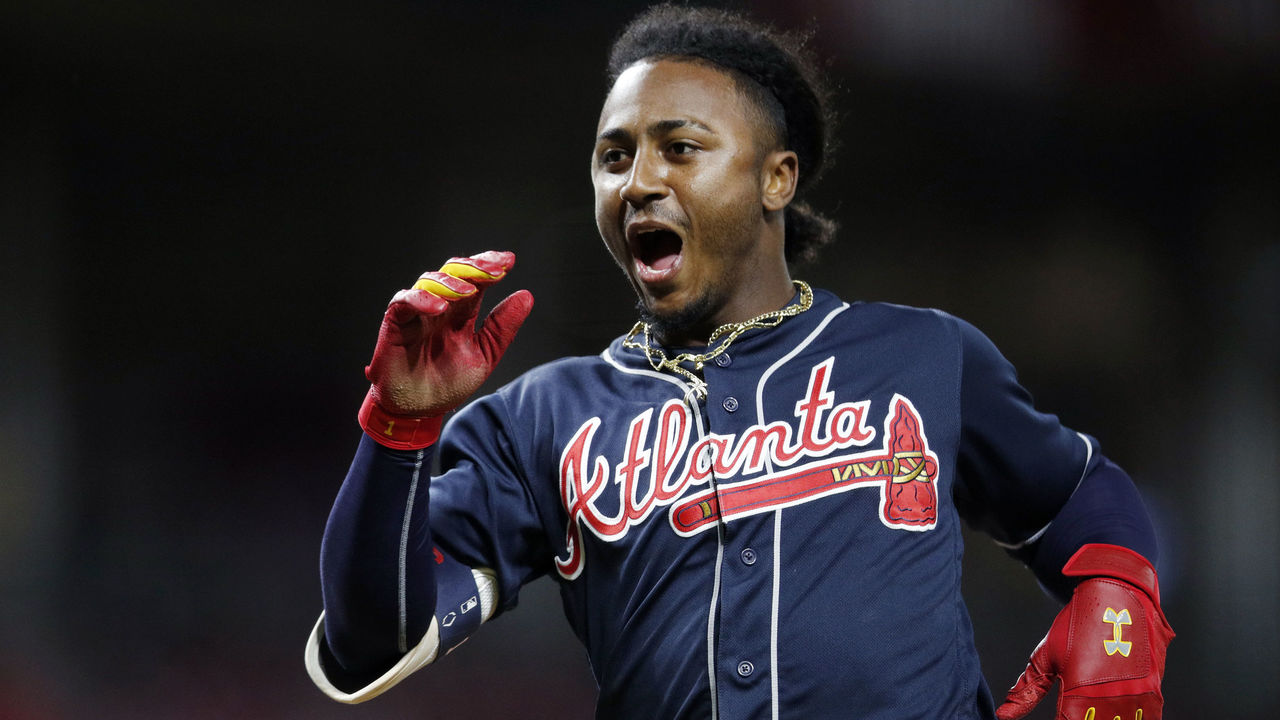 While Ronald Acuna Jr. was grabbing headlines and chasing a 40-40 season last year, Albies was quietly leading the NL in hits while slugging 24 homers, stealing 15 bases, and playing elite defense at second base. He's one of the league's most exciting players to watch, period, and 2020 will be the year people outside of Atlanta discover that.
Brewers, Keston Hiura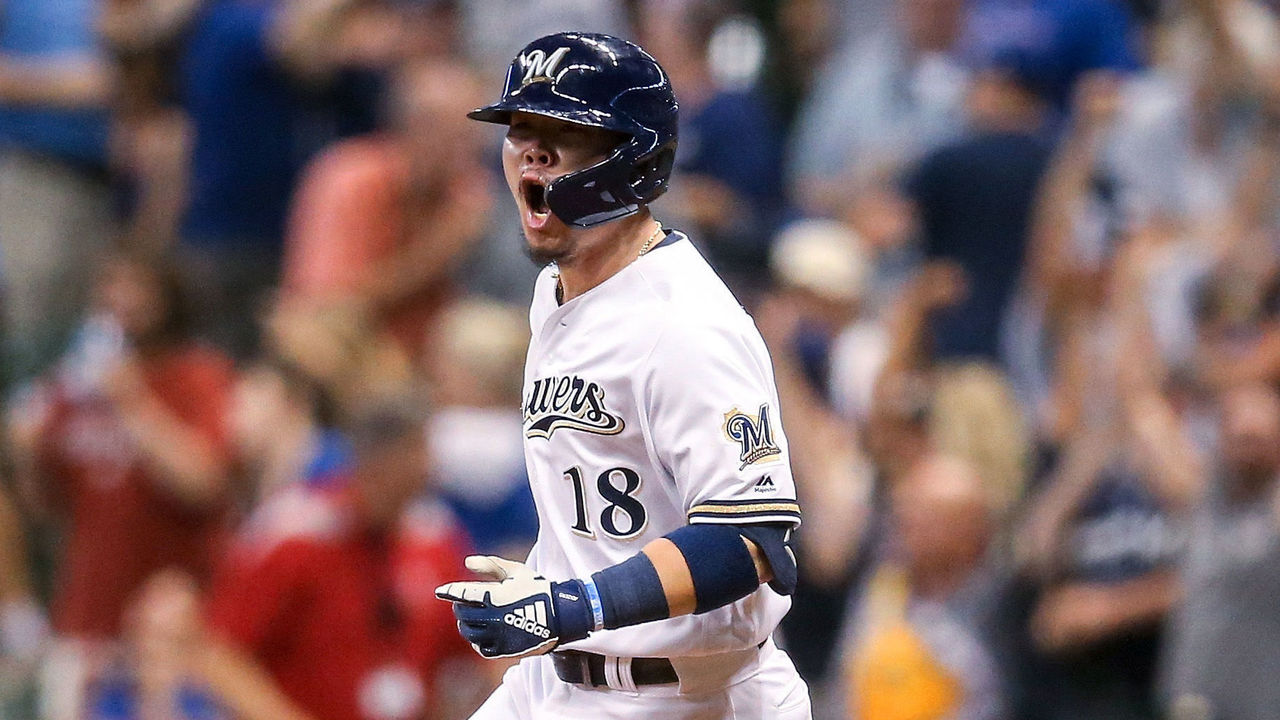 Christian Yelich remains the Brewers' biggest star, but the team's young second baseman, Hiura, is poised to take a huge leap toward that level this year. The former first-round pick burst onto the scene in 2019 with a solid rookie season and was showing no signs of letting up in spring training. Hiura put up a monster 1.185 OPS in Cactus League action while hitting three homers, which included a mammoth shot over the batter's eye in center field. You won't want to miss his at-bats in 2020.
Cardinals, Jack Flaherty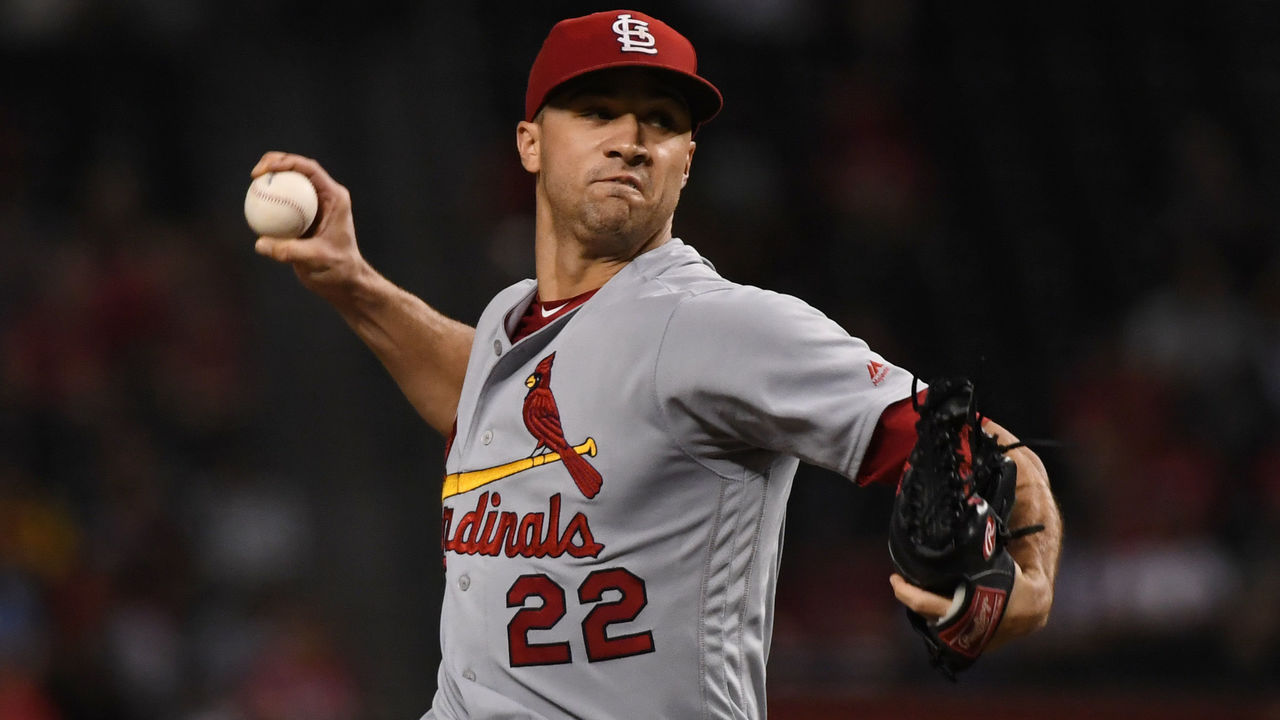 Perhaps MLB's next great young ace, Flaherty is coming off a breakout campaign that saw him finish fourth in Cy Young Award voting. He's taken large steps forward during each of his three big-league campaigns, and there's no reason to think he won't do that again in 2020. The Cardinals' rotation is in good hands with Flaherty leading the way.
Cubs, Yu Darvish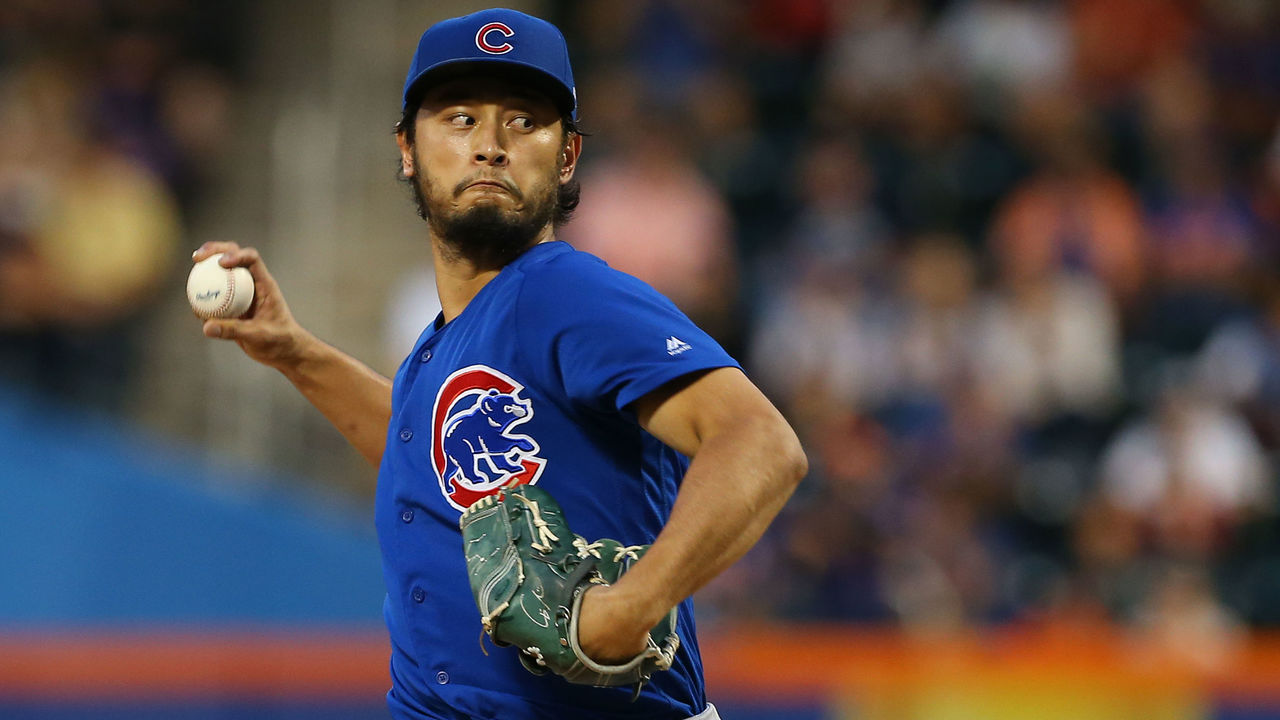 Darvish rebounded from his woeful first season in Chicago to turn in a solid 2019 campaign that evoked memories of his dominant days in Texas. While the Cubs collapsed around him in September, Darvish was excellent and the team's only reliable starting pitcher during that stretch. When he's on his game, the 33-year-old is electric on the mound.
Diamondbacks, Ketel Marte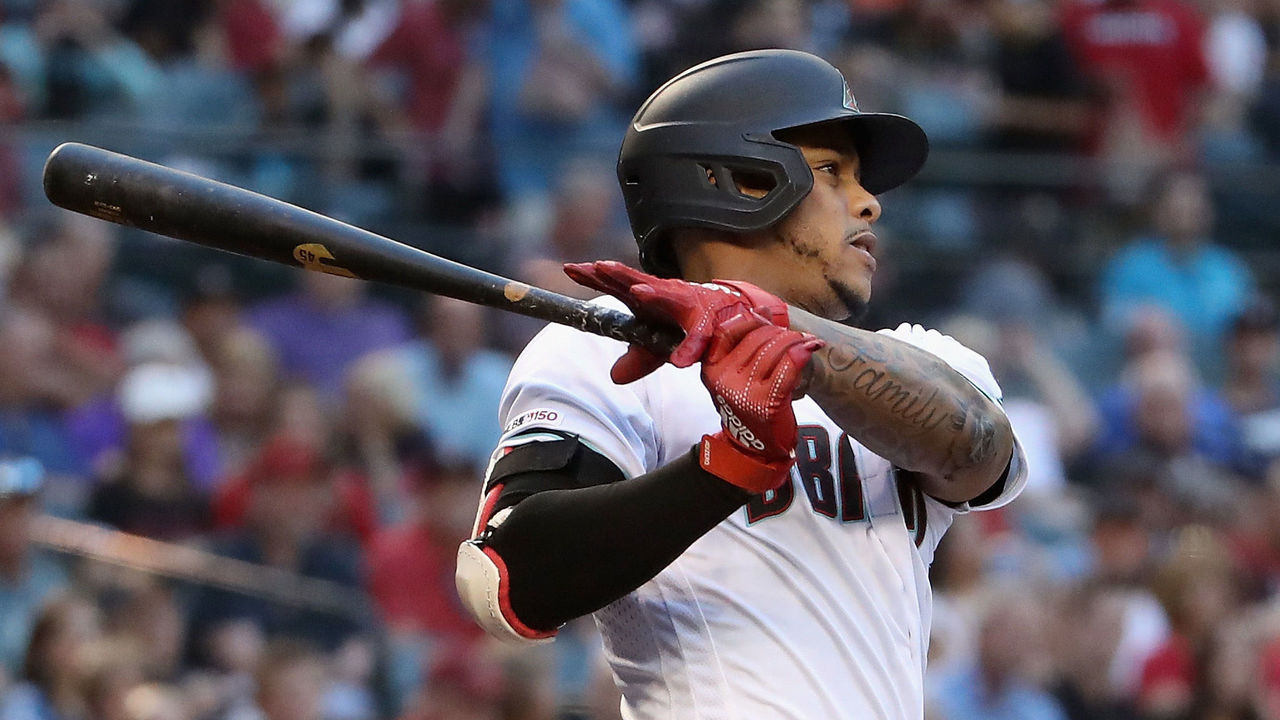 Marte is coming off an incredible out-of-nowhere season that saw him finish fourth in NL MVP voting. He's a versatile player who brings plenty of excitement to the diamond, and he's particularly excellent at getting the bat on the ball, striking out just 86 times in 2019. Marte was the reason the D-Backs were able to stay competitive last year after trading away Paul Goldschmidt, and he can lift them again this season. He's that good - and that fun.
Dodgers, Mookie Betts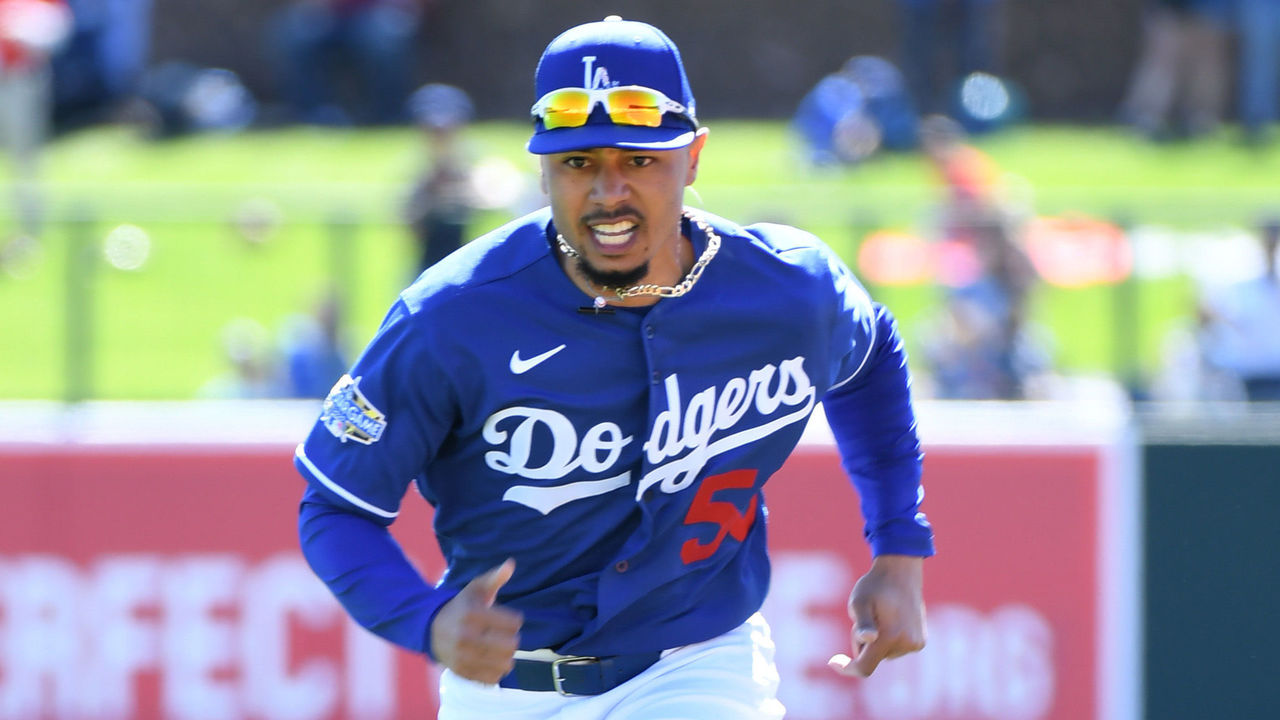 The Dodgers have an embarrassment of riches on their roster, and nearly all of those riches come with star power. But after the blockbuster trade this offseason, all anyone wants to see is Mookie in Hollywood. This could be a match made in heaven, and Betts will be extra motivated in his final season before hitting free agency. Even in a shortened season, Mookie magic could be incredible this year. We can't wait to witness it.
Giants, Mauricio Dubon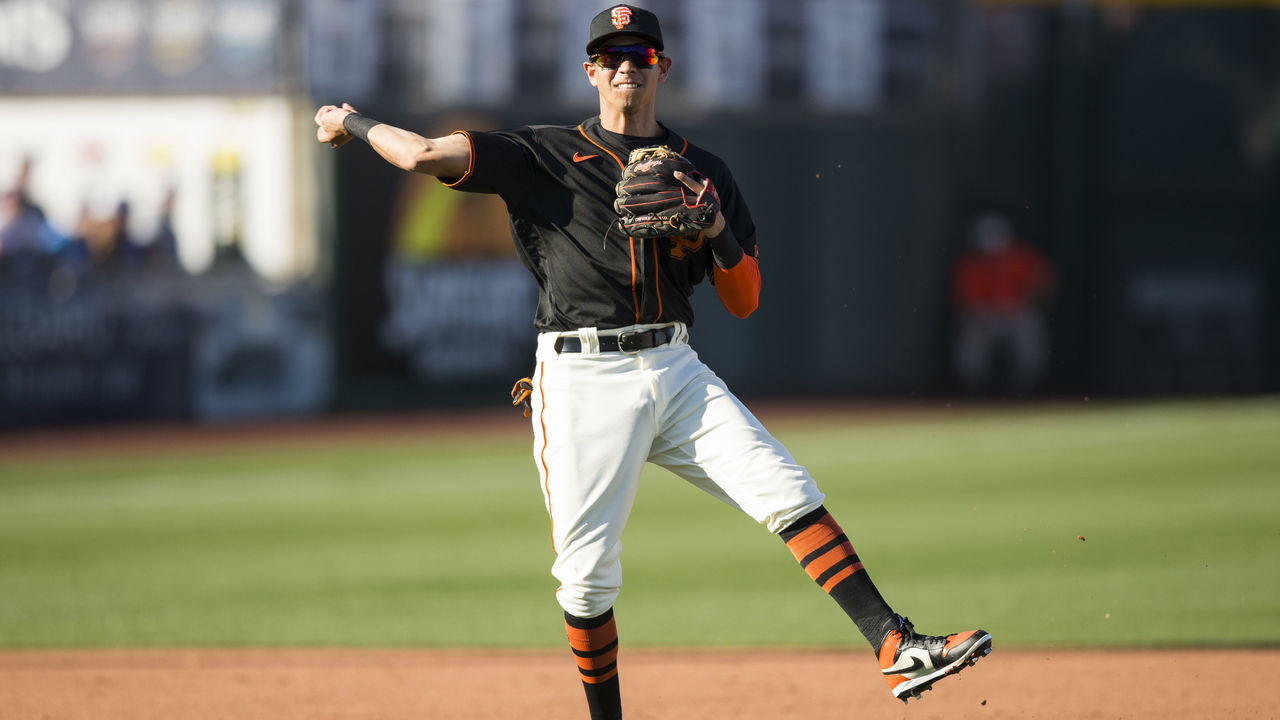 With Joey Bart still likely to play most of 2020 in the minors, Dubon is the most promising youngster who's poised to start for the Giants on Opening Day. After being acquired from Milwaukee at last year's trade deadline, Dubon held his own down the stretch in 2019 and was having an excellent spring at the plate. It will be fun to watch Dubon continue his growth and turn into a future pillar of the team's infield.
Marlins, Jazz Chisholm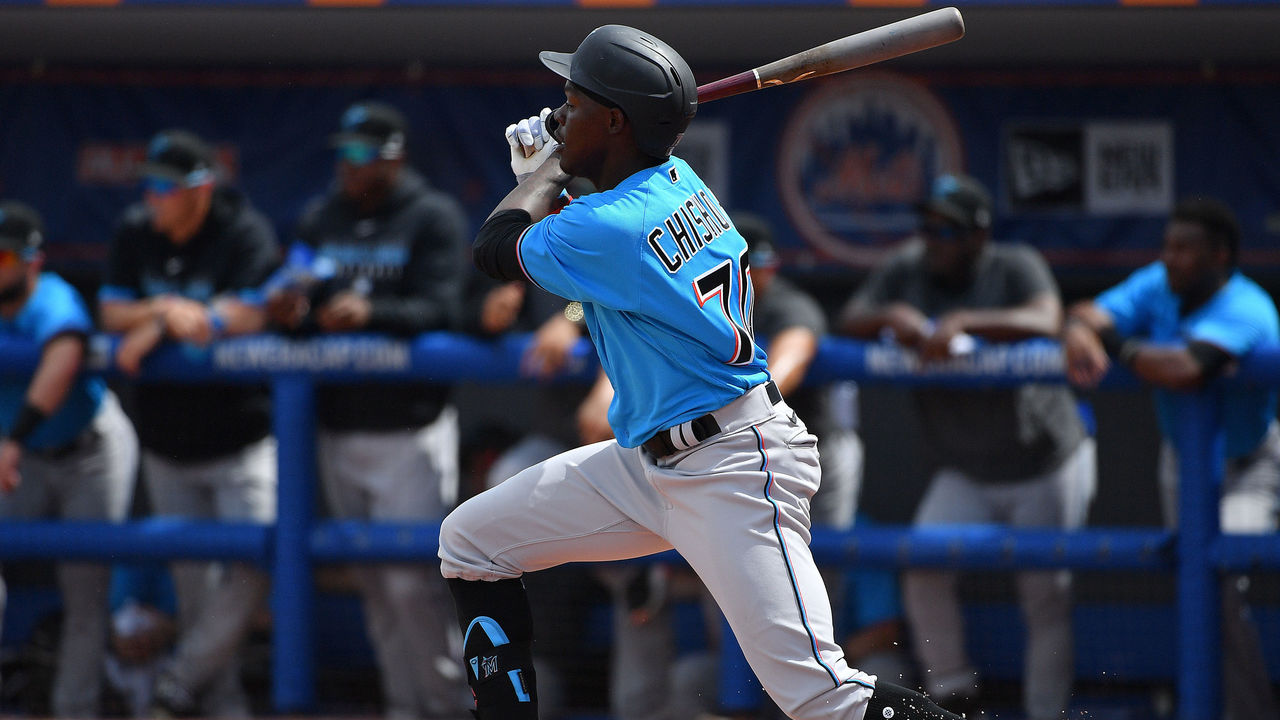 Chisholm hasn't reached the majors yet, but he could get there in 2020. The Bahamian shortstop, who joined the Marlins in a surprising deadline-day trade, was slashing .308/.500/.615 with a homer and four walks in spring training after an excellent 2019 campaign in the minors. Chisholm will likely start in Triple-A once baseball resumes, though it shouldn't be long before he's electrifying Miami. The 22-year-old is a key piece of the Marlins' future, and it's exciting to think about watching his first year in the show.
Mets, Jacob deGrom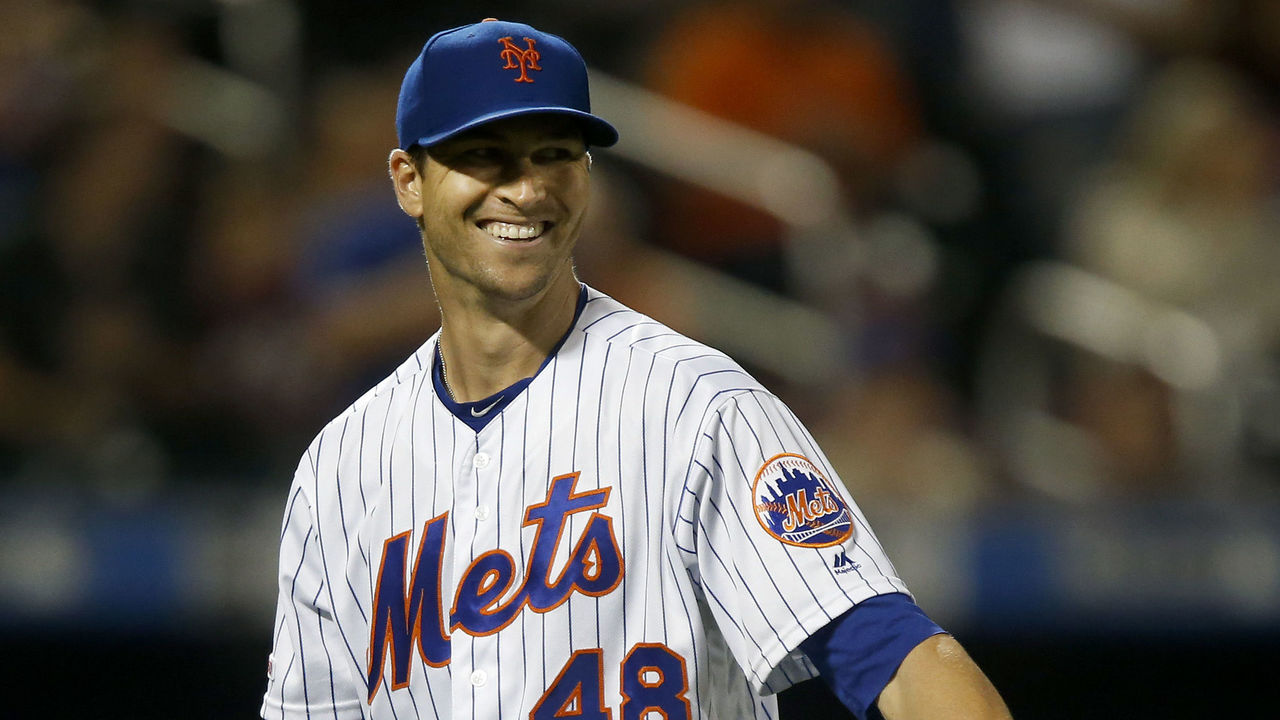 The two-time defending NL Cy Young Award winner might be the best pitcher in baseball right now. His starts are always appointment viewing because you never know what kind of sorcery he'll bring to the mound (even if his teammates don't always give him the run support he deserves). Enjoying a deGrom outing is one of modern baseball's true pleasures. We can't wait to see him throw again.
Nationals, Juan Soto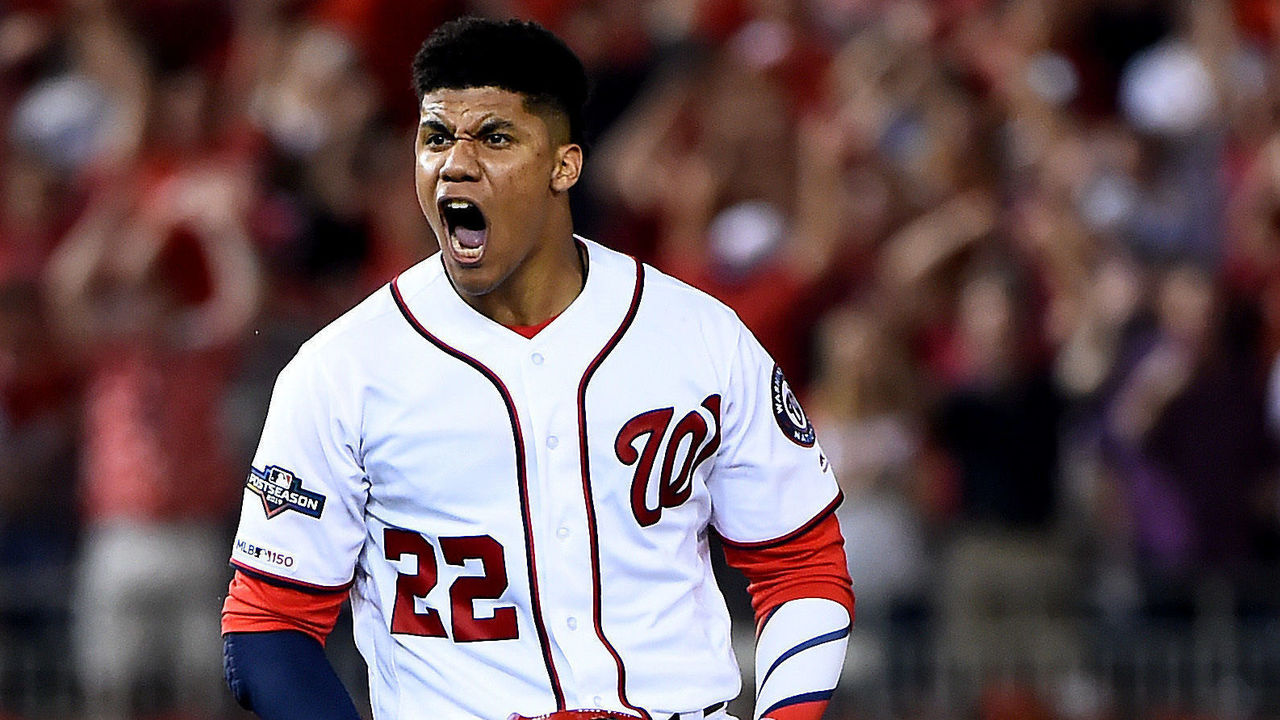 Did you hear that Juan Soto is only 21 years old? Yes, it's still true. And it's crazy to think that even after matching some of the sport's legends during his first two years, Soto still may not have reached his ceiling. Just sit back and witness his transcendent excellence.
Padres, Chris Paddack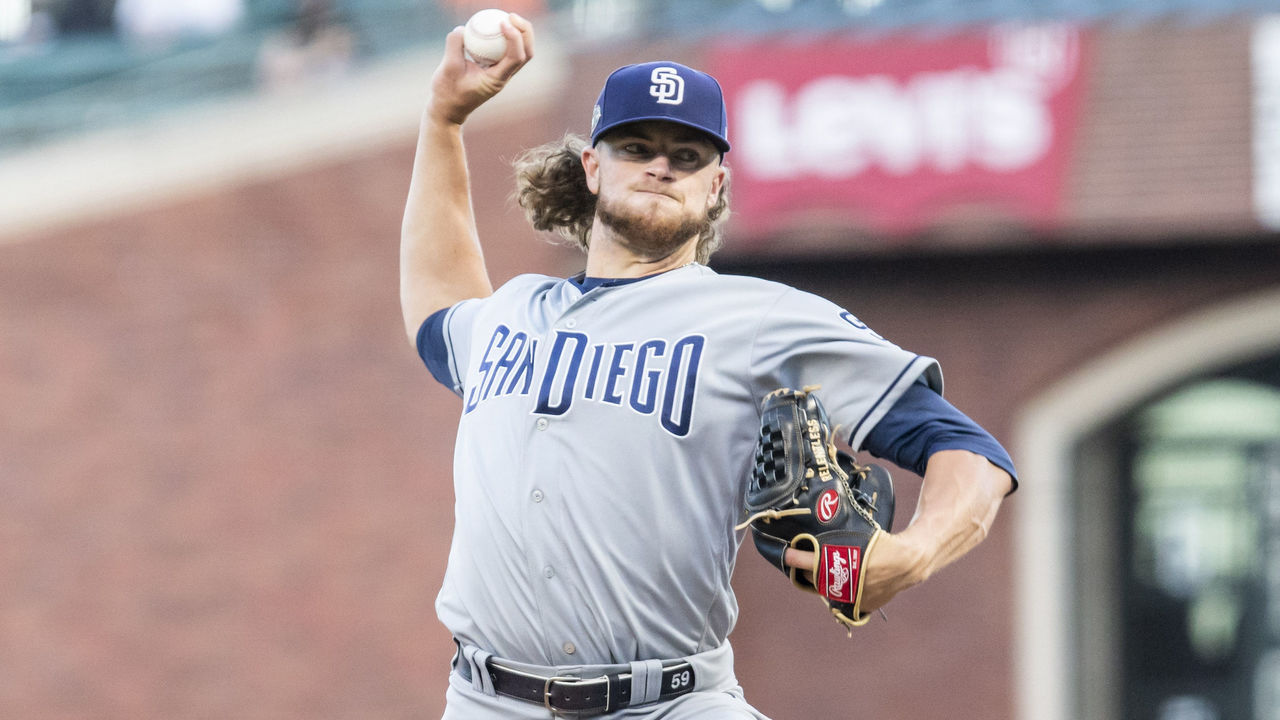 Paddack forced himself onto the Padres' Opening Day roster last March and then rewarded their faith with a solid rookie campaign that included a sparkling 0.98 WHIP. He'll enter 2020 as the team's new young ace and is poised to perform even better as part of a burgeoning roster. While most eyes will focus on Fernando Tatis Jr., Paddack deserves some of the spotlight. The sky's the limit for him.
Phillies, Bryce Harper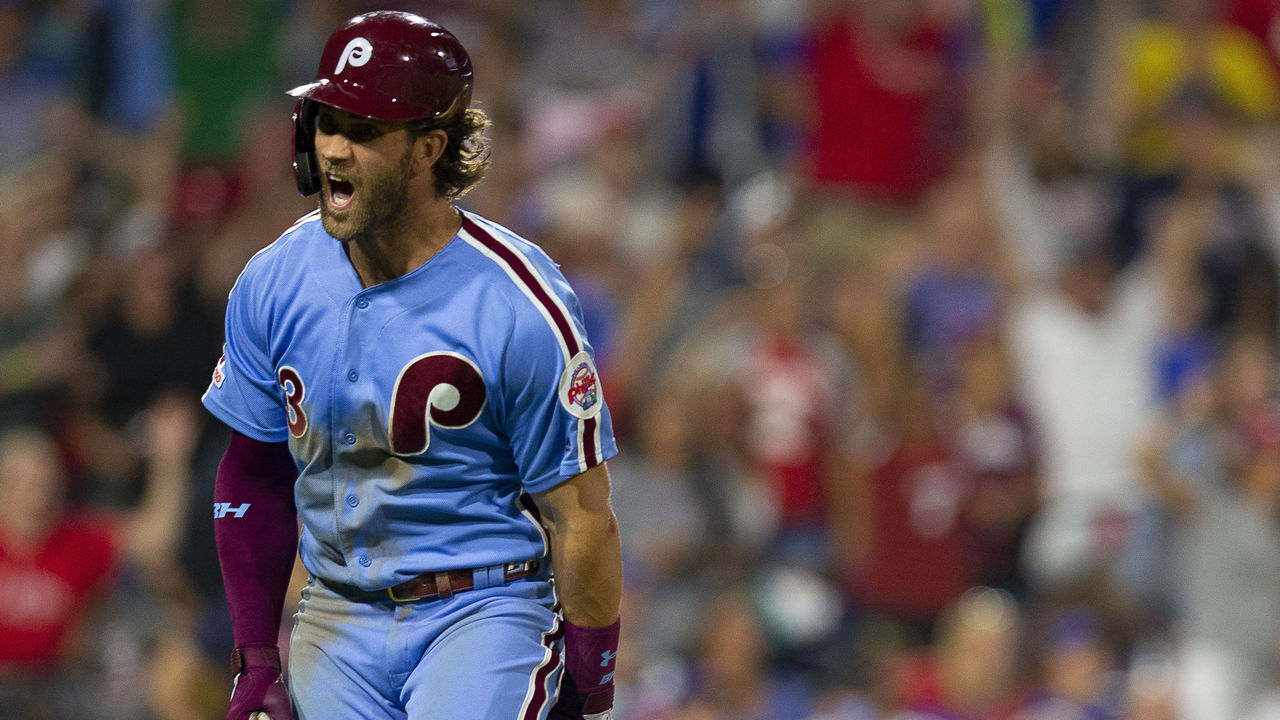 Harper was very good in his debut Phillies campaign, although slightly below his normal standards. But watching the team he left behind in Washington march to a World Series title in October might have lit a fire under the former NL MVP. This spring, he hit an absurd .500/.591/1.250, had more walks than strikeouts, and even stole three bases. Harper's long been one of the best in the game, and now that he's more comfortable in Philadelphia, he could make things very scary for opposing pitchers. Baseball fans everywhere should be excited for a renaissance in 2020.
Pirates, Josh Bell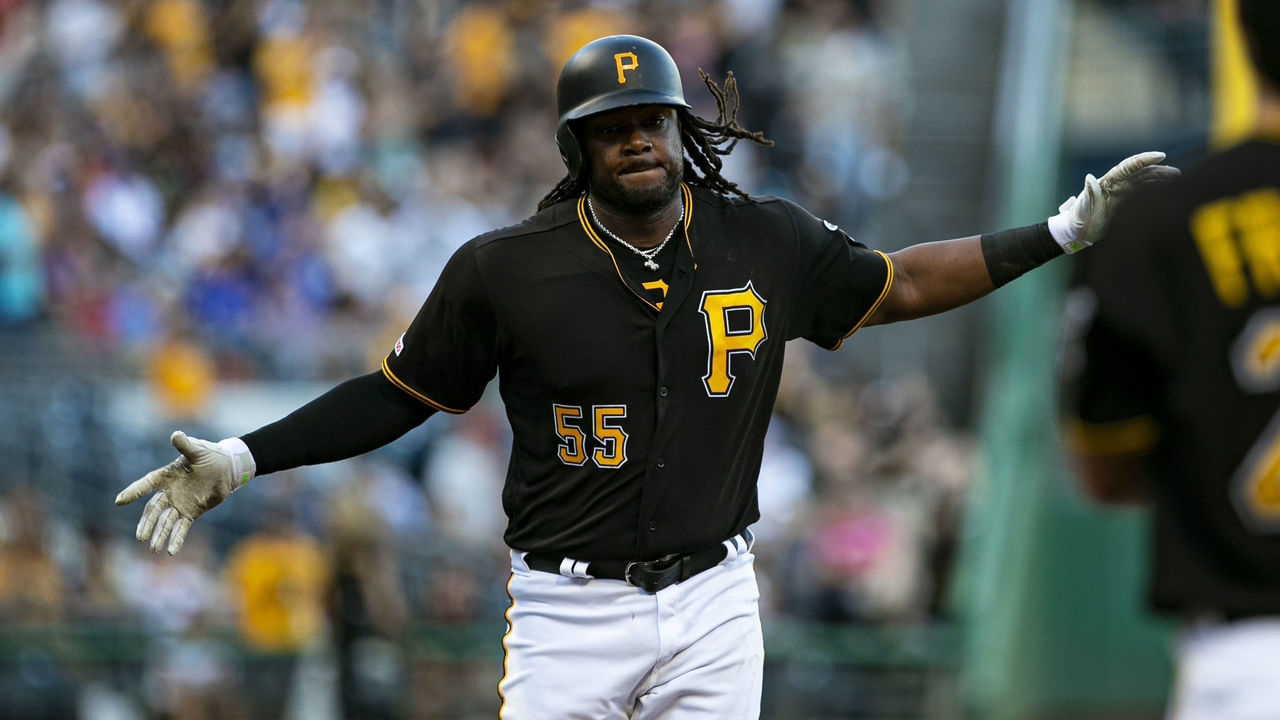 The Pirates will not give their fans many reasons to watch in 2020, but Bell will do his best to draw some eyes. Armed with jaw-dropping power and coming off his first All-Star appearance, Bell is now firmly established as the linchpin of Pittsburgh's lineup. That's a lot to put on his back, but Bell should be up to the challenge. Watching him take that next step should be a lot of fun.
Reds, Michael Lorenzen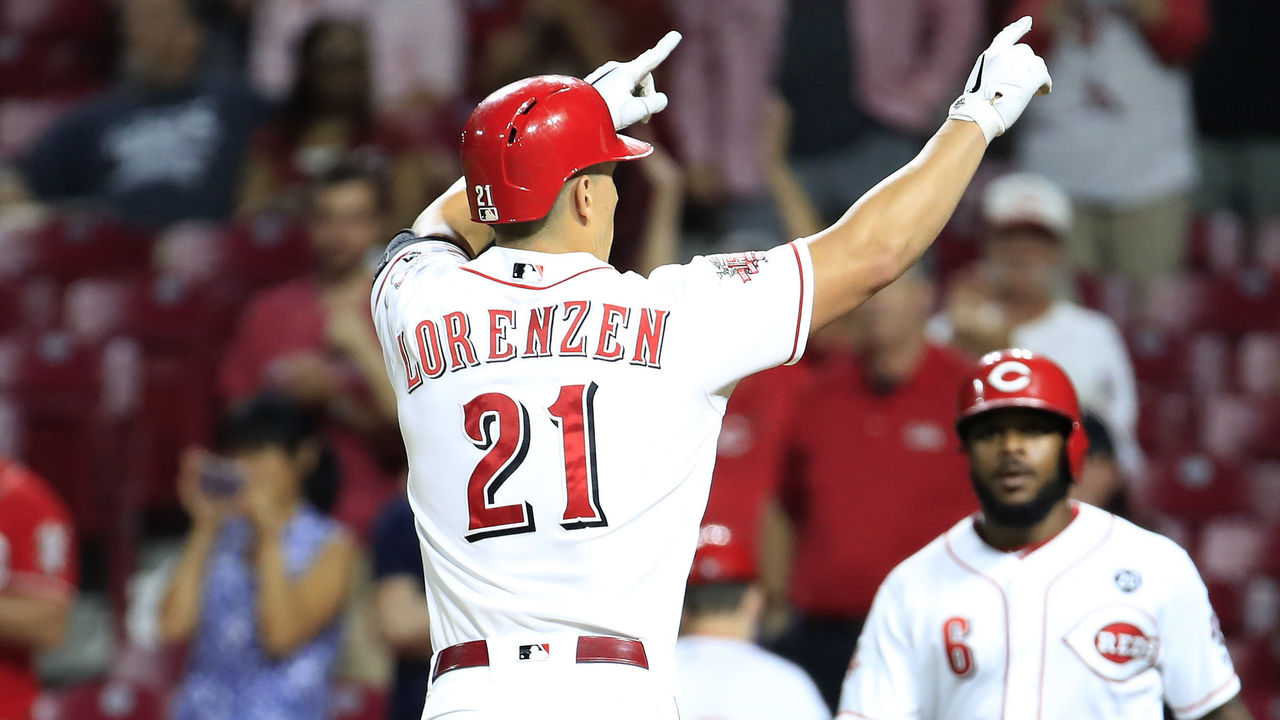 Baseball's new two-way player rules could potentially limit Lorenzen's versatility, but the Reds will try using him both ways, and the experiment should be fun. If he's able to qualify as a two-way player, Lorenzen could emerge as a unique weapon who can pinch-hit in a key spot, pitch an inning, jump to the outfield for a bit (thank you, three-batter minimum), and then go back to the mound. Not many two-way players can field other defensive positions, which makes Lorenzen a unique talent.
Rockies, Trevor Story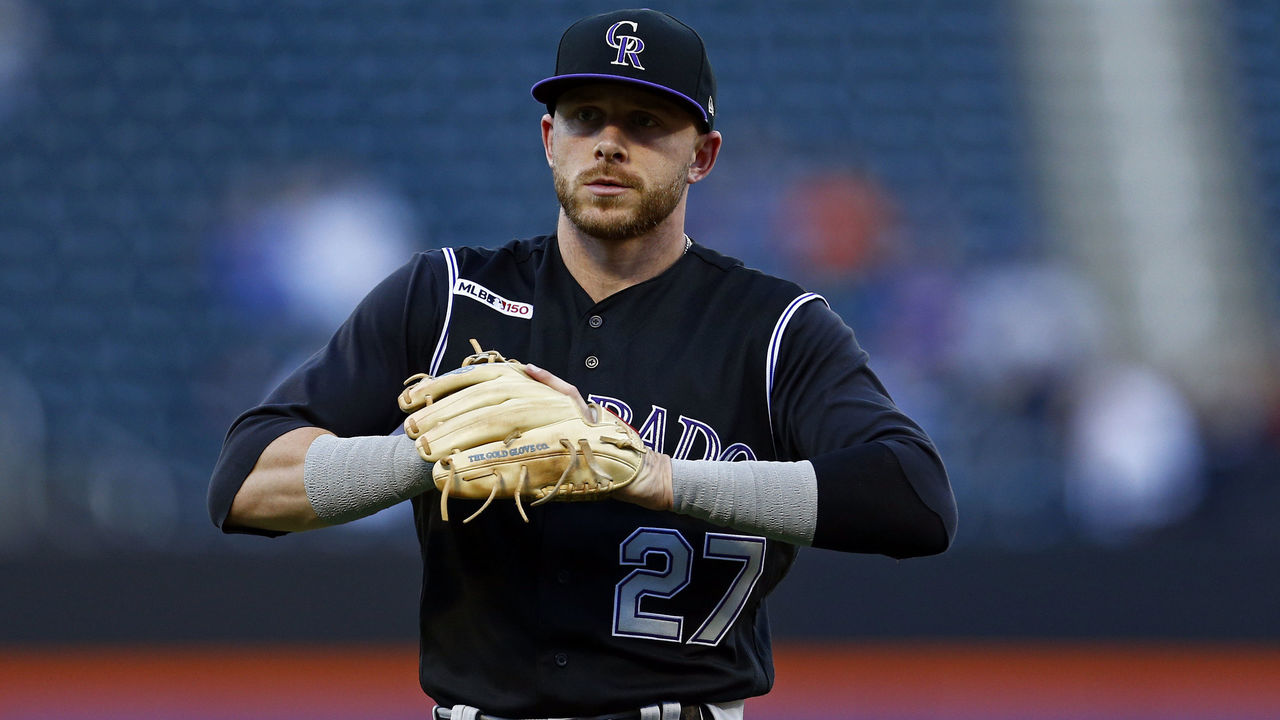 He's often overshadowed by Nolan Arenado, so it's easy to forget that Story is one of the best shortstops in baseball. He's a slick-fielding infielder with light-tower power and the speed to be an annual 30-30 threat - oh, and he's still only 27 years old. With Arenado's future in Colorado now cloudy, this could become Story's team very soon, and he's more than equipped to take over.