As the NFL approaches the midpoint of its 2020 campaign, an important date on the league's in-season calendar is looming: the trade deadline. You've probably got questions, and I'll do my best to provide answers. You may begin.
When is the trade deadline?
Tuesday at 4 p.m. EST. The terms of an agreed-upon deal must be submitted to the league office by that time.
Why is the deadline such a big deal?
Deadlines tend to force the issue on any negotiation, so any teams looking to add/dump a player, or to acquire a draft pick or three for a future rebuild, might be more apt to pull the trigger. Also, have you ever read the internet? The trade deadline is one of the Great Speculative Days on the NFL calendar; the draft ultimately remains Speculation Christmas, with free agency functioning more like Speculation Thanksgiving. Boy, am I torturing this metaphor - what was your question again?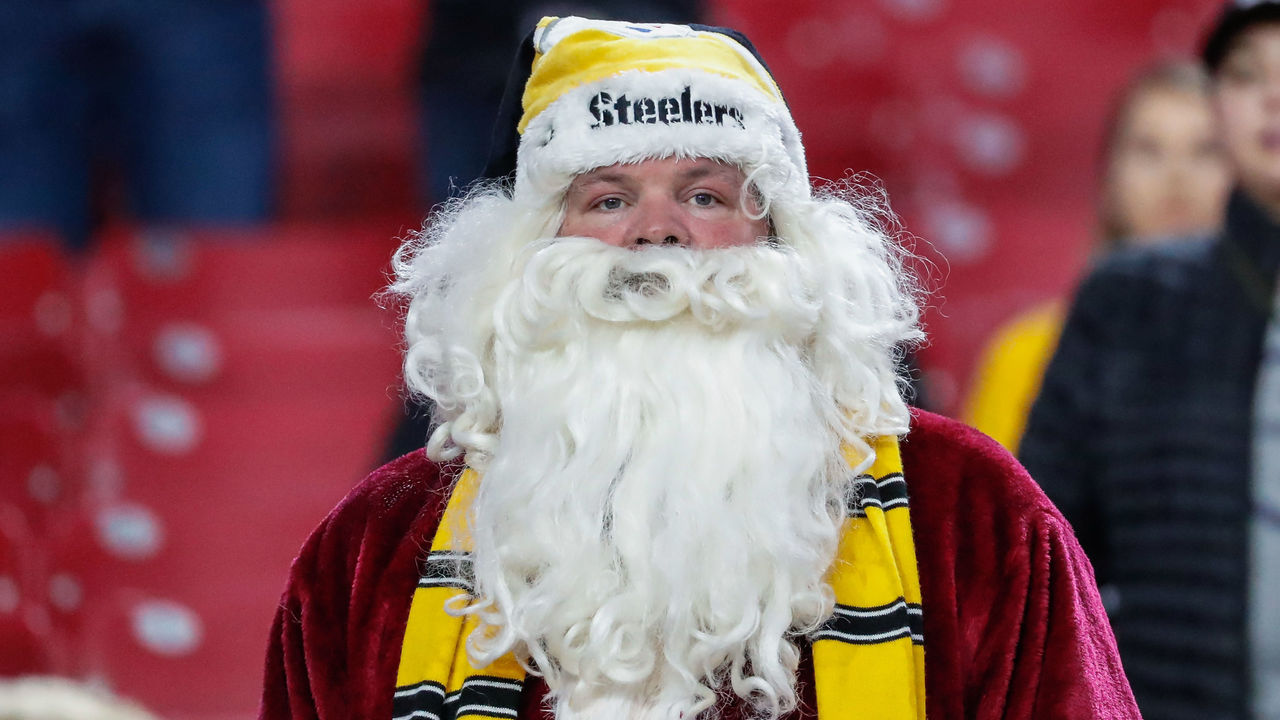 The trade deadline. Why is it a big deal?
Right, right. The trade deadline is one of those prime opportunities for websites and apps to soak up the benefits of some precious page views simply by throwing some possible trade-scenario crap against the wall. Have you heard the Dallas Cowboys are thinking of trading a first-round pick to the New York Jets for quarterback Sam Darnold?
Get out! Really?
No. I made that one up out of thin air - a mock trade, if you will, to borrow from the terminology of draft season. But had I stuffed a scenario like that into a headline, you'd probably click on the story to find out more, wouldn't you?
No. Come on. You think I … well, yeah, probably.
Probably?
OK, definitely. But only because I wouldn't put it past Jerry Jones to try to do something as nutso as that.
See?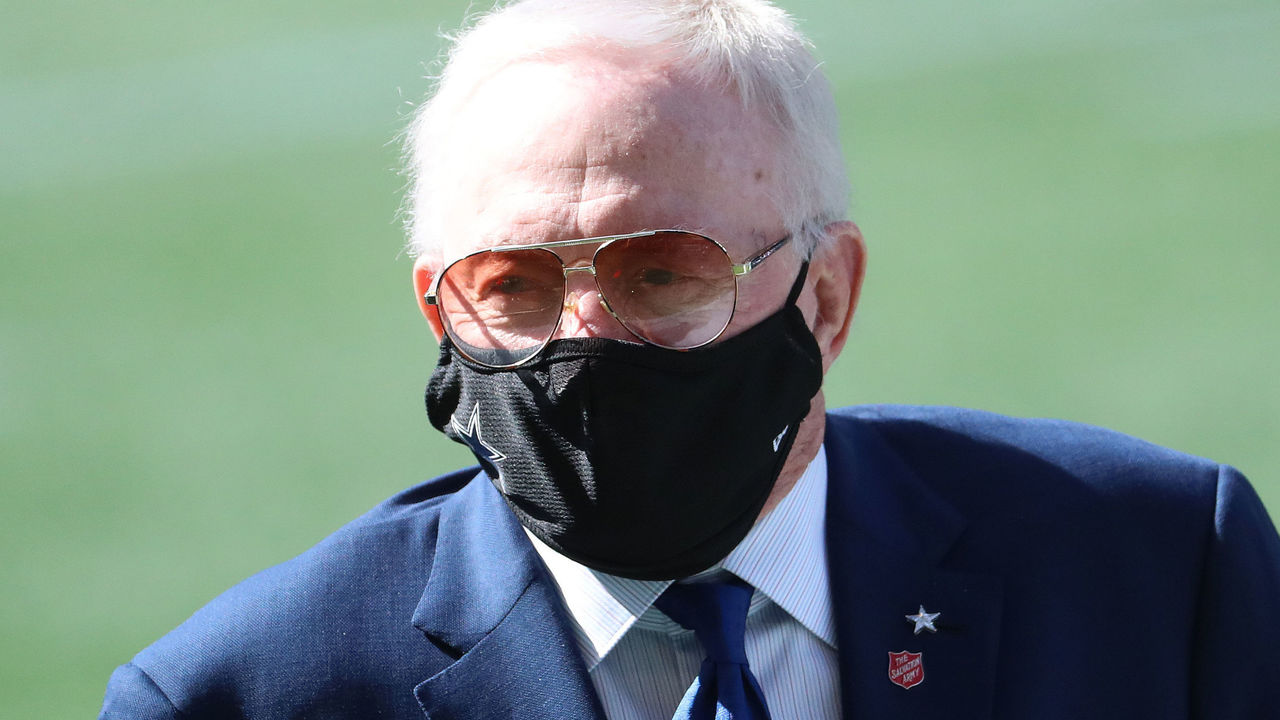 Are a lot of teams looking to make deals?
That question is harder to pin down. Teams might not want to trade a certain player, but that doesn't mean a general manager won't pick up the phone or reply to a text from another GM who's willing to cough up a boatload of draft picks or take on a portion of salary to acquire that certain player. For every deal that gets finalized or is even genuinely reported as being discussed, there's an untold number of possible trades that fall through because the two sides can't agree on the terms.
It seems like a lot of players are getting hurt …
You're not wrong. Look at this list:
Is that something that might compel teams to try to swing a trade?
You're catching on.
Wait. Haven't there been a few trades already? What gives?
Yes. Here are four, though there have been others:
Oct. 18: The Tampa Bay Buccaneers sent a 2022 seventh-round pick to the New York Jets for a 2023 seventh-round pick and defensive tackle Steve McLendon.
Oct. 22: The Baltimore Ravens traded a 2021 third-round pick and a 2022 fifth-round pick to the Minnesota Vikings in exchange for defensive end Yannick Ngakoue.
Tuesday: The Detroit Lions shipped a conditional 2021 sixth-round pick to the Dallas Cowboys for defensive end Everson Griffen.
Wednesday: The Seattle Seahawks sent center B.J. Finney and a 2021 seventh-round pick to the Cincinnati Bengals for defensive end Carlos Dunlap.
The reason these deals happened well before the deadline is that the league's COVID-19 protocols require six days of testing before a player can enter his new team's facility. The Ravens had a bye last weekend, so by dealing for Ngakoue early, they were able to get him on the practice field this week to assure he'll be in uniform for Sunday's game against the rival Pittsburgh Steelers.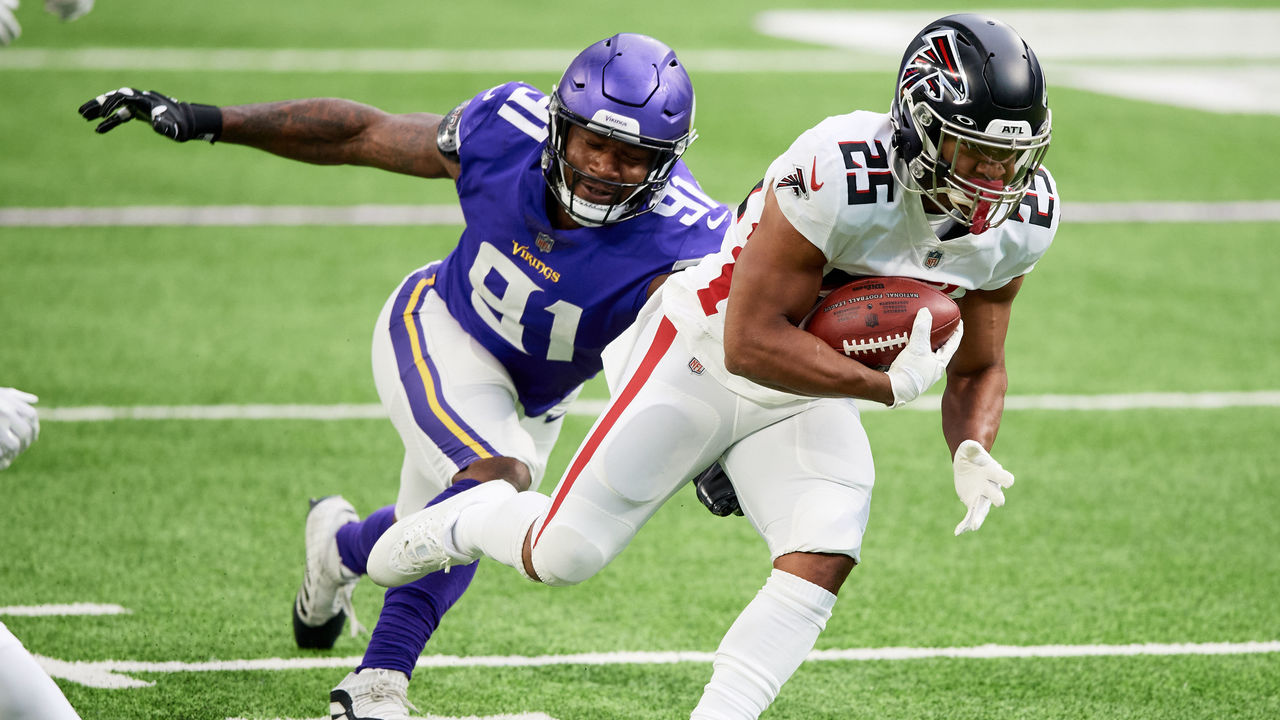 On the flip side, a player acquired at the deadline on Nov. 3 won't be eligible to play until Week 10 (Nov. 15-16). As Pro Football Talk's Mike Florio pointed out, players acquired by Thursday, Oct. 29, can be at practice by next Wednesday and on the field for Week 9. Doing an earlier deal assures the opportunity to maximize the return by getting as much time as possible for a player to contribute.
Which teams seem to be actively looking to make a trade?
The Bengals' decision to deal Dunlap is a sign they could be big sellers, which is a switch from how Cincinnati typically operates. Dunlap was publicly unhappy in Cincy, but Jason La Canfora of CBS Sports has reported that other veterans - defensive tackle Geno Atkins, cornerback William Jackson, wideouts A.J. Green and John Ross - could also be on the move. Joe Burrow is shaping up to be the future of the franchise, and the Bengals could certainly use some draft picks to surround him with cheaper, younger, and capable football players.
The Vikings could be another team ready to sell in an effort to retool for the future. Dealing Ngakoue after having just traded for him in August is the surest sign of that. And even though Texans interim head coach Romeo Crennel tried to downplay the possibility, Houston could still be open for business after Bill O'Brien's roster construction cost him his job after four games with the team's season drifting into the ether.
The same is true of the Washington Football Team. NFL Media's Ian Rapoport reported it's unlikely the team will part with defensive end Ryan Kerrigan, but edge rusher Ryan Anderson might be available - a team like the Las Vegas Raiders could use one of those. Also, QB Dwayne Haskins, now relegated to third string, could be packaged to a playoff-caliber team in need of a backup.
How about the Falcons?
Maybe? But Rapoport reported this week that quarterback Matt Ryan and wideout Julio Jones aren't going anywhere.
The Jets?
Sure, hey, why not. Defensive tackle Quinnen Williams' name was flying around this week, but GM Joe Douglas would likely want a bounty in exchange for last year's No. 3 overall pick who still has three years of cost control remaining. Douglas was able to get two first-round picks for safety Jamal Adams this summer, so never say never. All it takes is one team with a willingness to really sweeten the pot. Of course, the odds are always good the Jets do something to screw things up.
Patriots?
They need receivers and tight ends, don't they? There are a bunch of big-name players at those positions whose names keep floating around the rumor mill - David Njoku of the Browns, Alshon Jeffery of the Eagles, Evan Engram and Golden Tate of the Giants - but how much will Bill Belichick part with to land one of them?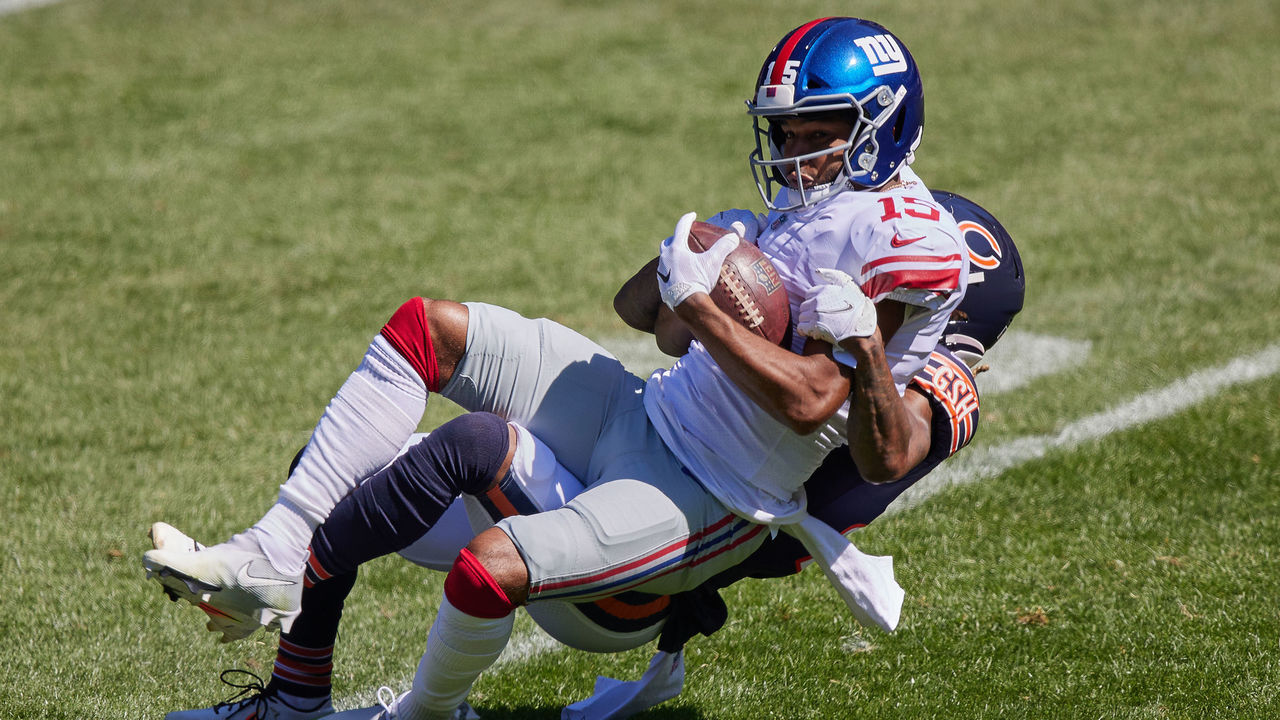 Packers?
I guess Aaron Rodgers could use another target, but the Pack's offense has been cooking with gas with what he has.
What about the Cowboys? Will they try to land a quarterback?
Jerry Jones is capable of anything. He could even make a panic move for someone like Ryan Fitzpatrick or Jameis Winston or Jacoby Brissett, even if it means giving up picks to win seven games to claim the NFC East title, only to get destroyed at home in the wild-card round. So … maybe?
Anything else?
If you're looking for more, check out this list of potential targets for each team, and this assessment of 50 players rumored to be on the market. Go read them now.
Dom Cosentino is a senior features writer at theScore.