How the spirit of the Broad Street bullies turns young men into toothless, bearded pirates
Eric Hartline / USA TODAY Sports
The Philadelphia Flyers aren't an "original six" franchise, but they're one of hockey's more storied clubs. In particular, the Flyers trace a big part of their identity back to the Broad Street bullies of the early 70s, a club that terrified opponents, played rough and tumble hockey, and won championships.
The face of those teams was Bobby Clarke, whose toothless smile is one of hockey's most iconic images:
The Broad Street bullies live on it seems, and not just in memory. Indeed it appears as if the spirit of that early 70s team actively inhabits the body of players who don the orange and white, slowly encroaching on their very person before eventually subsuming the individual entirely. It's a lot like the parasitic bond between the venom suit and Eddie Brock from the Spiderman comics.
But where the venom suit made Eddie Brock aggressive and powerful and gave him sharp teeth and a weird tongue, the amorphous Broad Street bullies parasite just takes fresh faced young men, makes them toothless, and gives them glorious red beards. 
Let's consider the evidence (warning: some of the photographs you're about to see are graphic in nature).
This is what Flyers captain Claude Giroux looked like on the day he was drafted. Giroux, who was selected 22nd overall on that fateful day back in 2006, excitedly put the Flyers jersey on the first time, not knowing what it would eventually do to him...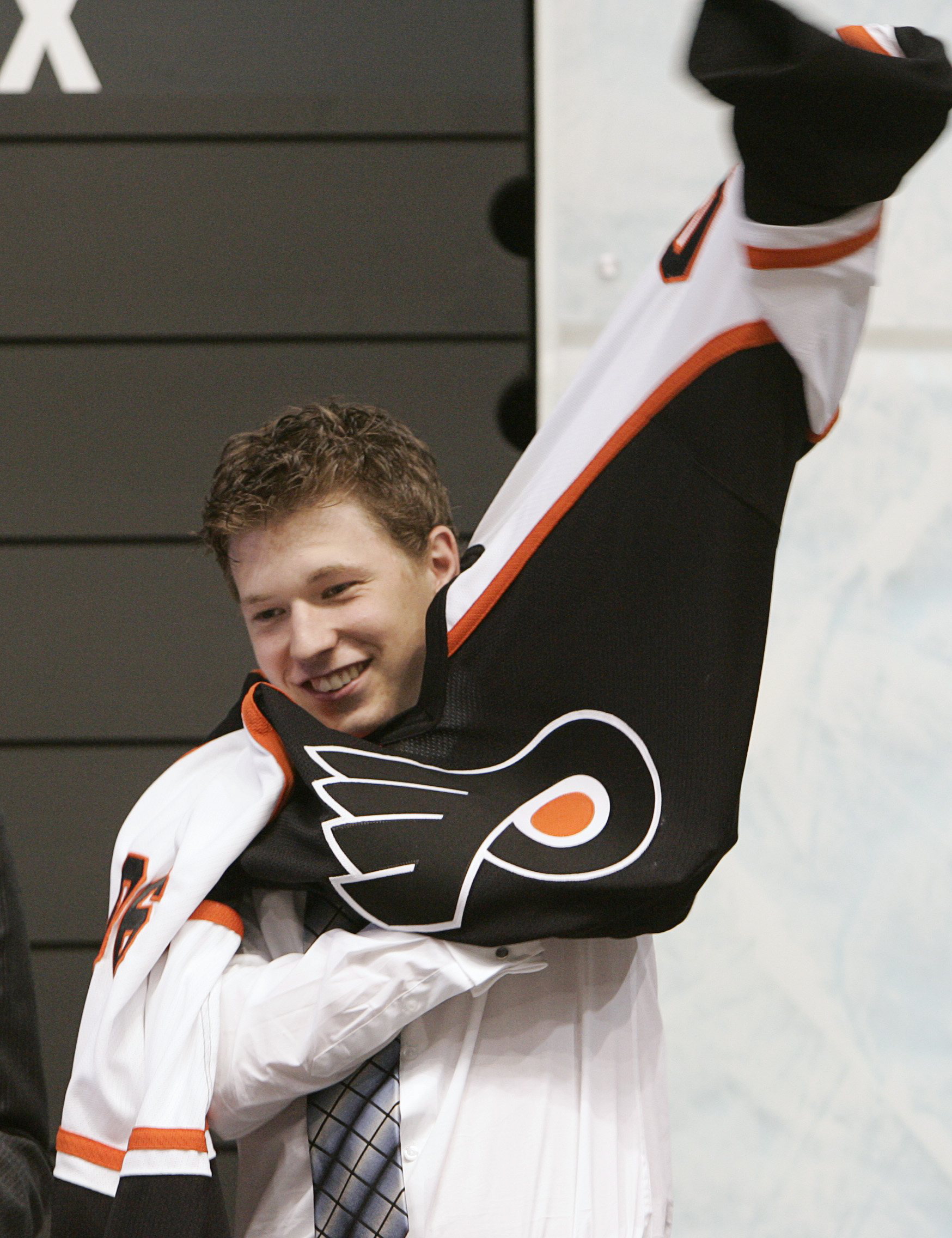 Seven years later, this is the result: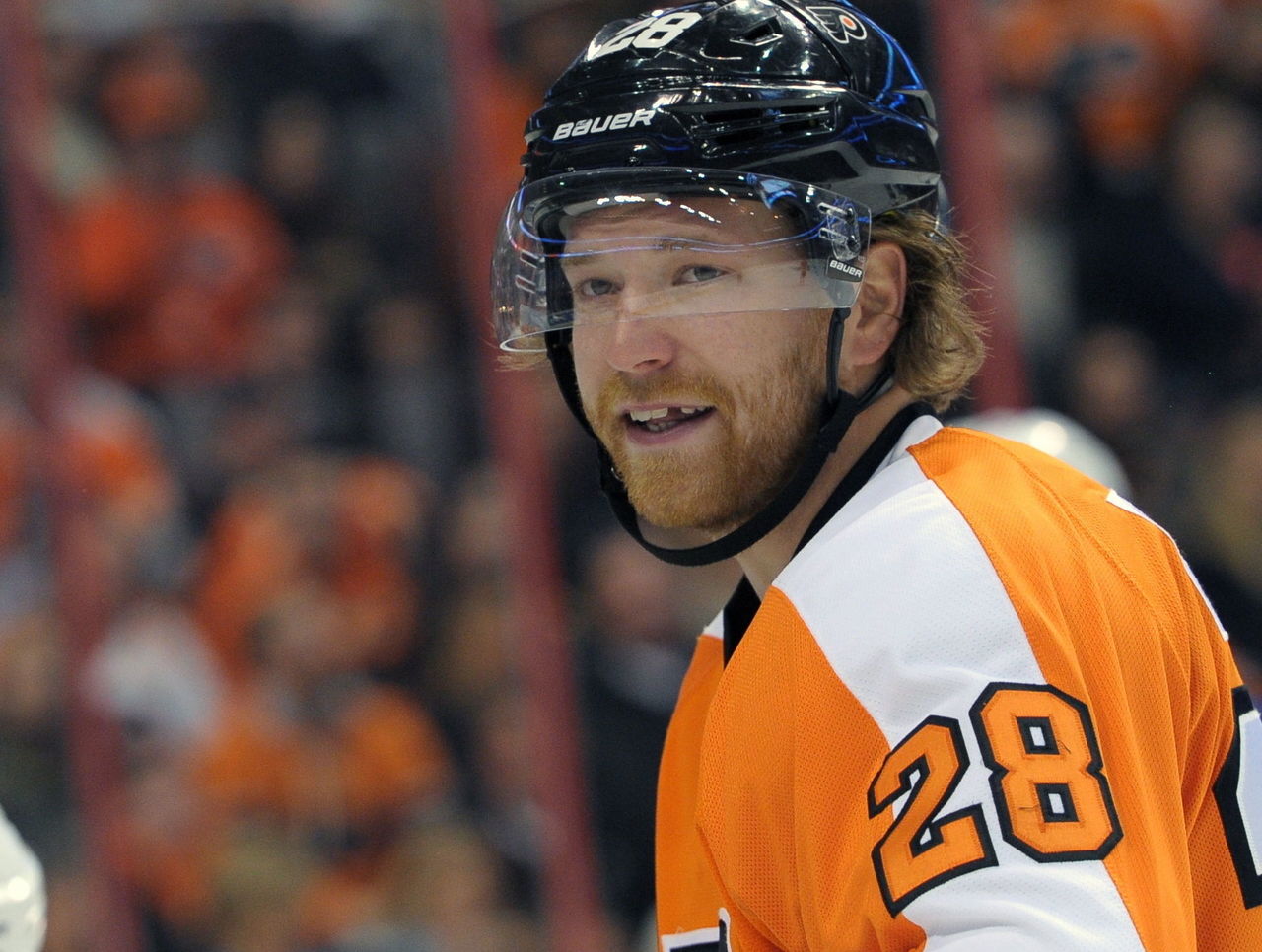 Forward Scott Hartnell looked vaguely nerdy and clean cut as a member of the Nashville Predators: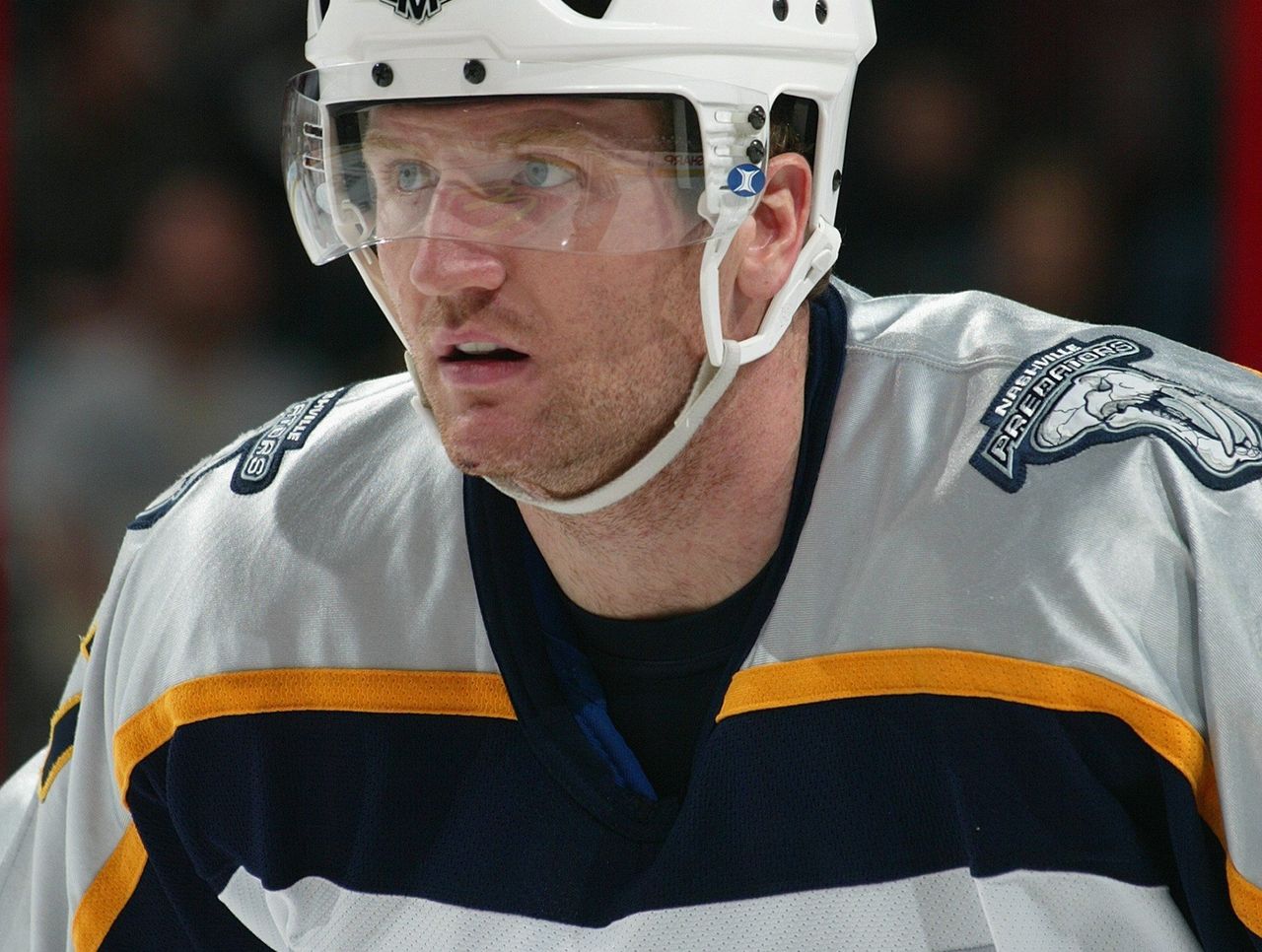 But now that Hartnell has spent seven years as a Flyer...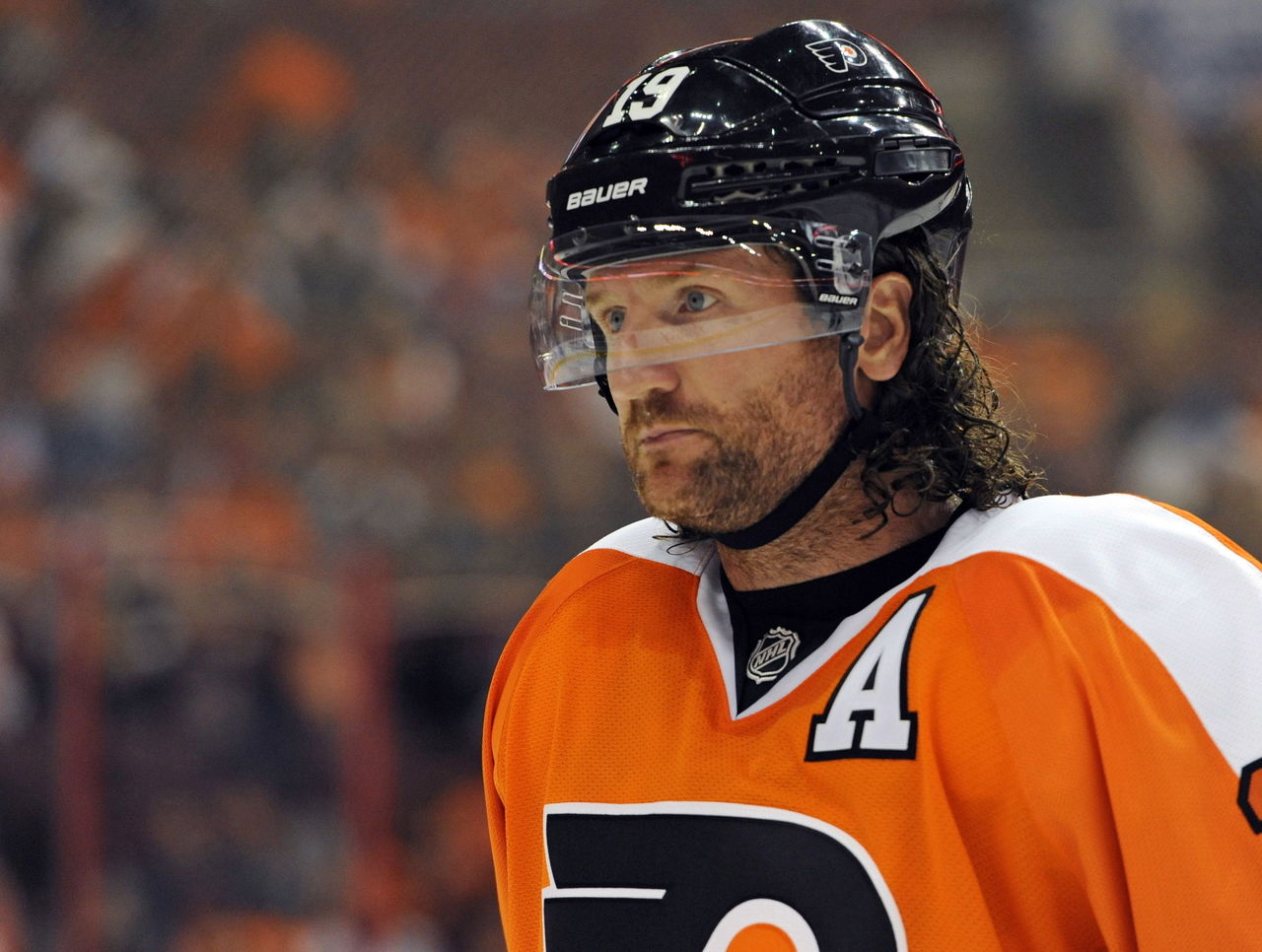 Mullet, beard, and looking like a pirate - Scott Hartnell. And that's a photo from the preseason! This is what Hartnell looked like when the Flyers made it to the Stanley Cup Final in 2010: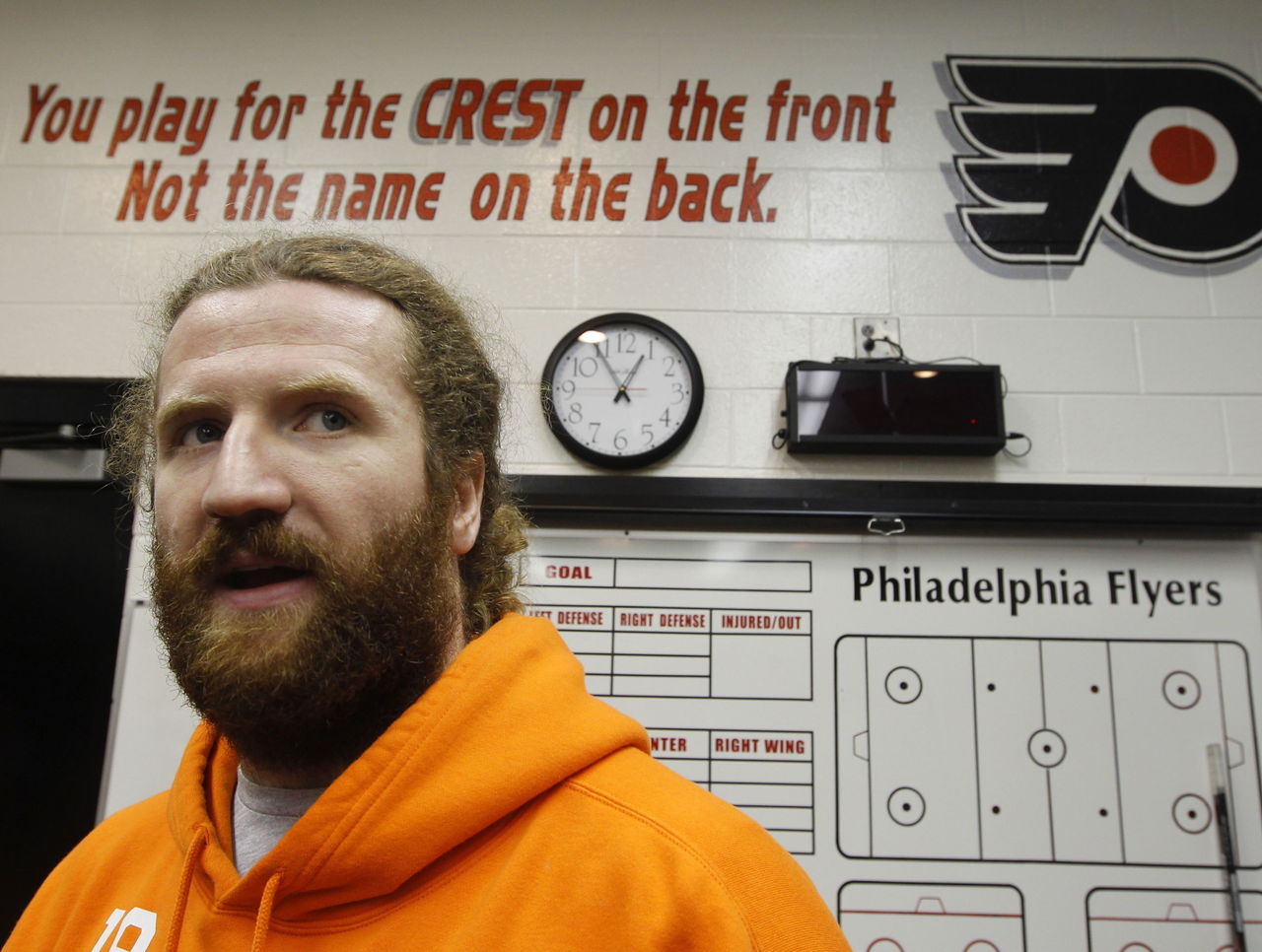 Stanley Cup Finals Hartnell wouldn't look out of place in a Mos Eisley Cantina...
Back when Jakub Voracek played for the Columbus Blue Jackets, before he was infected by the Flyers parasite, he was a fresh-faced young forward:
Now he shows all the symptoms of the Flyers symbiote: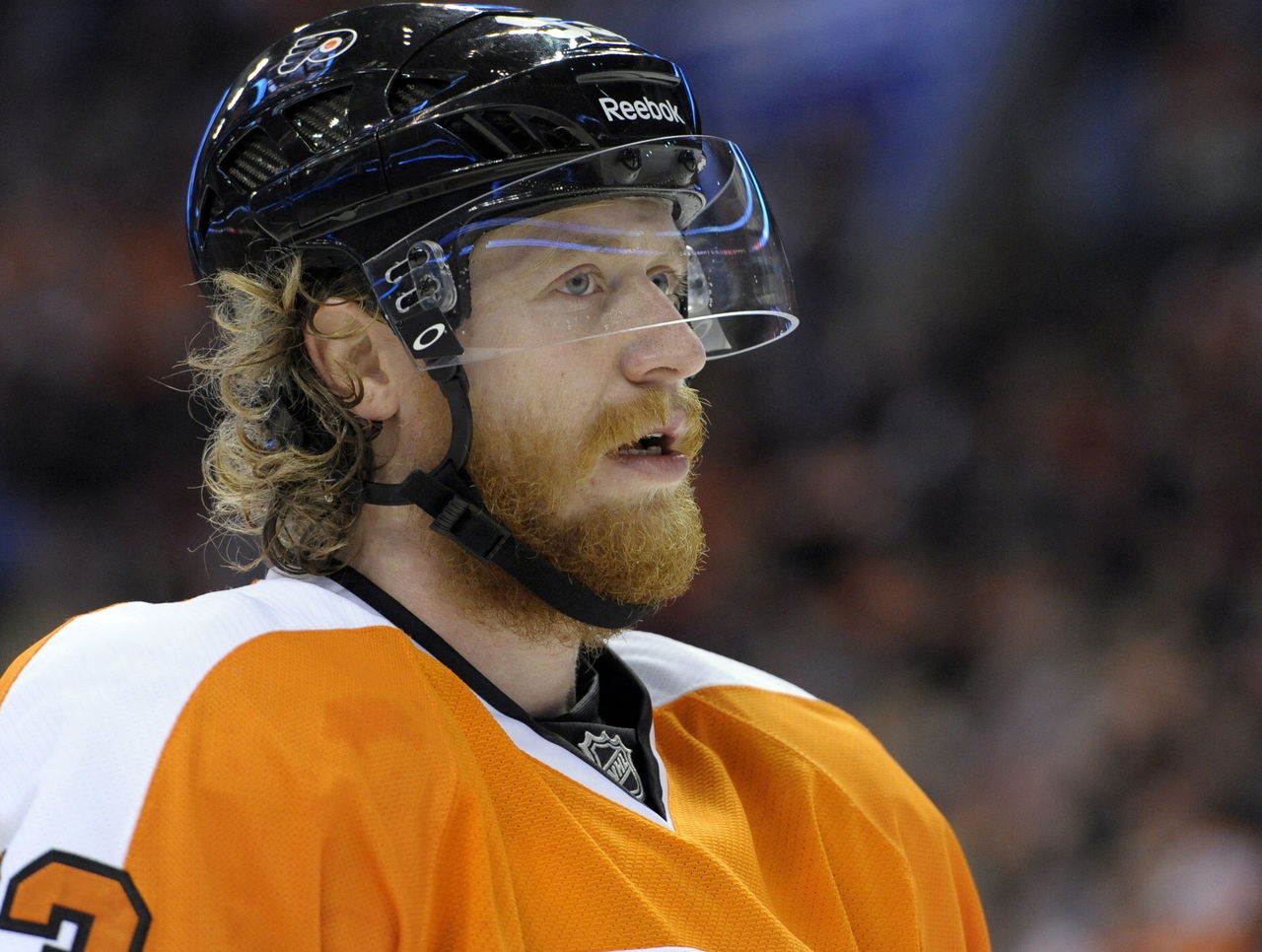 Which brings us to the most dramatic example, young two-way ace Sean Couturier. This is what Couturier looked like on the day he was drafted back in 2011: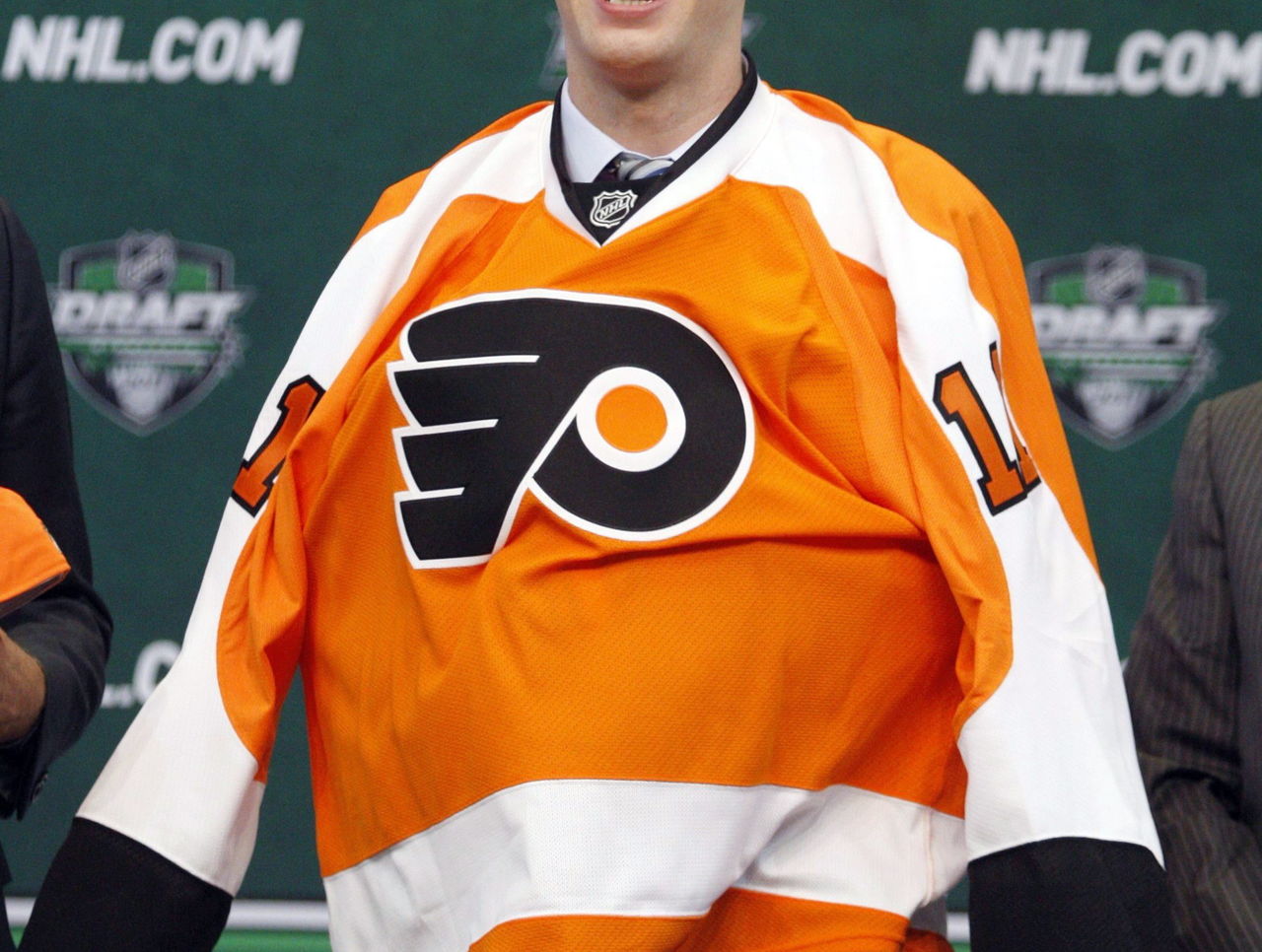 Now, just three short years of exposure later, Couturier is unrecognizable: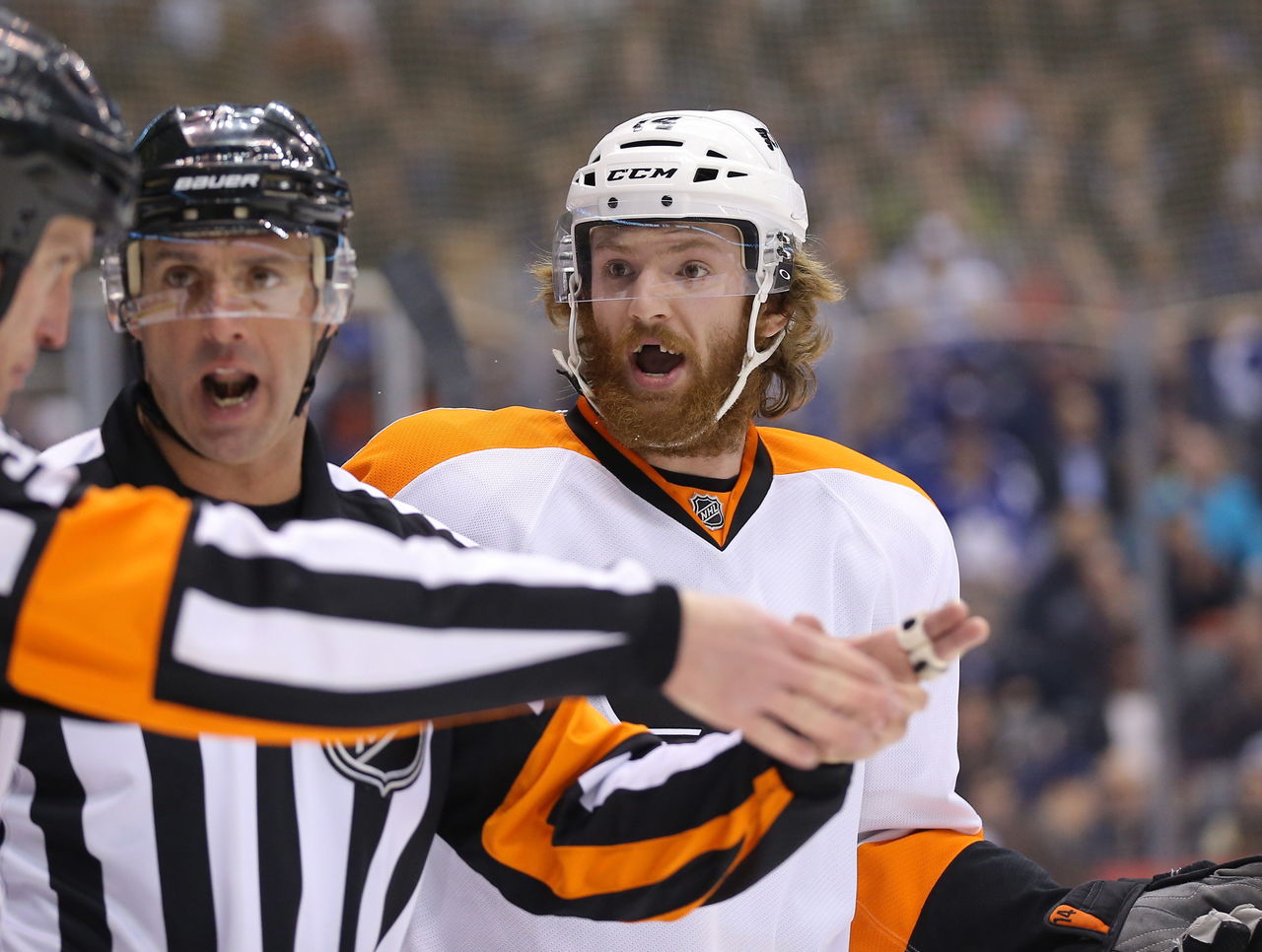 Without doubt, this is a disturbing trend. 
Comments
✕
How the spirit of the Broad Street bullies turns young men into toothless, bearded pirates
  Got something to say? Leave a comment below!