Los Angeles Kings captain Dustin Brown plays the game of hockey with a certain reckless abandon. While that's been key to his effectiveness over the years, his rough and tumble style got him into penalty trouble on Thursday night.
Late in the first period in their game against the San Jose Sharks, the Kings captain was assessed a major penalty for kneeing Sharks rookie Tomas Hertl. Brown was also assessed a game misconduct.
Here's the play in question, where Brown goes knee-on-knee with the young Sharks forward: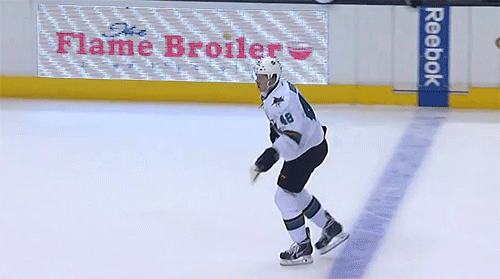 [Courtesy CSN]
Hertl left the game immediately following the incident.