After a thrilling opening day of Elite Eight action on Monday in the NCAA Tournament, the Elite Eight is officially set in Indianapolis.
Here are two things to keep an eye on in each of the remaining regional finals as teams compete for their chance to make the Final Four.
No. 1 Gonzaga vs. No. 6 USC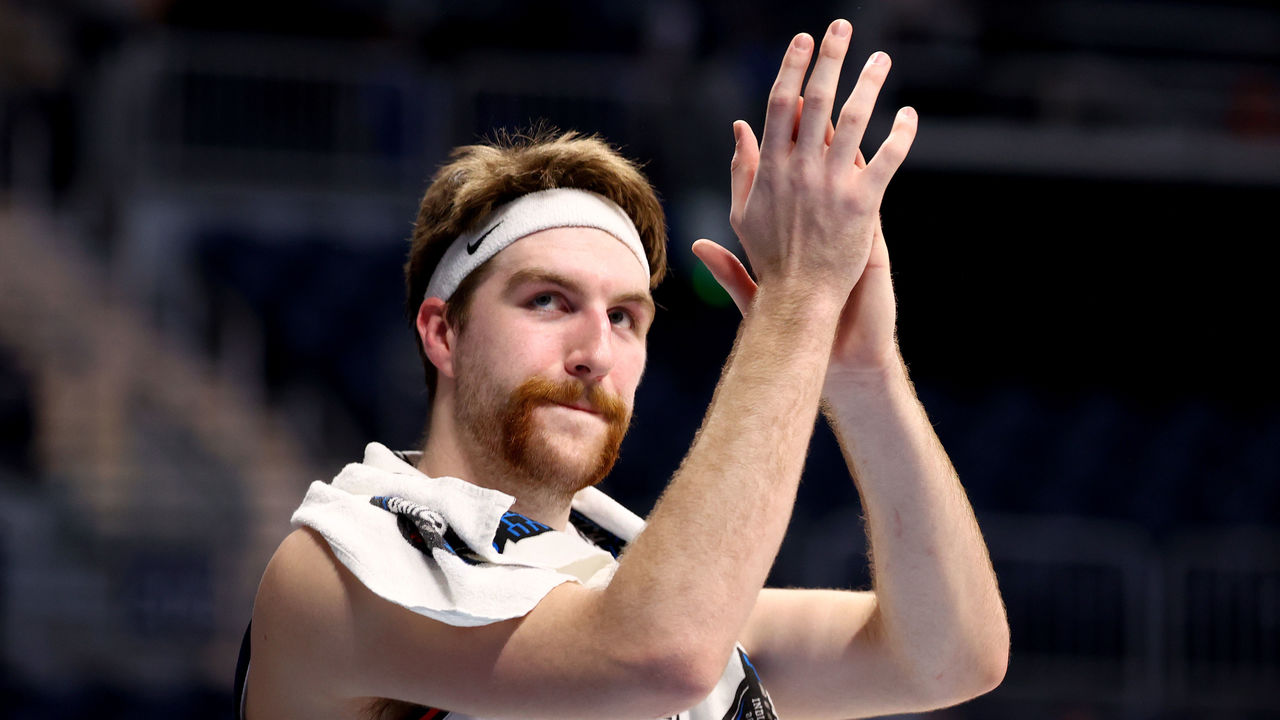 Timme vs. the Mobleys
Drew Timme has been an absolute force for Gonzaga in the Bulldogs' run through the tournament. The 6-foot-10 center is averaging 26 points, 9.5 rebounds, and four assists in his last two contests but faces the biggest challenge of his season Tuesday in the form of USC's Mobley brothers. The 7-foot freshman, Evan, is well on his way to being a top-3 pick in the upcoming NBA draft, while his older brother, Isaiah, also represents a massive presence at 6-foot-10. Whether Timme can produce against the Twin Towers from Los Angeles will be key to his team's chances Tuesday.
Can USC's defense slow down Gonzaga?
This season, 347 teams played Division I basketball, and none of them made more of their attempts from the floor than Gonzaga, which converted at an outrageous 54.9% clip. Led by the Mobleys on the interior, the Trojans also ranked third in the nation in field-goal defense, allowing opponents to make just 38.7% of their attempts this season.
No. 1 Michigan vs. No. 11 UCLA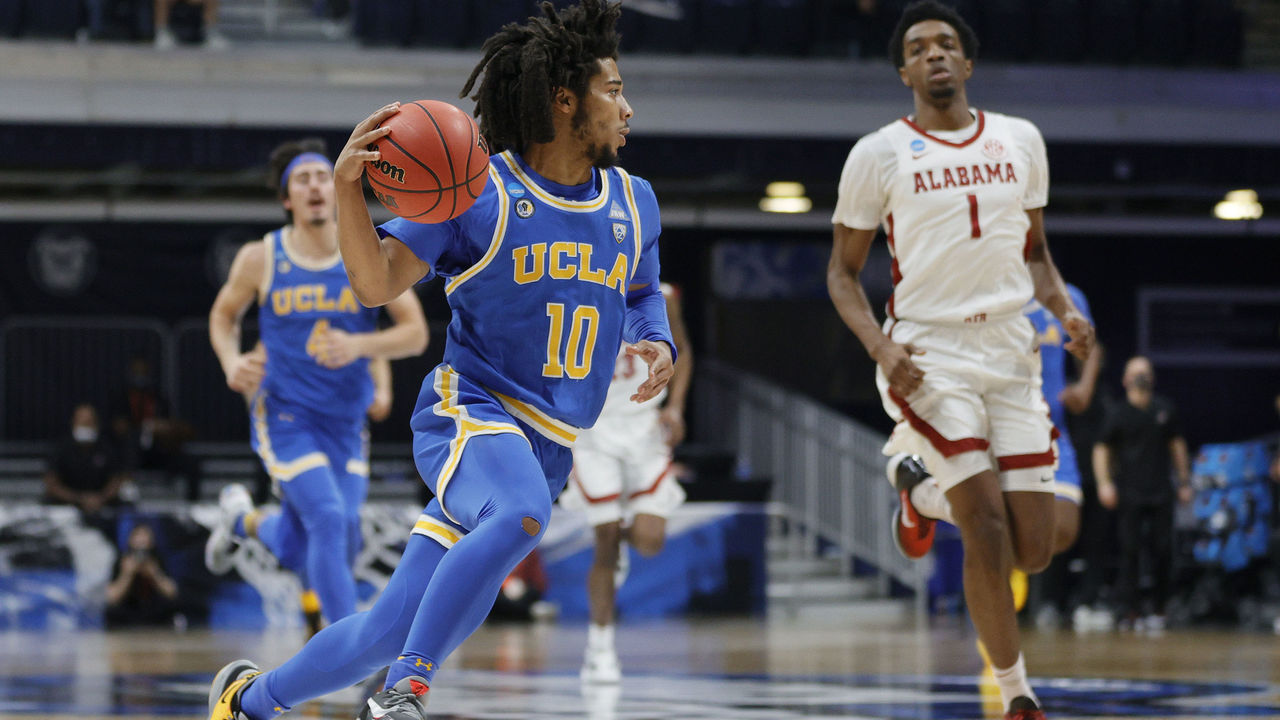 Pace and space
A major contributing factor to UCLA's magical run to the Elite Eight has been its ability to control the pace of play. With steady point guard Tyger Campbell leading the way, the Bruins seem composed at every turn. Michigan plays a similar style but will look for opportunities to push the ball and catch UCLA with its guard down.
Both teams shoot threes effectively, with each ranking in the top 30 nationally this season. The squad that controls the tempo and drills more outside jumpers should claim the victory Tuesday.
Battle of the bigs
Michigan's interior dominance propelled the school to its convincing Sweet 16 victory over Florida State. The Wolverines scored 50 points in the paint against the Seminoles, led by leading scorer, 7-foot-1 Hunter Dickinson, and breakout star Brandon Johns.
UCLA isn't quite as prolific in its frontcourt. Last year's leading scorer, forward Chris Smith, was lost earlier in the season, resulting in the Bruins having only one rotation player over 6-foot-6. If Michigan can dominate in the paint again, it could be a long afternoon for UCLA.