Boston Red Sox left-hander Chris Sale will undergo an MRI on his pitching elbow, manager Ron Roenicke said Tuesday, due to soreness that surfaced after the seven-time All-Star faced hitters Sunday morning for the first time since August. The images will be sent to Dr. James Andrews, the game's foremost orthopedic surgeon.
For pitchers, there exists no sequence of events more ominous. Most have come to accept that having an elbow MRI reviewed by Andrews is essentially the first step in a pre-op exam.
As such, nobody could fault Red Sox fans for anticipating the worst - Tommy John surgery and a 12-to-14 month recovery for their vaunted ace - thereby kicking off a journey through grief's (ostensible) five discrete stages.
Stage I - Denial
This is fine. It's fine! Sale's elbow has bugged him intermittently throughout his career, and it's never been anything serious. That's just life as a pitcher, you know? Sometimes your elbow hurts. It doesn't necessarily mean anything. Remember when Sale's elbow started bothering him early in 2014? It was just a flexor muscle strain. He missed a month and came back as dominant as ever. He even finished third in American League Cy Young voting that year!
Or remember when elbow trouble effectively sidelined him for the final six weeks of 2018 and visibly hampered him throughout the World Series run? It was only inflammation! Sure, Sale endured his worst season ever in 2019 and was eventually shut down in August because of renewed inflammation, but so what? Sometimes, your elbow just hurts for a year and a half straight and turns you into a home run-allowing machine. It's not necessarily an indication that something is seriously wrong, and it definitely isn't a precursor to Tommy John surgery.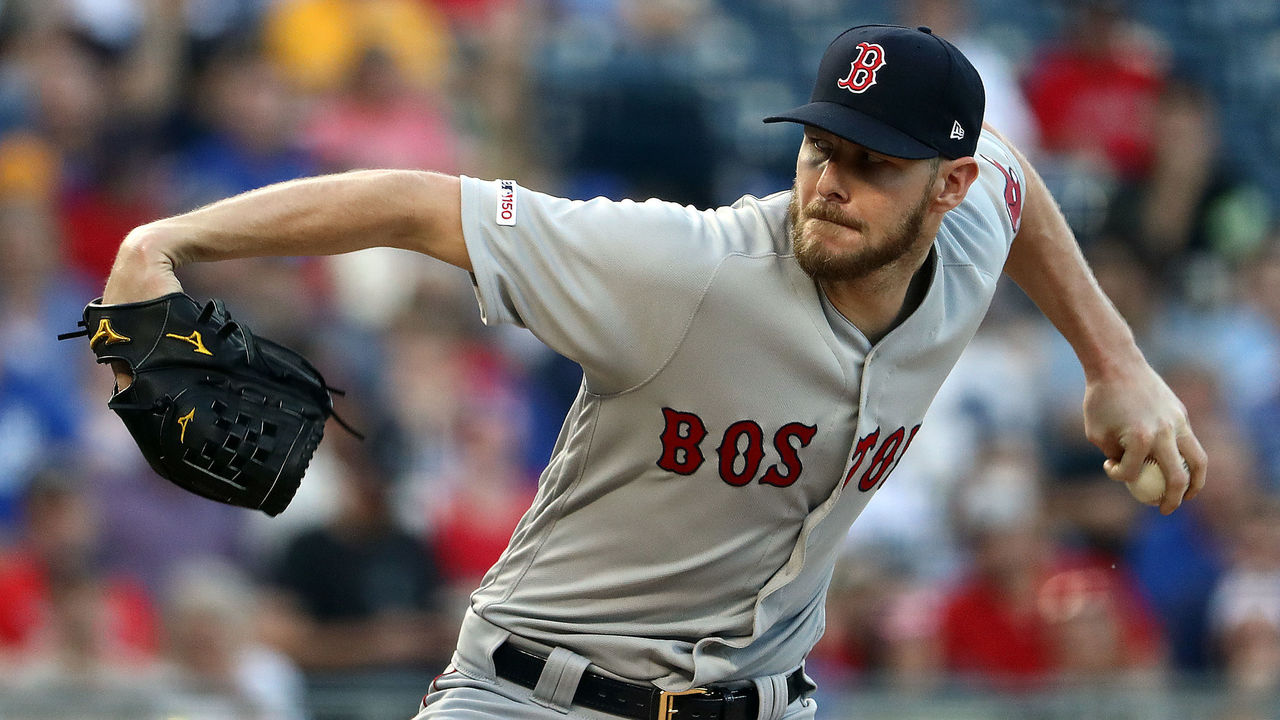 Besides, Sale felt good Sunday after throwing those 15 pitches. I mean, he didn't say that himself, but his coach did! They're probably just being super cautious. He's fine. This isn't a death knell to our already slim postseason chances.
Stage II - Anger
This is so f------ unfair. Who loses their ace for the season during spring training? It's literally unprecedented ... except for that time the Rangers watched Yu Darvish's elbow give out two weeks before Opening Day in 2015. I guess the Blue Jays also got boned that spring when Marcus Stroman shredded his ACL during fielding practice. And there was that time, like, last week, when the Yankees lost Luis Severino to Tommy John. Still, this blows.
It's pretty typical, too. Something always goes wrong for the Red Sox. We could've had at least five or six parades in the last couple decades - not just those four, one of which may have been aided by an illicit sign-stealing enterprise - if we weren't always getting boned by something.
Stage III - Bargaining
Look, Sale wasn't going to be ready for Opening Day anyway, right? That bout of pneumonia - which set him back in camp and definitely wasn't a smoke screen for a major elbow problem - was likely going to push his 2020 debut into mid-April, regardless. Let's just shut him down for the first month of the regular season and then re-evaluate.
Even if his elbow is cooked, we can figure this out. He doesn't necessarily need Tommy John surgery. Masahiro Tanaka never got his partially torn UCL surgically repaired, and look at him! I mean, yeah, he hasn't been nearly as dominant over the last five seasons as he was pre-injury, but he's been healthy, at least. Rest and rehab can work. Look at Garrett Richa--. Uh. Never mind. But look at Shohei Ohta--. Oh. Crap.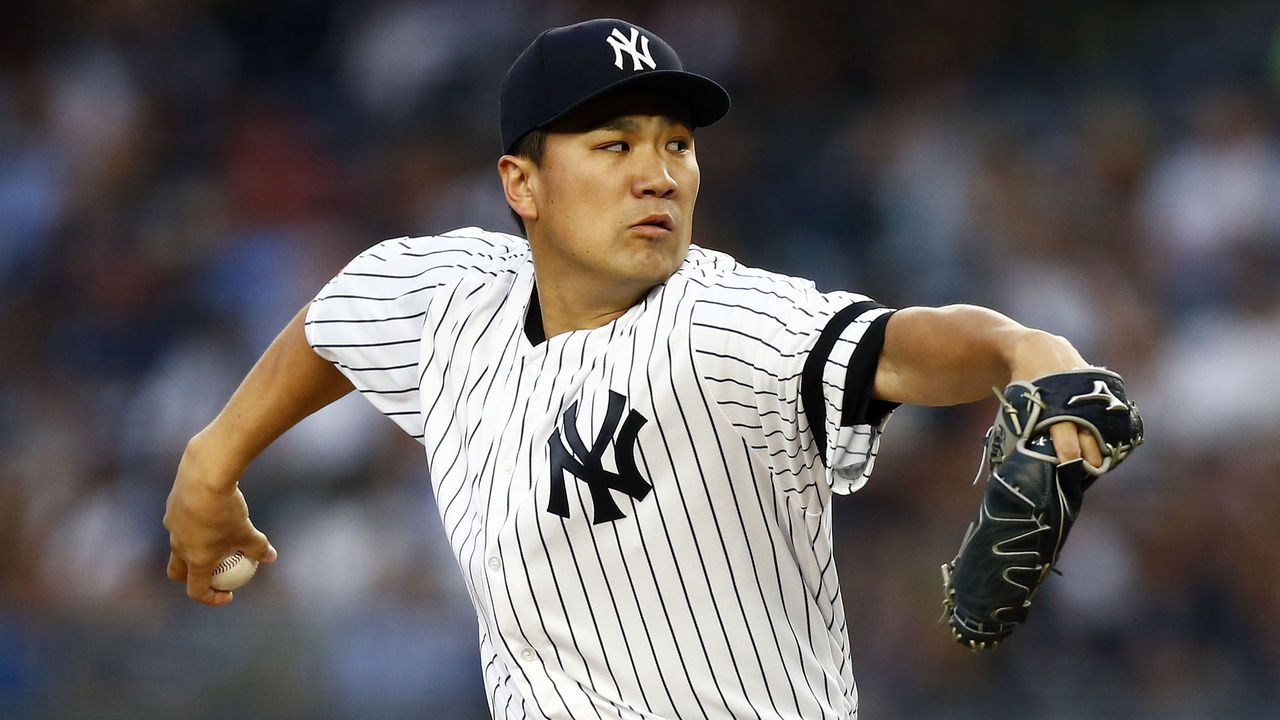 Alright, maybe surgery is the only solution, but I'll take massive regression from Xander Bogaerts and Christian Vazquez in 2020 over a torn UCL for Sale! I'll even throw in a litany of injuries to Nathan Eovaldi that limit him to 13 starts. Please, baseball gods?!?
Stage IV - Depression
Whatever. We weren't going to win in 2020, anyway. We traded away Mookie Betts and David Price because our billionaire owner didn't want to pay luxury taxes and wasn't prepared to offer Betts, the franchise's best homegrown player since Ted Williams, a fair-value contract extension. We wouldn't have been able to dethrone the Yankees atop the American League East even if Sale won the Cy Young.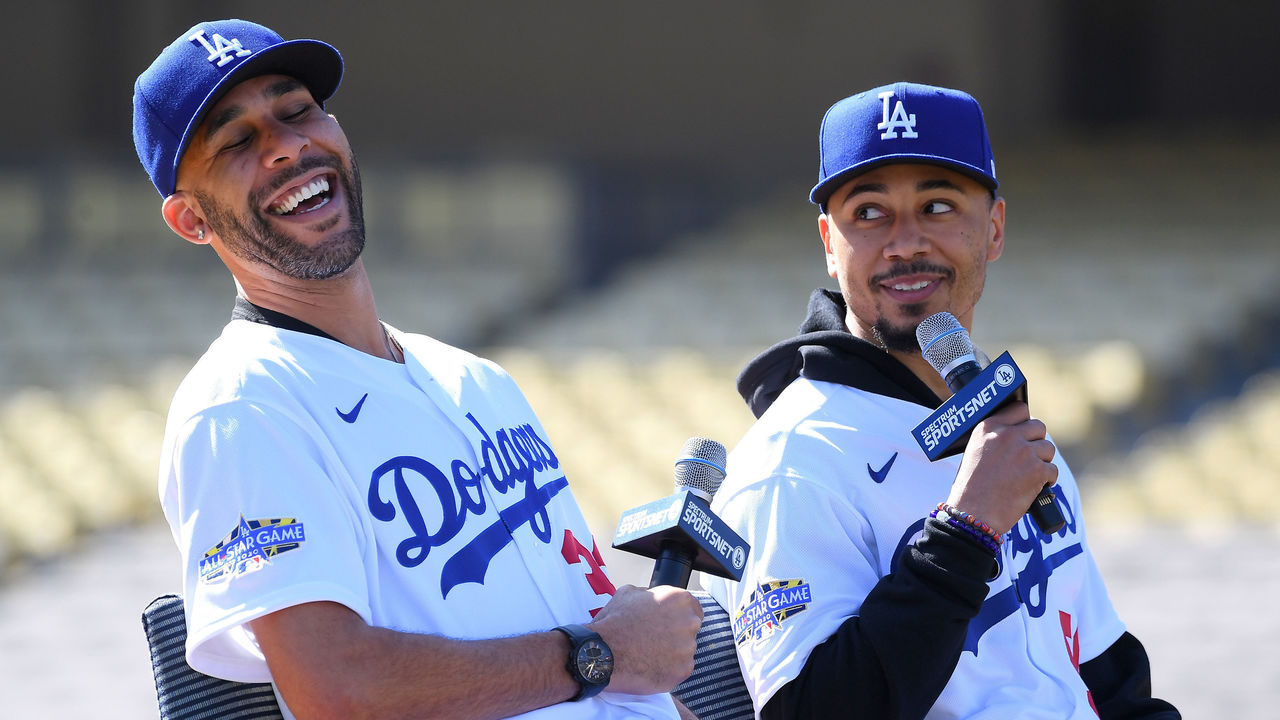 Honestly, what was the best-case scenario this year? A wild-card berth? Meh. Even if we won that game, we wouldn't have gotten past the Yankees or Astros in the division series, and we definitely couldn't have beaten the Dodgers in the World Series.
Stage V - Acceptance
You know what? This is fine. Like, actually fine. All things considered, the timing of this injury is actually pretty ideal. It's better that Sale blows out his elbow now than next spring. We might actually try to compete again in 2021. And, it was going to happen at some point. You can't throw as hard as Sale does and expect to make it through your career without having your UCL replaced. Maybe with a fresh ligament, Sale can be, over the final four seasons of his $145-million contract extension, the pitcher he was through his first two seasons in Boston - unquestionably the most dominant starter in the majors.
Jonah Birenbaum is theScore's senior MLB writer. He steams a good ham. You can find him on Twitter @birenball.