Sickened by the presence of racism in European football, Tottenham defender Danny Rose said he can't wait to leave the game behind.
"I've had enough," Rose told reporters, including the Guardian's David Hytner. "At the minute, how I program myself is that I just think, 'I've got five or six more years left in football and I just can't wait to see the back of it.'
"Seeing how things are done in the game at the minute ... it's just whatever, isn't it? I just want to get out of it."
Rose was racially abused by Montenegro supporters during England's Euro 2020 qualifier last week and, prior to that, while playing for England's Under-21 side in Serbia in 2012.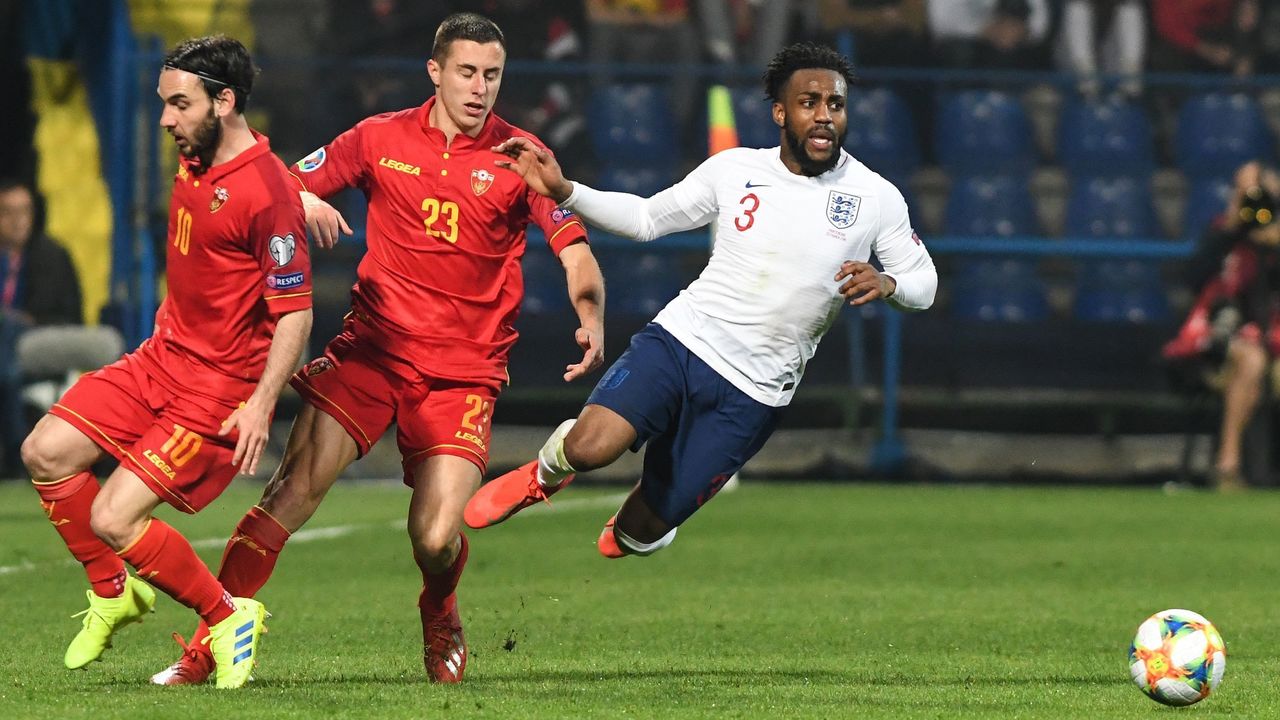 Raheem Sterling and Callum Hudson-Odoi were also abused by a minority of fans in Montenegro. Sterling - who reported a Chelsea supporter for racism during a match at Stamford Bridge earlier in the season - has a history of dealing with deplorable fan behavior.
UEFA opened disciplinary proceedings against Montenegro, but Rose has little hope that the authorities will take real action.
The governing body currently imposes a partial stadium closure for first-time offenders. Second offenses incur a €50,000 fine and a one-match stadium ban and subsequent offenses could result in a points deduction and disqualification.
"Obviously it is a bit sad, but when countries only get fined what I'd probably spend on a night out in London, what do you expect?" Rose added. "You see my manager (Mauricio Pochettino) get banned for two games for just being confrontational against Mike Dean. But yet a country can only get fined a little bit of money for being racist.
"It's a bit of a farce at the minute. So that's where we are at in football and until there's a harsh punishment, there's not much else we can expect."
Rose said he was "over the moon" to hear that Pochettino would take his players off the pitch if they're racially abused. Manchester City manager Pep Guardiola indicated that he would do the same.