The Nice List: Who won us the most money this year?
Tim Warner / Getty Images Sport / Getty
Not everyone needs to wait for the holidays to get into the spirit of giving. The following is a list of teams, players, or markets that were especially kind to us in 2021 and thus earn a place on our Nice List this Christmas.
Who knows where our bankrolls would be without them.
Bowl openers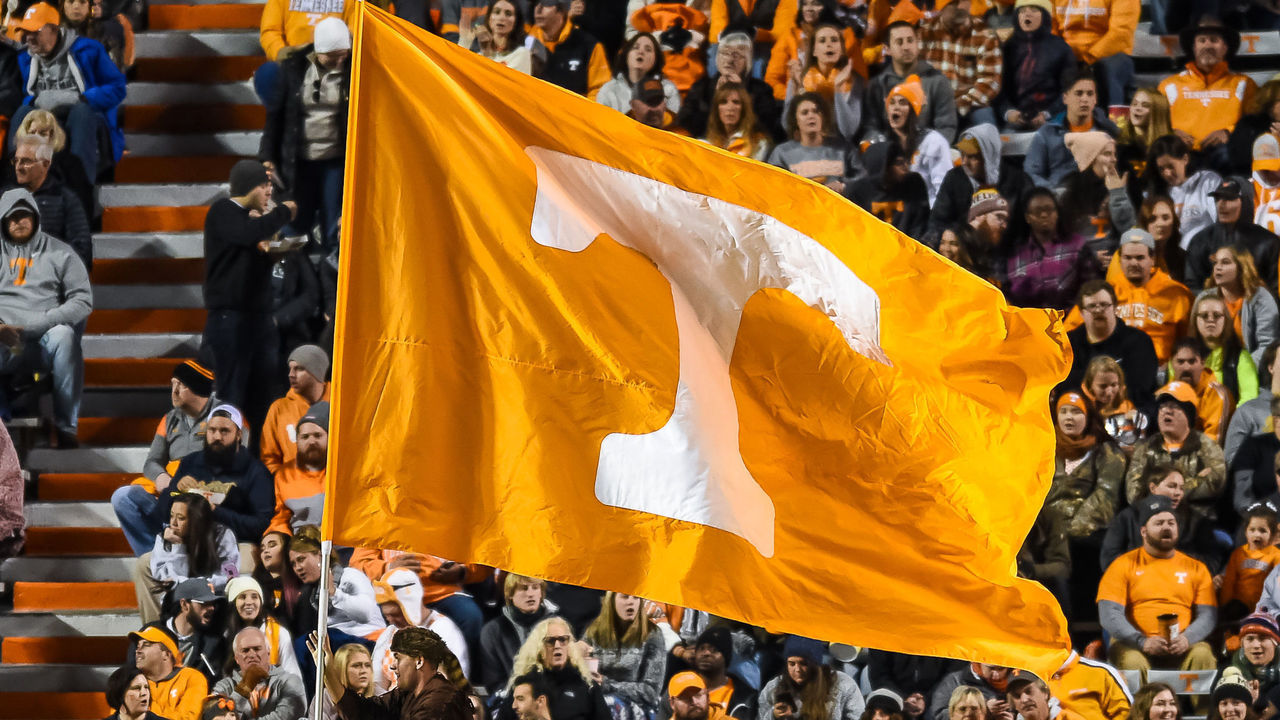 I love bowl season. We were robbed of it in 2020 to an extent, so I planned on having more action this year than a Walmart on Black Friday. I sprayed the board with reckless abandon when markets became available, giddy at some of the numbers. My reward? Enough CLV to pay for Christmas.
I'm sitting on UAB +8 (closed +6.5), Memphis -3.5 (now -7.5), West Virginia +7 (now +4), Virginia +1 (now -2.5), North Carolina -5 (now -9), Tennessee +3 (now -4.5), Michigan State +3.5 (now -3), and Arkansas +4.5 (now +1.5), among others. These numbers moved so heavily in my favor that Army's jump from -3 to -4 looks like a colossal disappointment.
I'm breaking a golden rule here by celebrating bets before they even happen, but it's easier to ask for forgiveness than permission. Hopefully, the CLV curse doesn't leave me broke before January, but if nothing else, I have some fun middle opportunities ahead of me as I get toasty watching endless football over the break. While it's very possible I look back on this in three weeks and hate myself, for now, I have so much to be thankful for this holiday season.
- Alex Moretto
Cleveland Cavaliers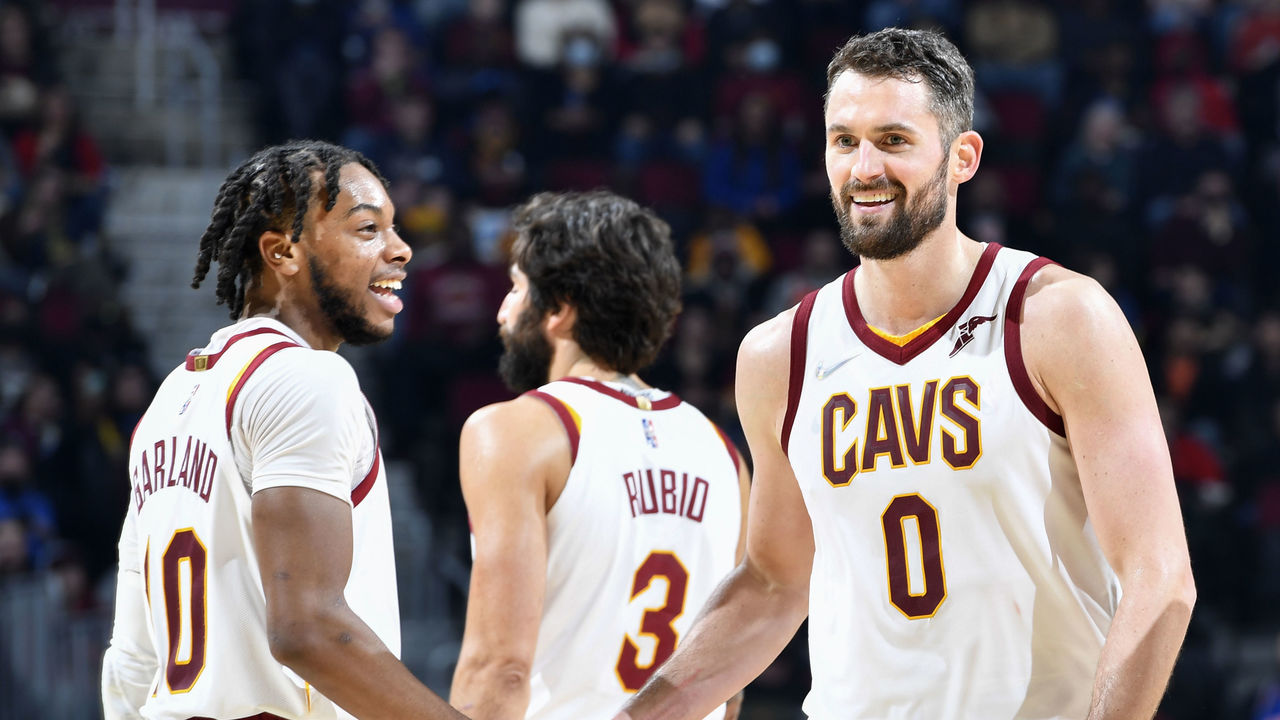 I didn't think much of the Cavaliers - who'd toiled through three seasons of mediocrity without LeBron James - entering this campaign. But then they started winning. And winning. And winning.
Through 30 games, they've posted a 24-7 record against the spread, which is the best start by any NBA team in at least 15 years. And even though Cleveland has posted a top-five net rating through the first third of the season, the team has been priced as underdogs in a whopping 23 of 31 contests, winning 11 of them outright.
I caught on a few weeks into the campaign and have bet virtually every game since, including all of them during this current 13-1 ATS run that is still going strong. Rarely is one team such a cash cow against the number, and rarely does it take the market so long to adjust. I hope it never does.
- C Jackson Cowart
First touchdown scorers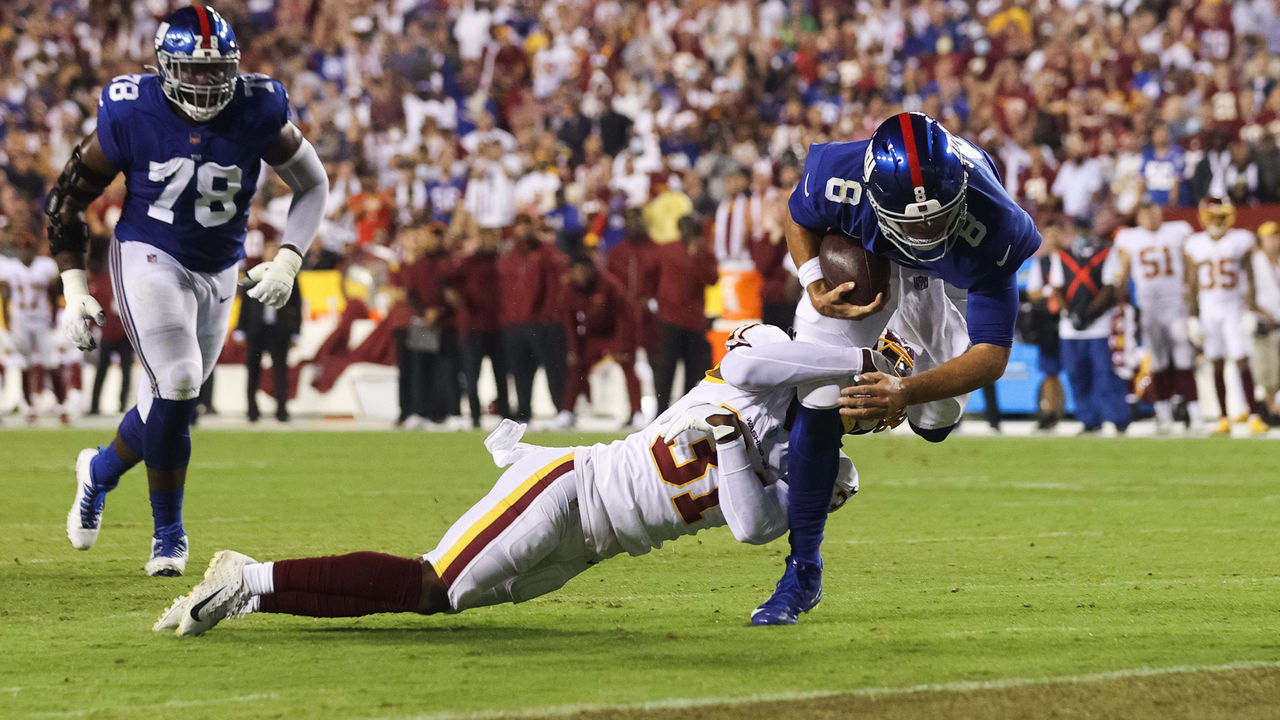 From the beginning of the NFL season until about the halfway mark, I couldn't lose a first touchdown bet in prime time, often at 20-1 odds or better. Van Jefferson and Ty'Son Williams in Week 1? Cash 'em. Quintez Cephus against the Packers a week later? Nailed it. Daniel Jones and Sam Darnold on back-to-back Thursday nights? You know it.
I hit on so many long-shot first touchdown bets that I started wondering if I'd ever lose one again. Quarterbacks, backup running backs, fringe receivers - it felt like my action was somehow influencing what I saw on the field. How else would you feel if Devin Duvernay recovered a fumble at the 2-yard line and walked into the end zone, and you'd somehow bet him as his team's first scorer?
Just when I thought coaches might really be using my tickets as intel, a cool run in November reminded me that, yes, all of that early-season success was mostly a fluke. Tell that to my bank account, though.
- Cowart
Houston Astros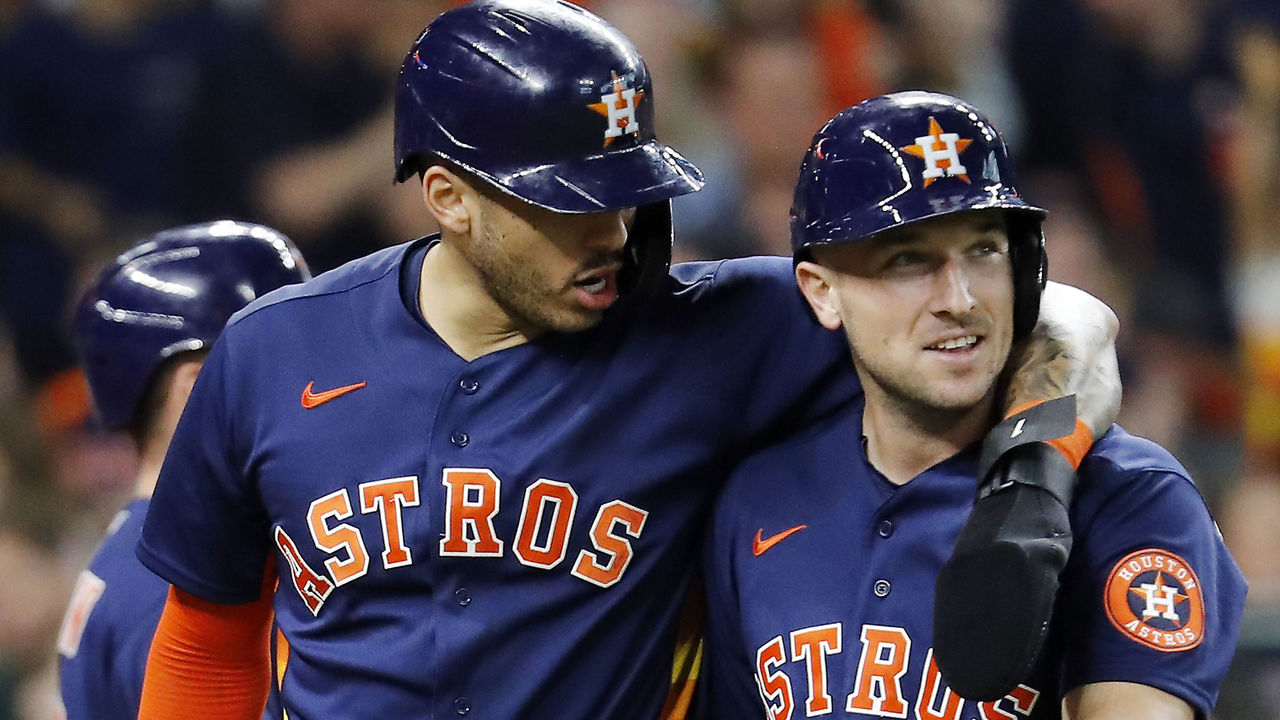 Spare me the whining about including these "cheaters" on the nice list. Everyone's favorite team to hate on, the narrative that the Astros were only good because they cheated was laughable. It also helped to create significant value on them in the futures market, which I unloaded on.
I made it clear before the season I'd no longer tolerate any Astros slander, as I bet them +3000 to win the World Series, +1050 to win the AL, +150 to win the AL West, and over 86.5 wins. They rewarded me with a 95-win campaign, an easy division title, an AL pennant, and a glorious hedge opportunity on the Braves as World Series 'dogs.
The best part was how quickly these wagers started to pay off. I bet the Astros in all four games of their season-opening sweep of the AL West rival Athletics - three times as 'dogs! - as their division odds jumped from +150 to -140 less than a week into the season. There are so many people in this organization I need to thank, and I did so by using a sliver of my Astros winnings to buy this sexy H-Town hoodie for myself for Christmas.
- Moretto
Montreal Canadiens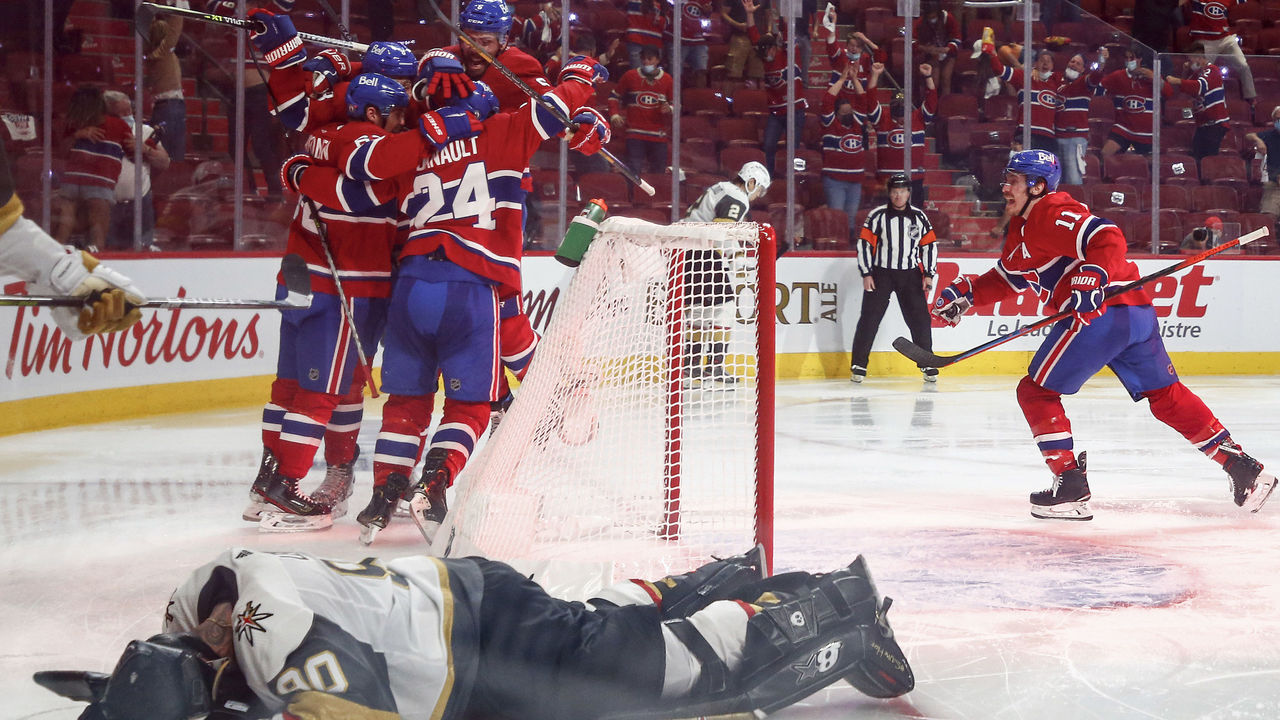 The best wins are ones that last. For someone who lives in Toronto but isn't a Leafs fan, seeing them quickly removed from the playoffs is a treat, whether I have a bet on it or not. While I don't have a personal affinity for the Canadiens, they had the ideal underdog profile going into the 2021 Stanley Cup Playoffs.
Montreal's underwhelming regular season, quality five-on-five play, sweltering penalty kill, and reliable goaltending all added up to value on the Canadiens (+275) to beat the Leafs in Round 1 as significant underdogs and to come out of the North division (+600).
Once a fraudulent Jets team beat the Oilers, it was time to double down on the Habs in Round 2 as short underdogs. Winning those two bets couldn't have been easier, so I went back to the well in the semifinals. I had the Canadiens beating Vegas (+350), and my over 5.5 games (-118), -1.5 games (+750), and in-series bets on Montreal all came home. No matter what happened afterward, the Habs were tabbed for my Nice List after producing the most profitable hockey run I've ever had with one team.
- Matt Russell
Roope Hintz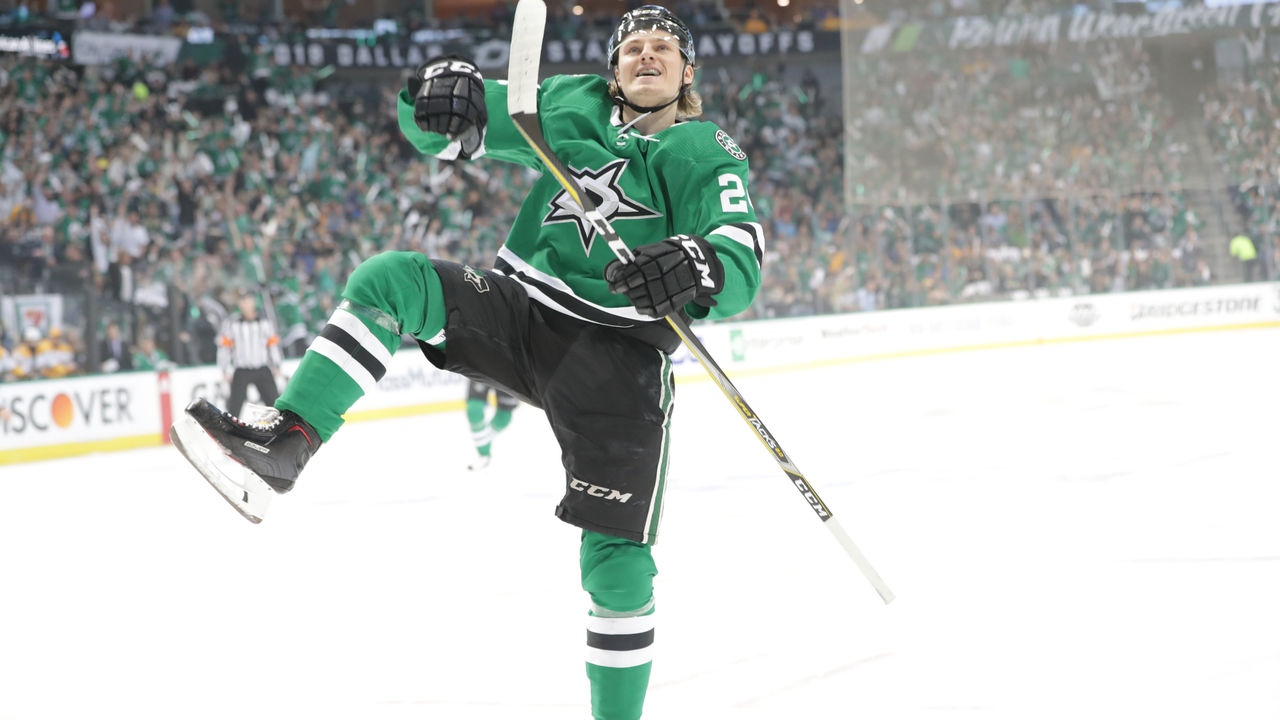 I'm going to buck the trend and go with a player rather than a team. Shot totals have been a staple since I joined theScore, and nobody has treated me better than Roope Hintz, aka Roope Fiasco. He's been Mr. Automatic, especially on home ice.
Hintz went over the total in 10(!) consecutive games to start the season. But what was especially exciting is the market didn't adjust whatsoever. Hintz was plus-money to go over almost every single night. Hats off to our favorite moneymaker.
- Todd Cordell
Week 1 of the 2021 NFL season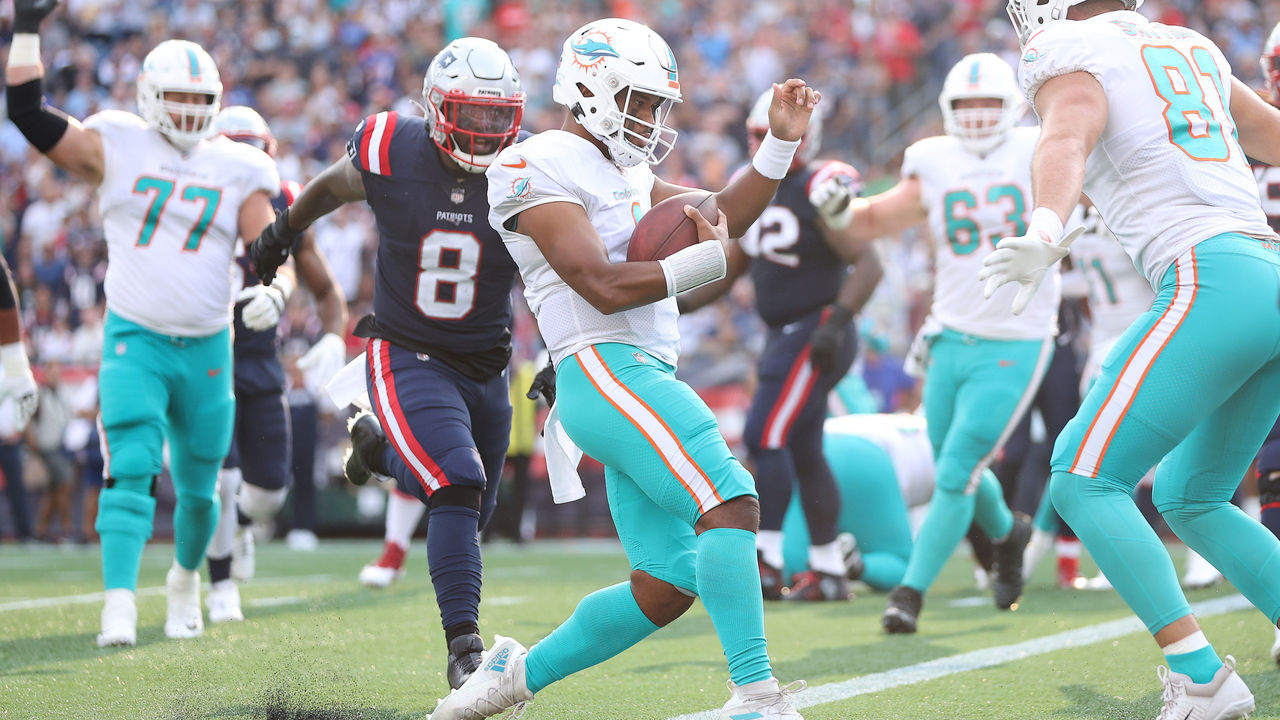 I introduced the weekly underdog round-robin moneyline parlay this season, and I did so with a splash.
The low-risk wager caught lightning in a bottle after everything bounced our way in Week 1. There was more than enough value to take a shot with the Steelers, Cardinals, Eagles, Saints, and Dolphins as underdogs, and, much to even my surprise, they all won as part of a 9-0 opening week.
Some wins were easy (Saints over Packers), while one required a late Damien Harris fumble to seal a massive victory for everyone who believes early-season NFL is the best time to back underdogs given all the unknowns.
On a personal note, Harris' fumble, which clinched the clean sweep of the parlay, effectively paid for my soon-to-be wife's engagement ring. Even if he won't be in attendance at the wedding, Harris will always be my ring bearer.
- Russell
Comments
✕
The Nice List: Who won us the most money this year?
  Got something to say? Leave a comment below!