Our worst bets of 2021: Calling out our most embarrassing takes
Everyone loses bets. Most of us lose bets daily. But regardless of the monetary value attached to them, not all losses are the same.
We all know those bets - the ones that go so awry they leave you humiliated and humbled. We're talking about the takes so bad they have us questioning our entire process and wondering if we know anything at all.
We like to think we've made some pretty good calls this year, but here are the bets we made in 2021 that were equally as bad:
Angels to win the World Series (+5500)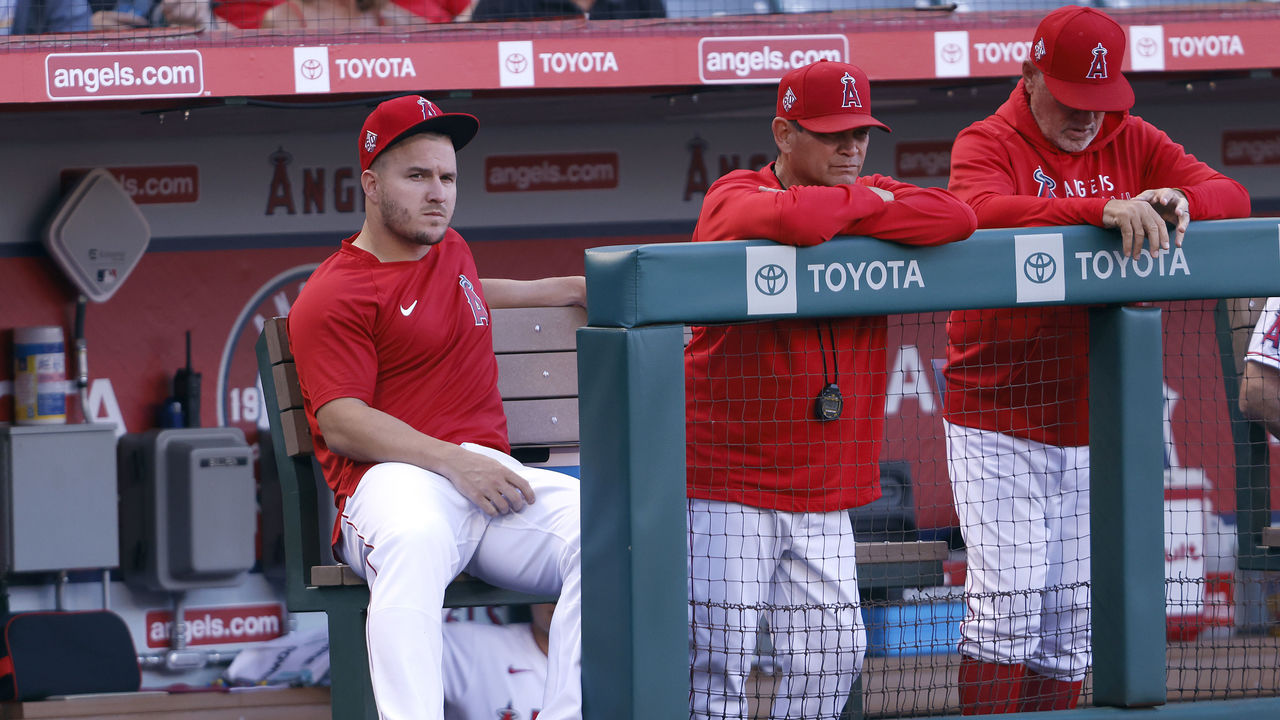 I didn't actually think the Angels would win the World Series, but I did think 55-1 was a terrible price - one I couldn't pass up. I expected Los Angeles to reach the postseason, at which point I could easily hedge. Turns out 55-1 wasn't a generous price. In fact, it was too short.
The Angels hovered around, or below, the .500 mark for the bulk of the campaign before throwing in the towel in September. L.A. never even threatened to push for a playoff spot, wasting Shohei Ohtani's historic season. This would have been a bad bet at 75-1.
The worst part? I ignored all the preseason chatter about Ohtani being a great MVP value at 50-1, which I genuinely agreed with, and decided I would put my money on his club instead. My logic? If Ohtani truly did have an MVP-caliber campaign, the Angels - with Mike Trout alongside him - would be a playoff lock. So instead of holding a 50-1 winner on Ohtani, I held a 55-1 loser on the dumpster team he carried from the basement to mediocrity.
Hardly my finest hour.
- Alex Moretto
Bears to win the Super Bowl (+5000)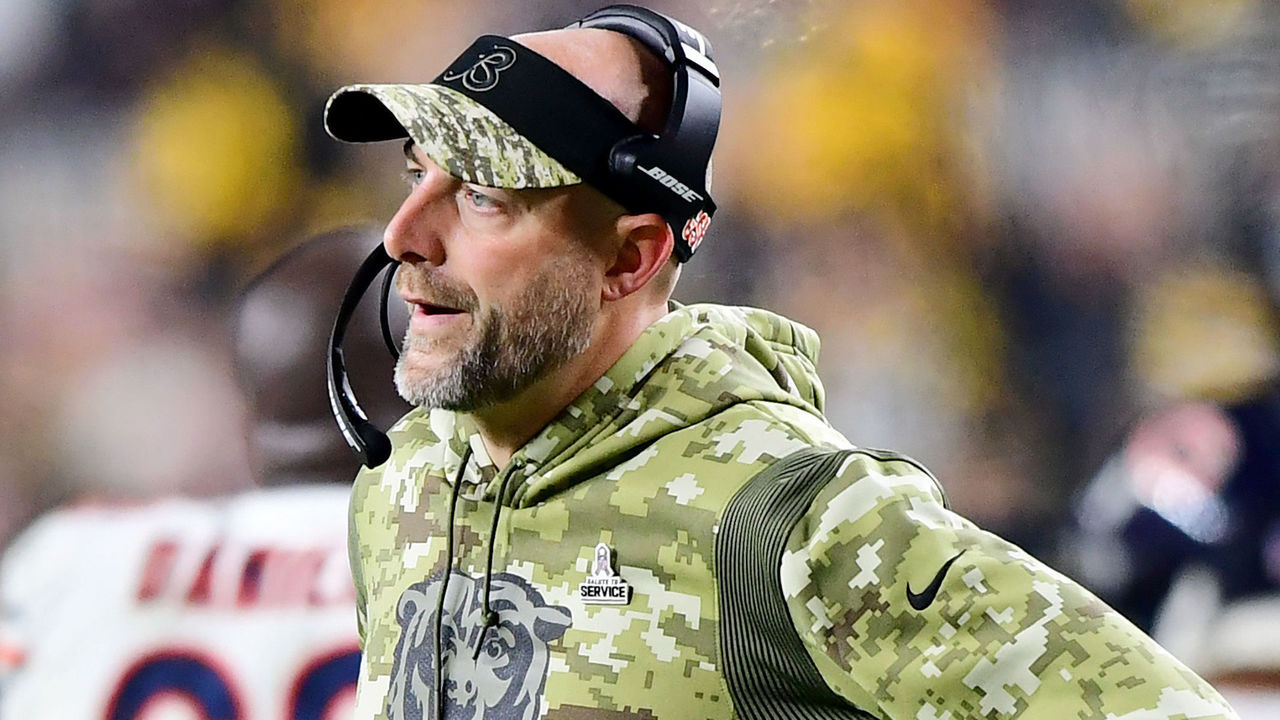 Transport yourself back to February 2021 when the Buccaneers were fresh off a Super Bowl victory behind a new quarterback and a stacked roster around him. "You know who that sounds like?" I told myself. "The Chicago Bears!"
That was months before the Bears decided their new quarterback wouldn't be Deshaun Watson or Russell Wilson, or even Carson Wentz. No, Chicago would settle for Andy Dalton and pair him with rookie Justin Fields behind one of the worst offensive lines in football. How'd that work out?
My biggest mistake, in hindsight, was thinking this squad was a quarterback away. Allen Robinson and David Montgomery haven't even been discount stars, let alone productive ones, while the Bears' talent-rich defense (or so I thought) has allowed 24.9 points per game. Even Tom Brady would have had trouble elevating this group, which is likely still a few years away.
- C Jackson Cowart
Ben Simmons to win MVP (+25000)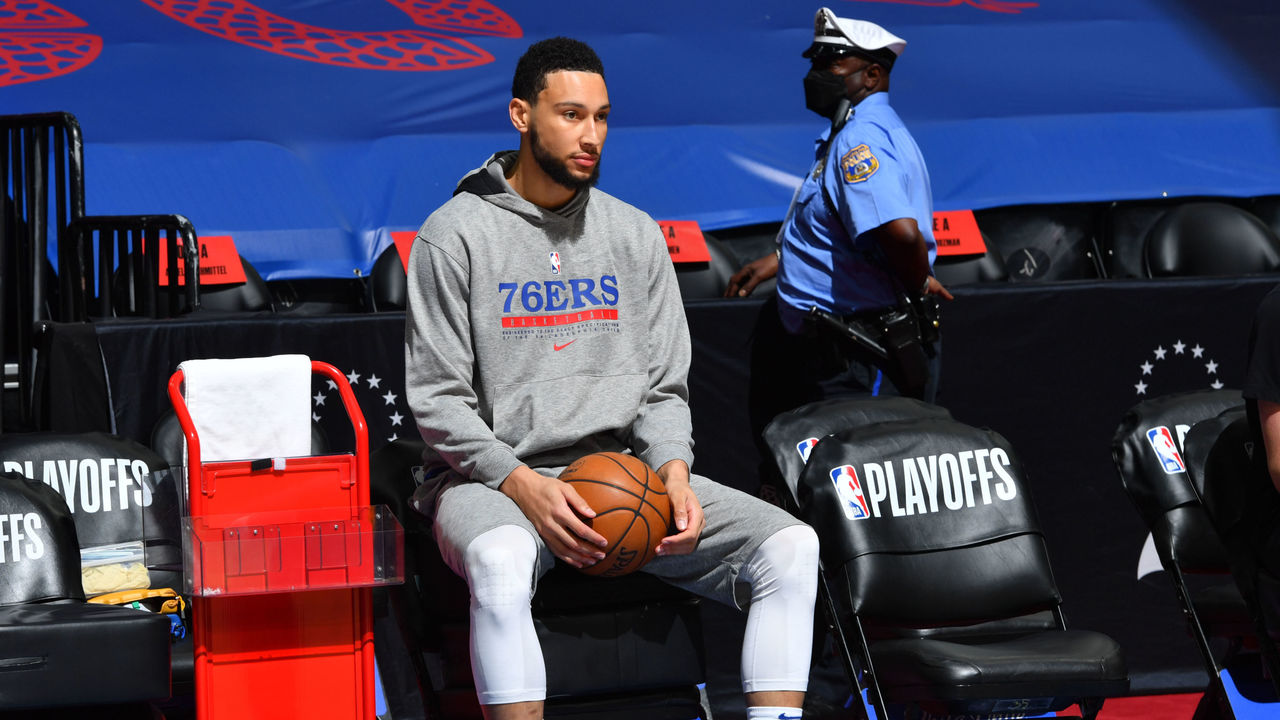 Look, you can never be too mad about a 250-1 long shot, especially one on a player as talented as Ben Simmons. But you almost couldn't script a worse start to a season than what we've seen from Simmons, who demanded a trade in August, was kicked out of practice and suspended in October, and is away from the 76ers with no end in sight. Not exactly what you'd hope to see from an MVP hopeful!
The worst part was just how effusively I praised the value of this ticket - which, in hindsight, would have been better spent on quite literally any other player in the league. I guess that just means he'll be an even bigger value next year ... right?
- Cowart
Chiefs -3 (Super Bowl vs. Bucs)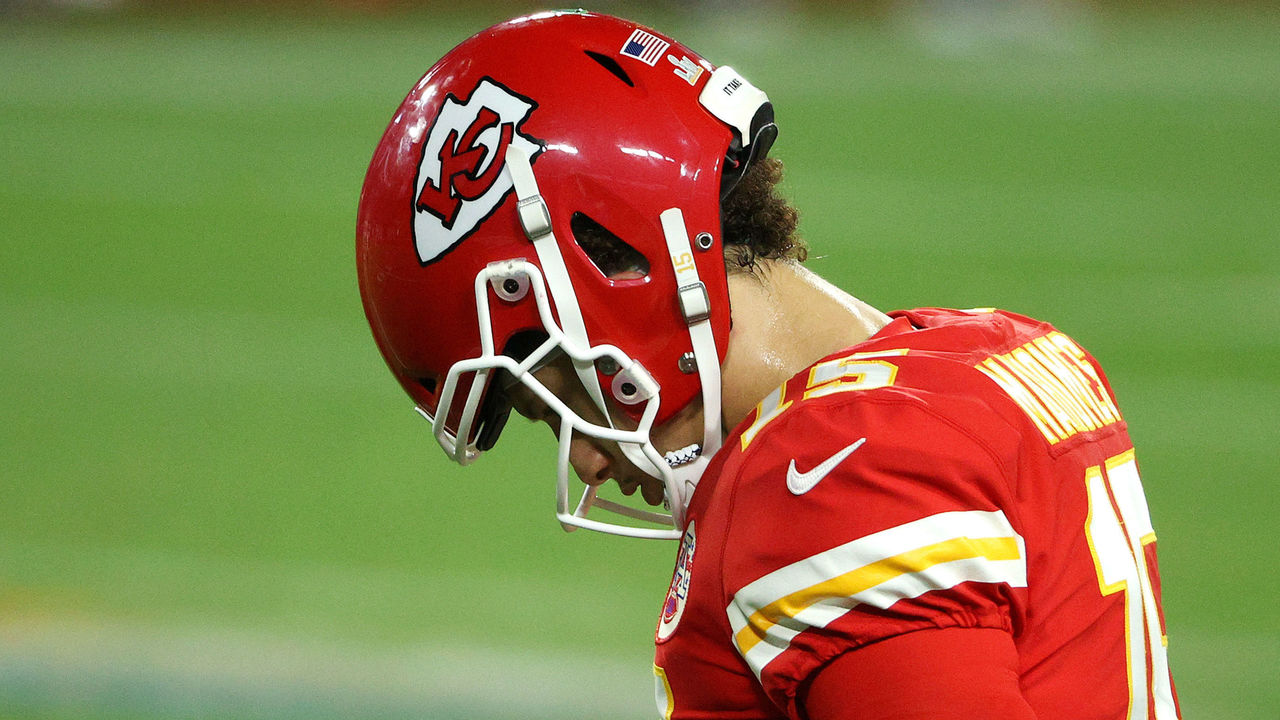 Betting against Brady is rarely a fun proposition. He consistently gets the most out of his supporting cast, and he sure did have a good one in Tampa Bay - the team was essentially flawless. The Bucs ranked top-five in DVOA on both sides of the ball, and despite having the best quarterback of all-time calling shots in the biggest event in sports, I backed the Chiefs as favorites. Boy, did I pay for it.
Kansas City fell behind 21-6 in the first half and was never really in the game, resulting in a 31-9 Tampa victory. And I really didn't have much reason to expect anything different. The Bucs, with an elite defense and top-tier offense, neutralized the Chiefs' exceptional offense and exposed their pedestrian defensive unit. It seems so simple in hindsight, but the aura of Patrick Mahomes and the Kansas City offense blinded me. Lesson learned.
- Todd Cordell
Kraken to win the Stanley Cup (+20000)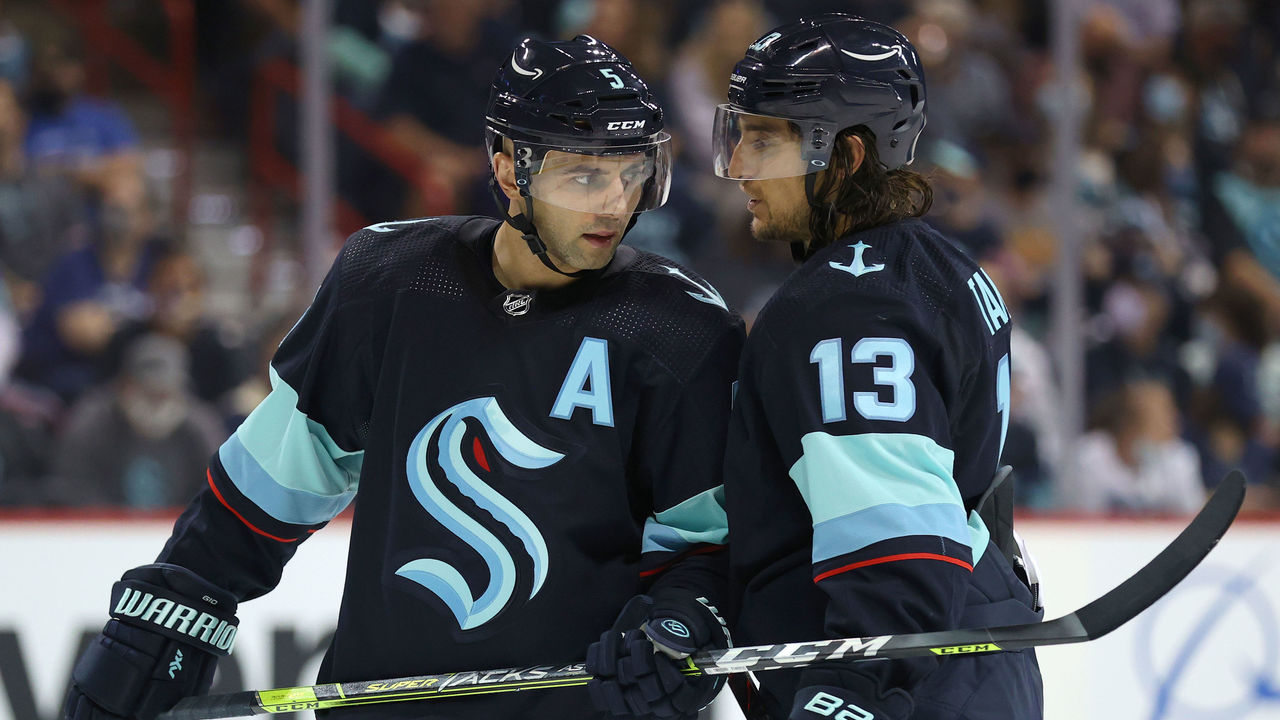 The price is not the problem here. Many projection models had the Kraken as a playoff contender. In that regard, it'd be ignorant not to throw at least some lunch money on Seattle. But this bet couldn't look much worse.
The Kraken rank 28th in wins, points, and goal differential. The squad doesn't have much firepower up front, and its goaltending has been mind-numbingly bad. Netminding was supposed to be a strength - Seattle brought in a Vezina finalist from a year ago - but given the unrivaled variance at the position, I probably shouldn't have backed a team whose biggest strength was supposed to be its play between the pipes.
- Cordell
Loyola-Chicago ML -300 (vs. Oregon State)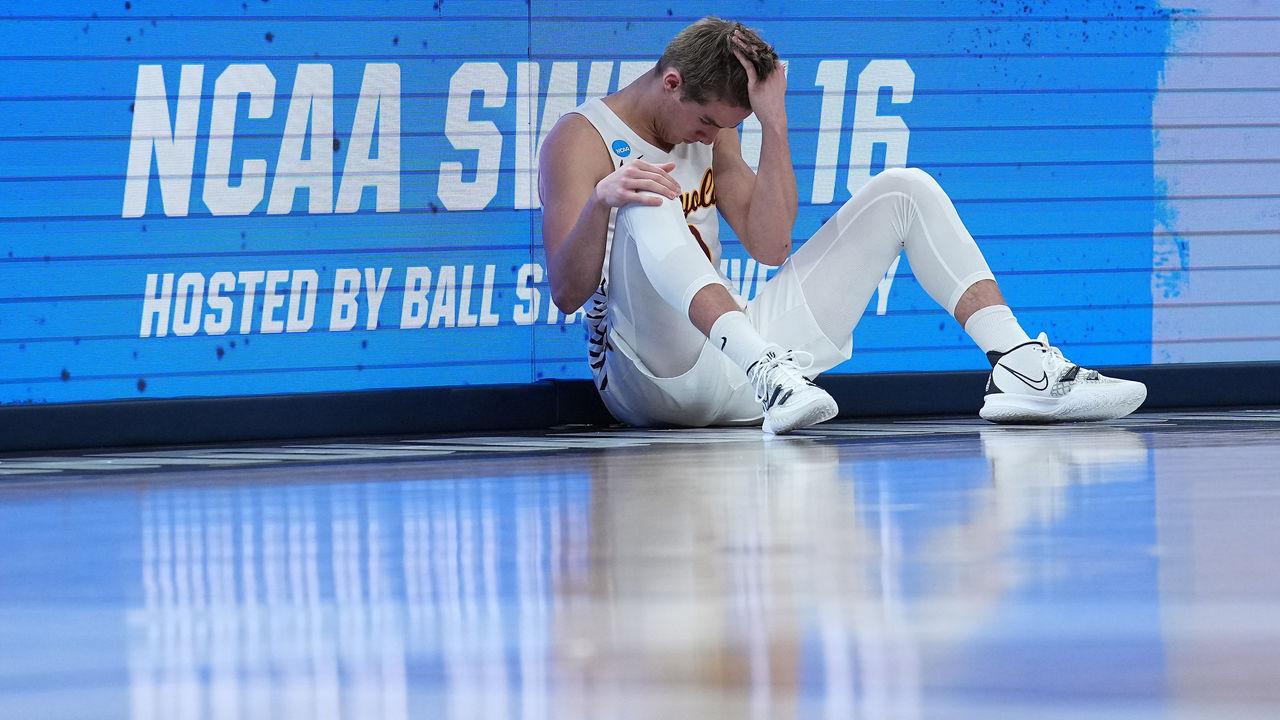 Keep the emotions out of it - it's the number one rule of sports betting. And yet, after Loyola-Chicago knocked off Illinois in the second round of the 2021 NCAA Tournament - wiping out my 100-1 Illini futures ticket - I bought into the Ramblers days later as big favorites against Oregon State.
Unable or unwilling to acknowledge that Loyola-Chicago merely played its best game of the year or that Illinois played its worst, I paid the price as I watched the Ramblers stink it up against the Beavers, beating me for the second time that week. It was Betting 101, and I failed the pop quiz.
- Matt Russell
Mike Zimmer to win Coach of the Year (+2500)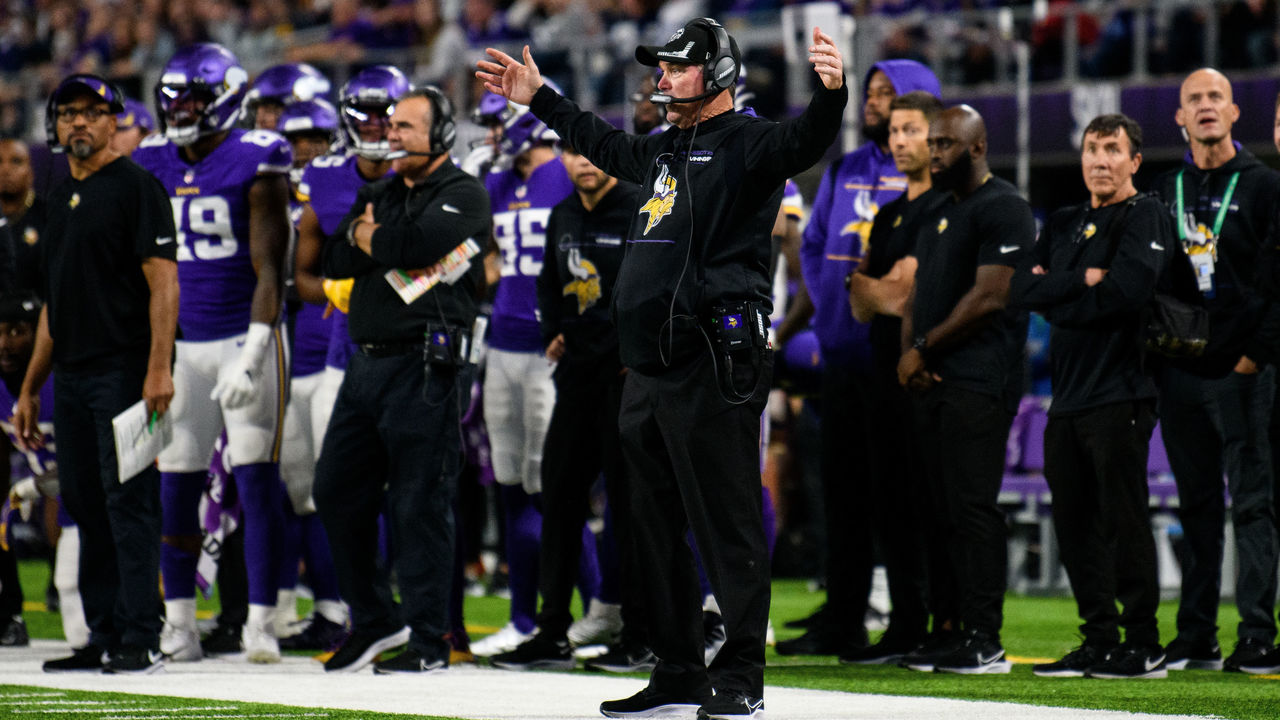 Before the season, I thought that instead of betting the Vikings to win the division at +275, you might as well take Zimmer to win Coach of the Year at 10x the payout. If Minnesota won the NFC North, he would likely get credit for the team's success. I stand by the premise. Even with hindsight, the Vikings could have won the division. Just look at its losses:
| OPPONENT | SCORE | KEY PLAY |
| --- | --- | --- |
| @CIN | 27-24 | Dalvin Cook fumble in OT |
| @AZ | 34-33 | Missed FG with 0:00 left |
| vs DAL | 20-16 | Cooper Rush GW TD drive |
| @BAL | 34-31 | Blew 14-point lead |
| @DET | 29-27 | Lions first win (w/ 0:00 left) |
However, the issue isn't that Minnesota has lost several close games, it's that the losses are almost entirely a direct result of poor coaching from Zimmer. Not only has he not done a good job, but he also seems helpless when the contests get close late - which they inevitably do, courtesy of a baffling gameplan whenever the Vikings jump out to a lead. Minnesota has led by at least six points in every game this season but sits at 7-7 thanks to Zimmer's ineptitude.
That adds some rich irony to a Coach Of The Year bet.
- Russell
Oklahoma to win the National Championship (+800)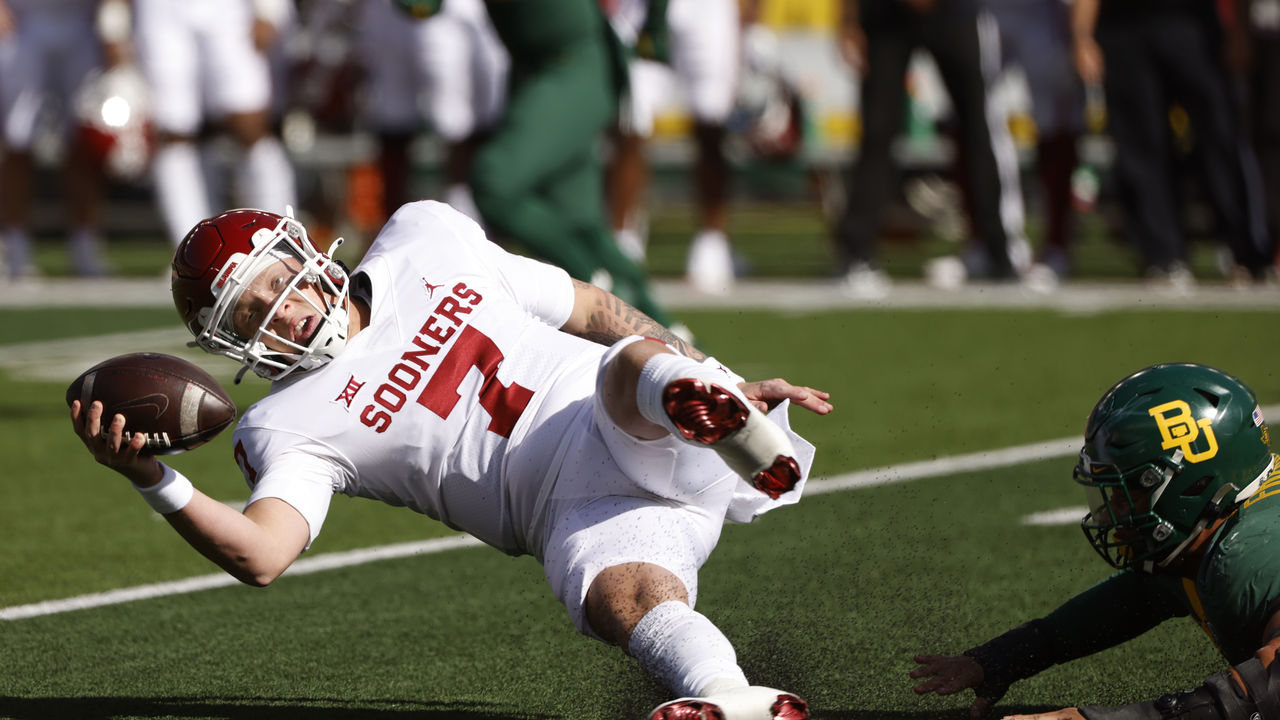 Unlike my Angels future, I firmly believed in Oklahoma winning the National Championship. It's not even that I just thought the Sooners had a chance - I legitimately thought they were the favorites behind Lincoln Riley, Spencer Rattler, and what I told people was "a roster absolutely loaded at every position."
Oklahoma was -150 to win the Big 12, and I thought even that was disrespectful. Nothing was going to stop this juggernaut from waltzing to a conference title, playoff berth, and a likely Natty. Fast forward four months and Rattler has transferred to South Carolina - like, seriously?! - after being benched halfway through the campaign, and the Sooners aren't even playing in a New Year's Six bowl. Congrats on the Alamo Bowl, though, Oklahoma. Impressive stuff.
The season started badly as the Sooners scraped out a 40-35 victory against Tulane as 31-point favorites. Oklahoma rattled off nine straight wins to start the year, and each one was less convincing than the previous. At no point did the Sooners resemble anything close to title contenders before Baylor finally put them out of their misery. Lincoln Riley couldn't leave town fast enough, and the bulk of their star-studded 2023 California recruiting class followed suit. I feel like I am entirely to blame for cursing the Oklahoma football program.
At least with Riley gone, I won't be suckered into wasting more money on the team next year.
- Moretto
Comments
✕
Our worst bets of 2021: Calling out our most embarrassing takes
  Got something to say? Leave a comment below!