Records are made to be broken, but some are in no danger of ever being matched.
Wayne Gretzky holds the lion's share of NHL scoring benchmarks, having held more than 60 of them even after retirement. Those include the 50 goals he racked up in 39 games back in 1981-82, his 51-game point streak in 1983-84, and his 2,857 career points, which remain more than 900 points clear of Jaromir Jagr's second-place output.
Considering so many of the NHL's records belong to Gretzky and most of them are presumably safe for eternity, here are a handful of incredible accomplishments by others that should be similarly out of reach.
Henri Richard's hefty Stanley Cup haul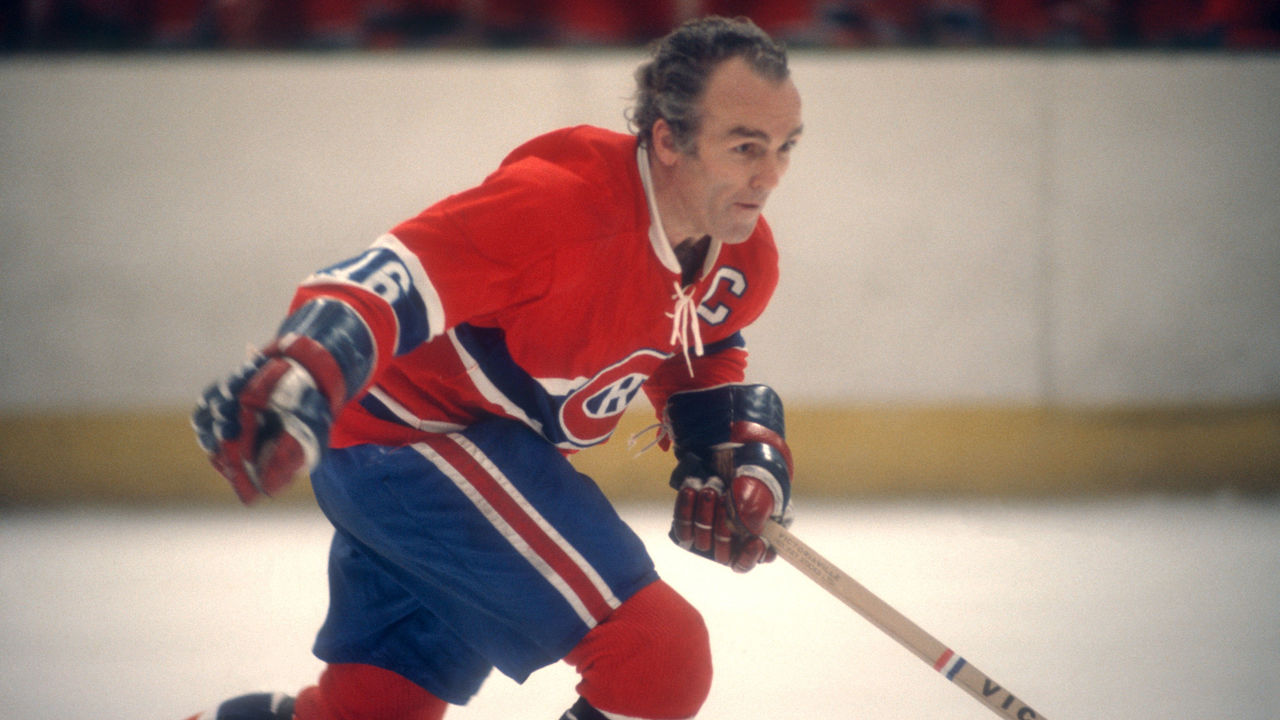 The late "Pocket Rocket" won a whopping 11 championships in 20 seasons and was a member of the dominant Montreal Canadiens teams of the 1950s, '60s, and '70s. While a bunch of his former teammates rank right behind him in terms of titles won, the Hall of Famer played at an elite level for much of his tenure and was a key player on those squads.
Of all the non-Gretzky records, this one stands out as the least likely to be matched thanks to a significant amount of parity in the modern NHL and the fact the league's now comprised of 31 (and soon 32) teams.
A modern-day dynasty is fortunate to win the Cup two or three times, and barring the unlikely scenario of a player managing to suit up for three or four of them, no one's going to equal Richard's stellar championship standard.
Selanne's insane rookie goal production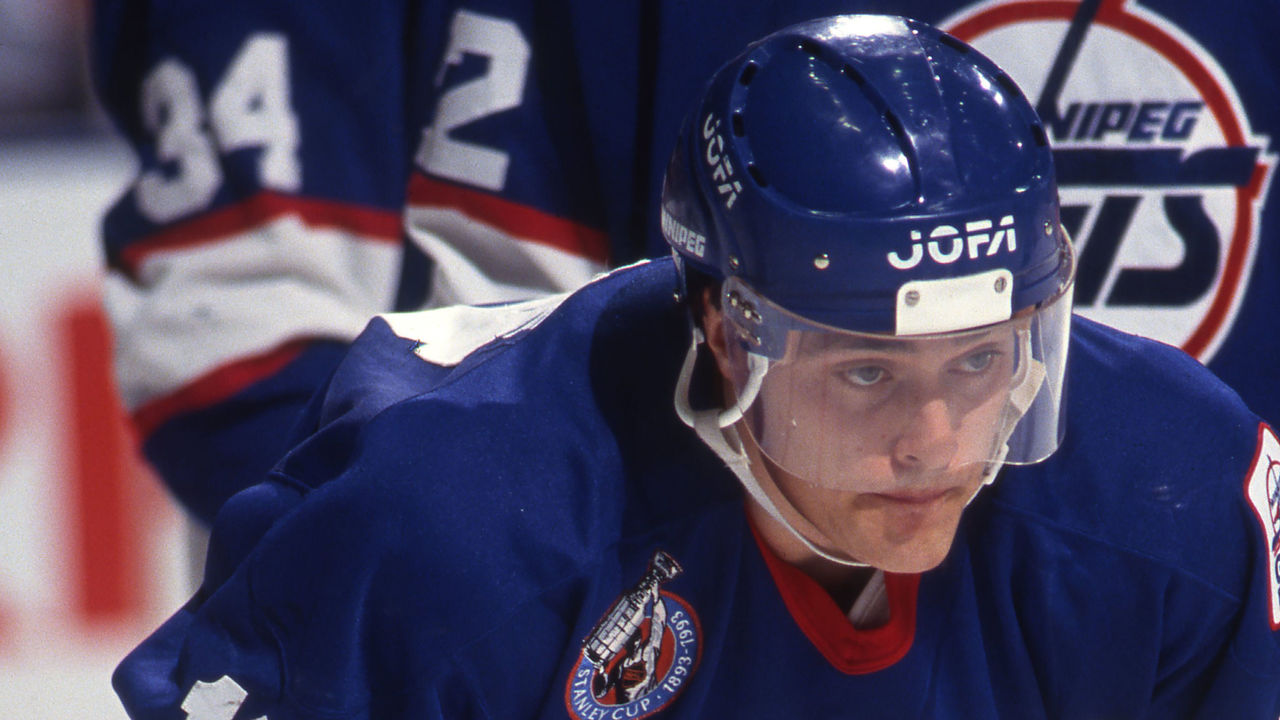 Teemu Selanne amassed an astounding 76 goals in his first NHL campaign, memorably tossing his glove skyward and using his stick as an imaginary gun to shoot it out of the air on the night he surpassed Mike Bossy's previous mark of 53 in March 1993.
Since then, nobody's come close. Alex Ovechkin got within one of Bossy when the Washington Capitals star entered the league back in 2005-06, but no one's scored more than Ovi as a first-year player since, and even he fell 24 markers shy of Selanne.
Considering how difficult it is to score on a consistent basis as a rookie, and also how some of the game's best players have finished well short in the quarter century to follow Teemu's remarkable feat, this one's not likely to be touched anytime soon.
Glen Hall's bonkers consecutive games record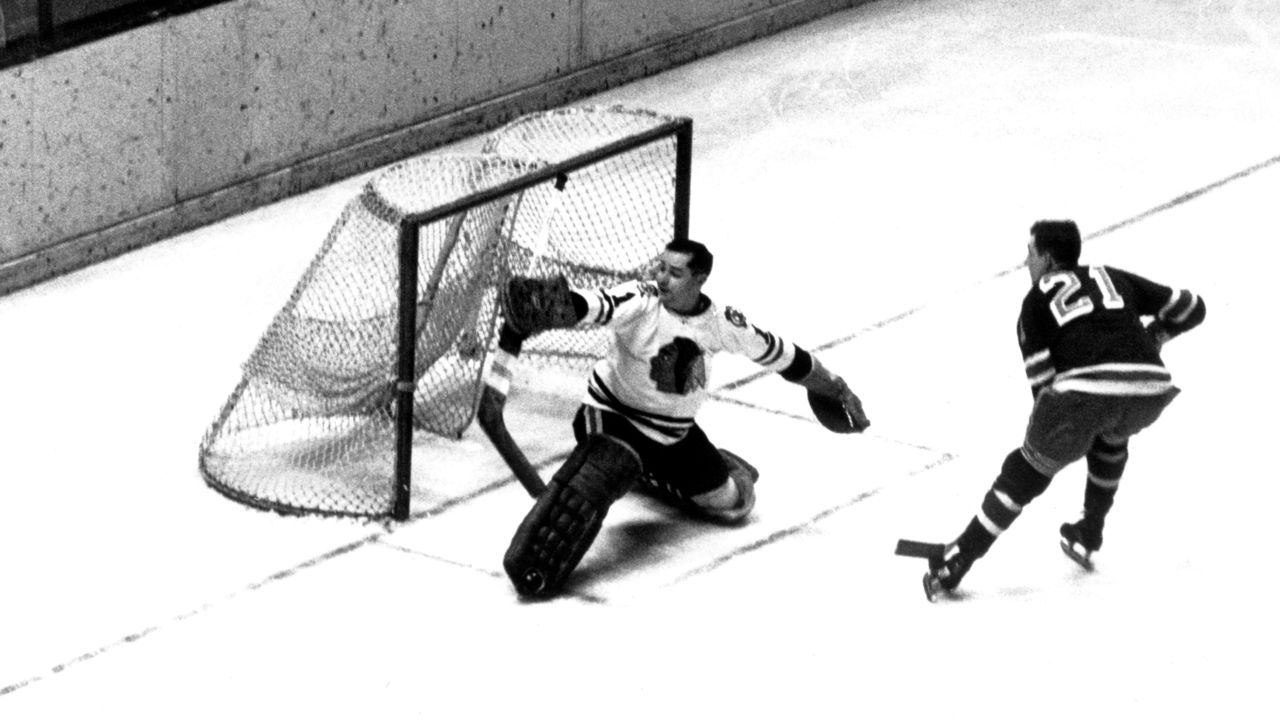 When we think of ironman streaks in hockey, they're often confined to forwards and defensemen as goaltenders haven't been expected to play every game for a long time. However, while starting netminders used to suit up more frequently than they do now, Glenn Hall holds one of the most impressive records in NHL history and he won't be relinquishing it.
The former member of the Detroit Red Wings, Chicago Blackhawks, and St. Louis Blues authored a mind-blowing run of 502 consecutive regular-season games - all of which he started and completed - from October 1955 until November 1962. More incredibly, he played 551 straight contests including the playoffs.
In the modern game, many teams use a 1A-1B tandem approach with their goalies, and some even split the playing time 50-50. Six different goaltenders played at least 70 games in 2009-10, but only 10 have done so in nine full campaigns since then, further underscoring both how impressive Hall's streak continues to be and how unlikely it is that it'll ever be matched.
Brodeur's unreal number of shutouts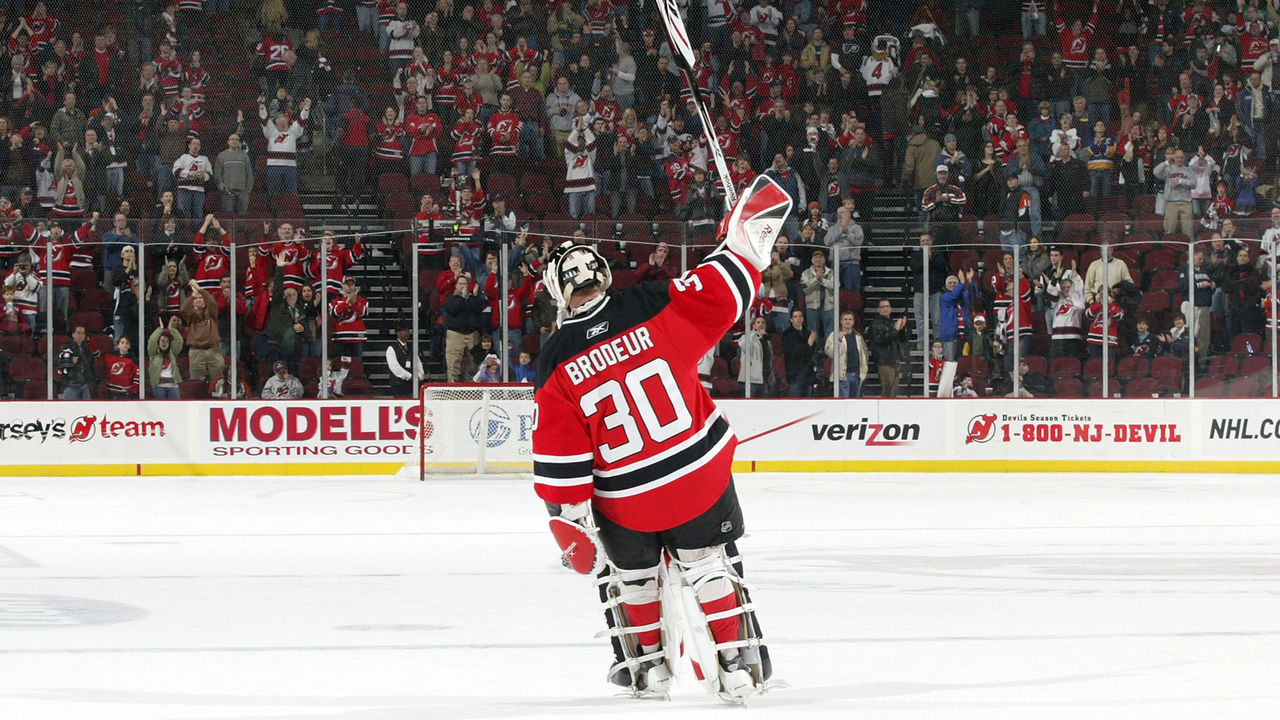 Speaking of goaltenders, Martin Brodeur's shutout total is safe for similar reasons. The New Jersey Devils legend posted an absurd 125 clean sheets in his career, besting Terry Sawchuk's previous mark by 22.
Despite the fact the shootout era has increased the number of wins (and losses) across the board thanks to the elimination of ties, shutouts still aren't all that common.
Some of the most successful and longest-tenured active goalies (Henrik Lundqvist, Marc-Andre Fleury, and Pekka Rinne) are each only about halfway to Brodeur's benchmark, and they're presumably at the tail end of their careers. Jonathan Quick and Tuukka Rask have recorded 52 and 50, respectively, so barring a far-fetched shift back to the way things used to be (coupled with a Hall of Fame-caliber goalie playing for an historically dominant defensive club), this record's not going to be approached.
Tiger Williams' lengthy time in the sin bin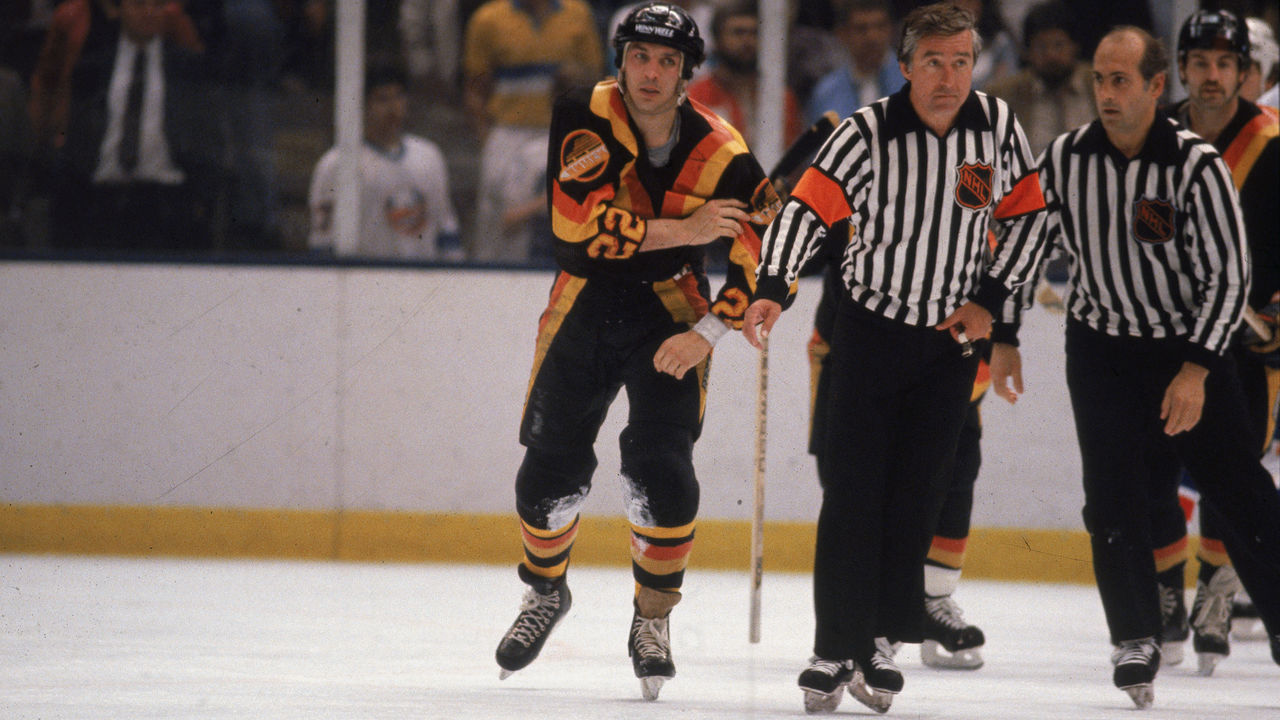 Somehow, Dave "Tiger" Williams racked up an NHL-record 3,971 minutes - or more than 66 hours - of penalties during his career from 1974-88.
Williams' benchmark is unattainable primarily because fighting has decreased over the years, and the game has evolved into one that prioritizes speed and skill over physicality. It's a trend that's rendered many fighters and grinders alike obsolete.
The player from this century who's closest to Williams is former Ottawa Senators tough guy Chris Neil, who retired in 2017 trailing "Tiger" by more than 1,400 penalty minutes. The only active player in the NHL's top 60 all time is Boston Bruins defenseman Zdeno Chara, who sits more than 2,000 minutes behind Williams.
Given these trends, it's evident this record is in no danger of being broken.