A catalyst for trades, the NFL draft marks the final opportunity for teams to move players for picks that can contribute to the season on tap.
One deal already came down the pipes prior to the event, as the Baltimore Ravens sent Pro Bowl offensive tackle Orlando Brown to the Kansas City Chiefs in a blockbuster. Here are 10 other players who could be on the move over the course of the draft, which begins Thursday:
Jimmy Garoppolo, QB
The 49ers are set to draft a quarterback third overall, making Garoppolo dispensable nearly 15 months after he started in Super Bowl LIV. John Lynch and Kyle Shanahan say they intend to keep Garoppolo for the short term, but the right offer should change their mindset. The greatest obstacle to a deal could be finding a trade partner with the cap space to absorb Garoppolo.
Most sensible suitors: Patriots, Broncos
Stephon Gilmore, CB
The Patriots took calls on Gilmore at the draft last year but ultimately held onto the 2019 Defensive Player of the Year. His future in New England is even murkier now, as he's coming off an uneven campaign and will turn 31 in September. Bill Belichick is notorious for dumping stars preemptively, and Gilmore's desire for a raise could accelerate his exit.
Most sensible suitors: Bears, Raiders
Zach Ertz, TE
While it's taken longer than expected, an Ertz trade seemingly remains inevitable. The three-time Pro Bowler still covets an extension, and the Eagles are in no position to give him one. At some point, Howie Roseman must take whatever he can get for Ertz and move on.
Most sensible suitors: Bills, Titans
Danielle Hunter, DE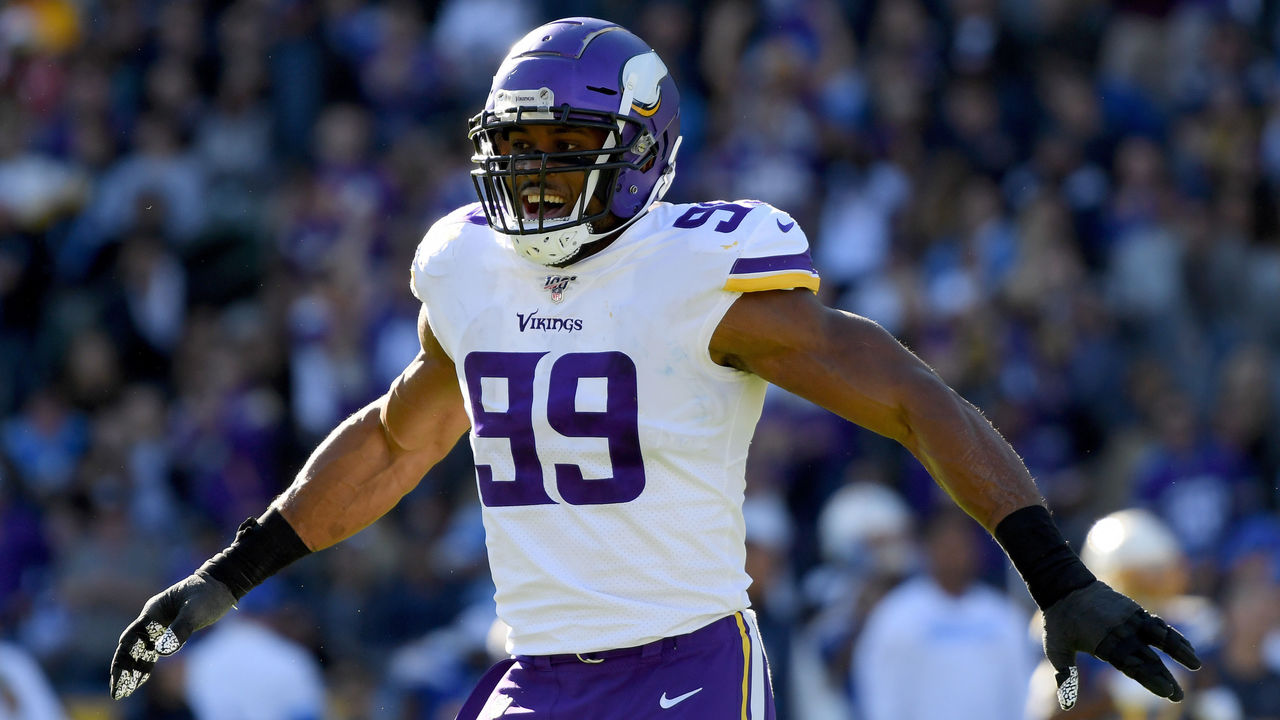 Frustrated with his contract, Hunter reportedly contemplated a trade demand earlier this offseason. Several less accomplished pass-rushers have eclipsed Hunter on the salary scale recently, though he lacks bargaining power after missing the 2020 campaign with a neck injury. A trade would be complicated given those factors, but the Vikings may want to be proactive if this situation is at risk of getting worse.
Most sensible suitors: Ravens, Colts
Laurent Duvernay-Tardif, G
The Chiefs overhauled their offensive line after losing Super Bowl LV, bringing in four potential new starters, including veteran guards Joe Thuney and Kyle Long. Duvernay-Tardif opted out of the 2020 season to work at a long-term care facility in Canada, and while that was noble, he might've been out of sight and out of mind for too long.
Most sensible suitors: Giants, Panthers
Xavien Howard, CB
A Howard trade on the heels of his All-Pro season would come as a shock, but Miami is no stranger to bold moves. It's rumored that Howard is eyeing a new contract after his 10-pick campaign, and that could be problematic for a Dolphins club that already has two of the league's top-paid corners in him and Byron Jones. Howard's trade value will never be higher than it is right now.
Most sensible suitors: Cowboys, Chargers
Teddy Bridgewater, QB
With Sam Darnold in the fold, Bridgewater appears headed for a backup role should he stay with the Panthers. And thanks to his bloated contract, the 28-year-old probably will be on their bench. Carolina is scouring the market but may have to wait for a starter to go down elsewhere before Bridgewater draws real interest.
Most sensible suitors: Broncos, Bengals
Anthony Miller, WR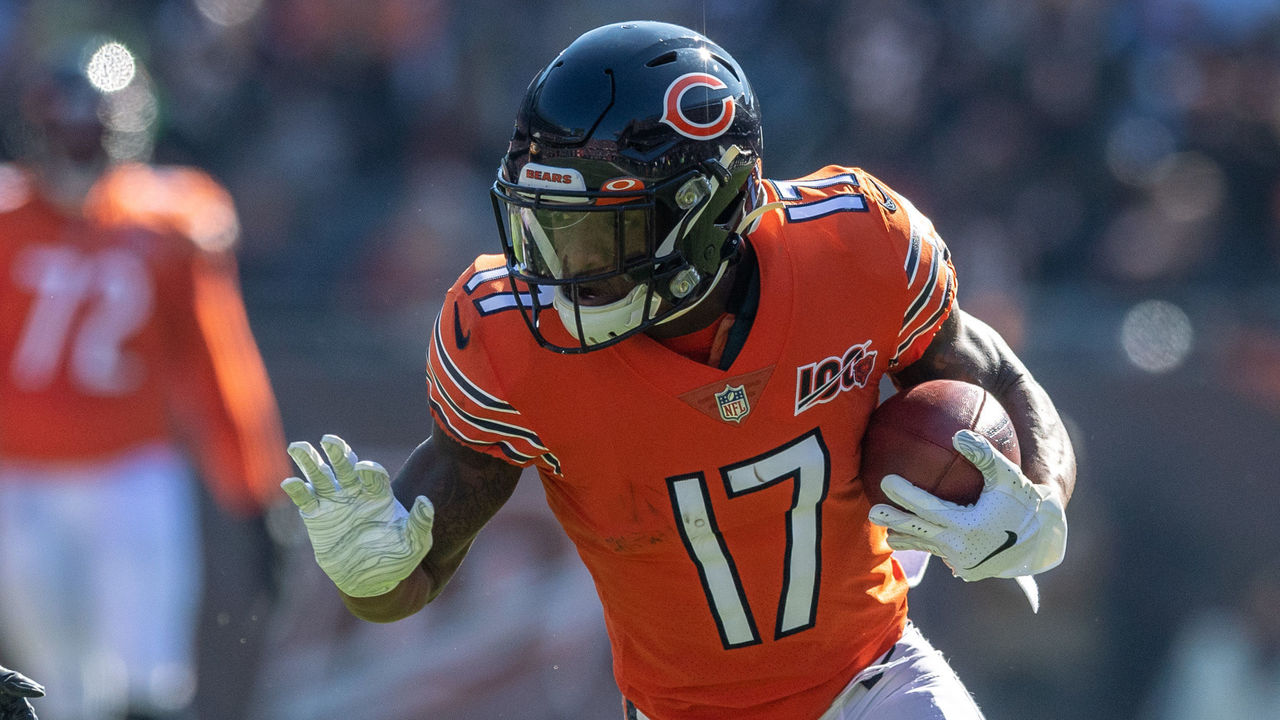 Miller has shown playmaking potential, but he's been too inconsistent to cement himself as part of the Bears' future. The fourth-year wideout would fit with a team looking to bolster its slot presence, and he comes with an affordable, expiring contract.
Most sensible suitors: Saints, 49ers
David Njoku, TE
The Browns figure to revisit the idea of trading Njoku after he unsuccessfully petitioned for a fresh start last year. With Austin Hooper signed long term and Harrison Bryant ascending behind him, Njoku is destined to warm the bench if he remains in Cleveland.
Most sensible suitors: Jaguars, Jets
N'Keal Harry, WR
Harry has had a disappointing two-year run with the Patriots, but teams are always enamored with the upside of former first-round picks. The Arizona State product won't fetch much in return, making him a low-cost target for a club that can better utilize his 6-foot-4 frame in the red zone.
Most sensible suitors: Cardinals, Titans