theScore picks a major move each team can make this offseason to increase its chance of playing in Super Bowl LV on Feb. 7, 2021, in Tampa, Fla.
Arizona Cardinals
Fix the secondary
The Cardinals made significant offensive strides in Kliff Kingsbury's first campaign as head coach, so prioritizing the defensive side of the ball may help them turn the corner in the NFC West. Arizona ranked 31st in pass defense this season despite fielding productive veteran Patrick Peterson and impressive rookie Byron Murphy. Targeting free agents such as Byron Jones or safety Anthony Harris would improve Kingsbury's chances of making a giant second-year leap.
Atlanta Falcons
Move on from OC Dirk Koetter
The Falcons decided to keep Koetter after a subpar first year back in Atlanta. Head coach Dan Quinn needs to reverse that decision. The offense should be among the league's best considering its talent, but in 2019, Matt Ryan was sacked a career-high 48 times and the running game ranked 26th in yards per carry. Atlanta's most realistic path back to the Super Bowl is recapturing some of its offensive magic from the 2016 campaign.
Carolina Panthers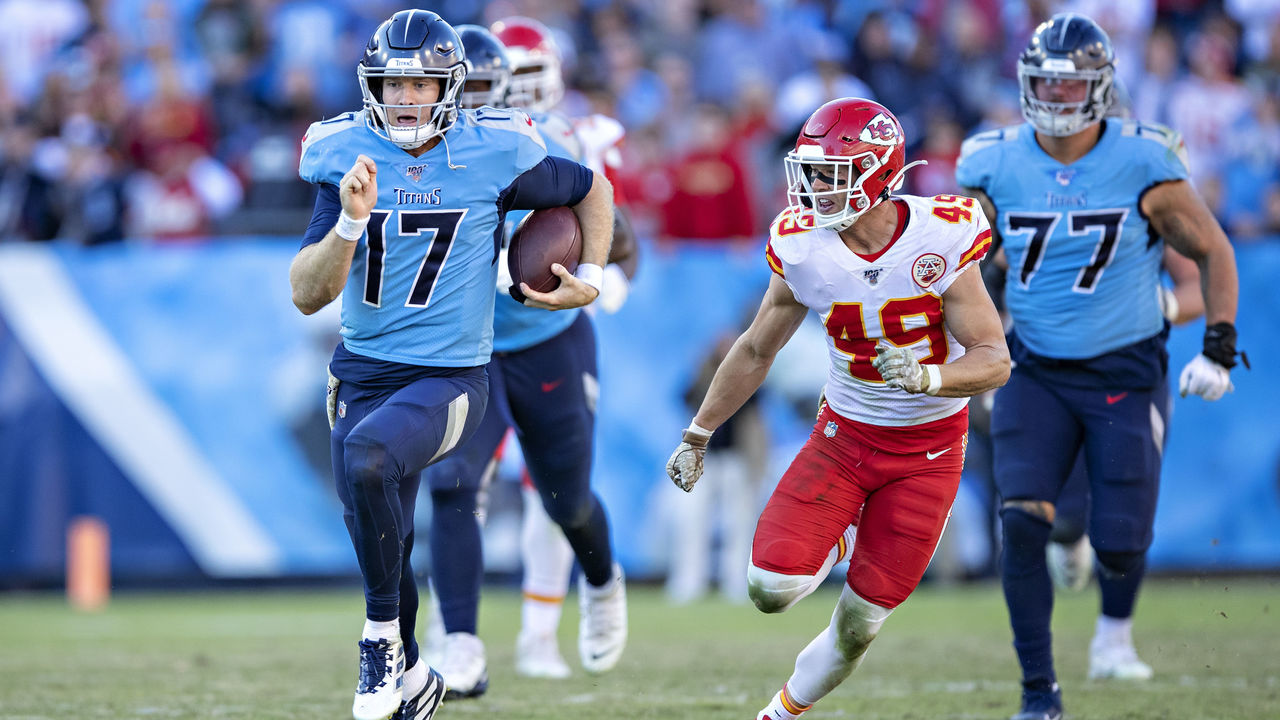 Take the Titans' path
We mean this literally and schematically. The Panthers and Titans are fairly similar teams: they rely on a running back to lead the offense, feature a handful of young pass-catchers, and field a defense predicated on pressure. Carolina and new head coach Matt Rhule can sign Ryan Tannehill and add free agents on defense, executing Tennesee's plan that led them to the AFC Championship Game. Tannehill proved he can succeed with enough surrounding talent.
Chicago Bears
Don't rule out Plan B at quarterback
The logical path for the Bears would have been to see how free agency and the draft played out before naming Mitchell Trubisky their 2020 starter, but after investing so much in the young quarterback, it's understandable Chicago wants to give him every chance to succeed. But it'd be wise to have a Plan B, as Tennessee showed this season.
Dallas Cowboys
Re-sign Amari Cooper
The Cowboys aren't letting Dak Prescott get anywhere near the open market. However, the future of the quarterback's favorite target is far less certain. Despite being hampered by myriad injuries in 2019, Cooper had a career season. With new head coach Mike McCarthy likely to expand the passing attack even further, it's imperative Dallas re-signs the star wideout if its to end the 23-year Super Bowl drought.
Detroit Lions
Sign Yannick Ngakoue
Detroit threw a ton of money at Trey Flowers last offseason, but Ngakoue would provide the team a defensive weapon it desperately needs. The Lions ranked 29th league-wide with just 28 total sacks this season and its stop unit suffered as a result. Assuming Matthew Stafford's back is at full strength for 2020, spending more money on a top-tier pass-rusher could help Detroit immediately compete in a tough NFC North.
Green Bay Packers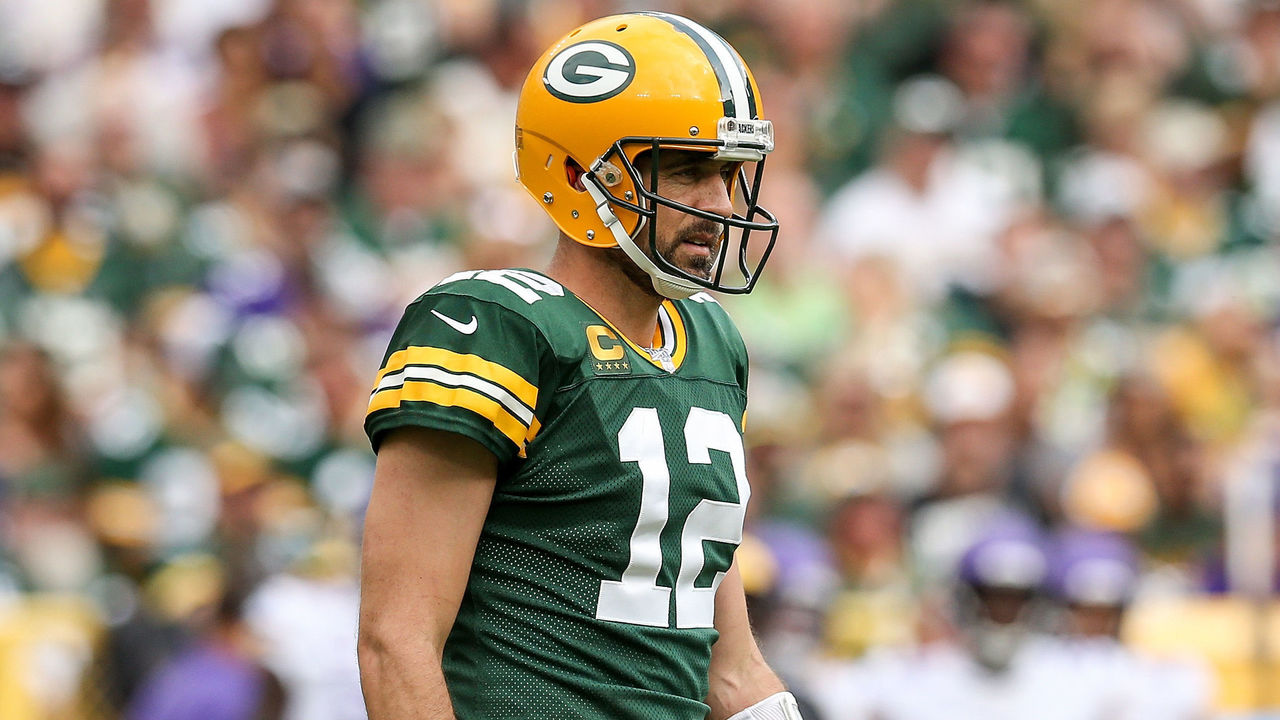 Find another playmaker on offense
Green Bay's need for a playmaker was evident during its playoff run. Davante Adams needs help. Allen Lazard and Geronimo Allison are fine receivers, but they hardly strike fear in opposing defenses. The Packers have similar issues at tight end, where Jimmy Graham failed to make an impact in two years and recently hinted at retirement. Either way, a second playmaker for Aaron Rodgers could be the difference between winning Super Bowl LV and another playoff exit.
Los Angeles Rams
Re-establish offensive line dominance
Sean McVay earned a spot in last year's Super Bowl thanks in large part to his team dominating the trenches. Behind a strong offensive line, the Rams were able to execute an effective rushing attack and kept Jared Goff clean enough to have a career campaign. 2019 was a different story. As L.A. struggled to block, McVay's offense took a major step back. The Rams will look to upgrade the unit, but must get creative with their assets in order to do so. Trading a player like Brandin Cooks for an offensive lineman or a pick that could be used to draft one is a potential option.
Minnesota Vikings
Invest heavily in the offensive line
The Vikings' offensive line was mauled by the 49ers' pass rush for the entirety of the divisional round game. After ranking 23rd in ESPN's pass block win rate metric in the regular season, Minnesota gave Kirk Cousins his worst protection of the year and left the quarterback with no margin for error. If the Vikings are to take the next step, they need to find better pass-blockers.
New Orleans Saints
Re-sign Drew Brees
Brees and New Orleans hugely disappointed in the playoffs, but the quarterback is still the team's best bet at getting to Super Bowl LV. The 41-year-old is clearly the top 2020 option for the Saints, who are built to win right now. He finished third in ESPN's QBR metric during the regular season and is still a superior player to the team's other logical option, Teddy Bridgewater.
New York Giants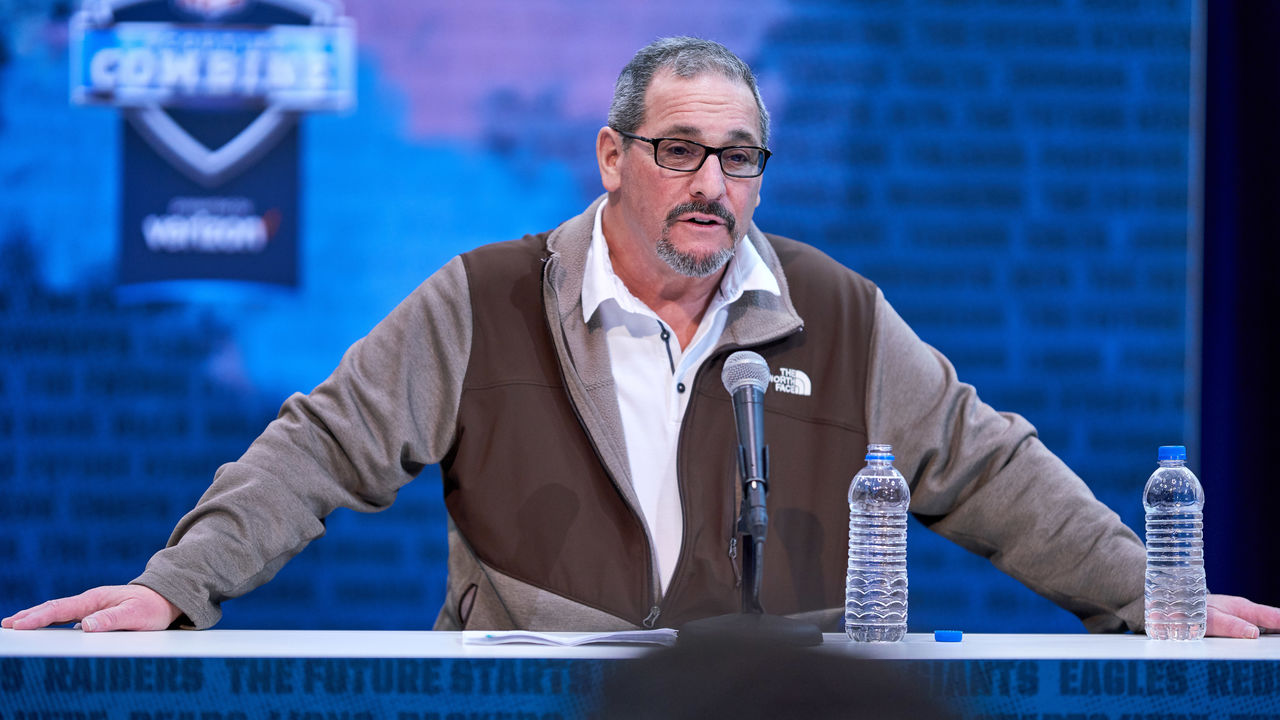 Trade back in NFL draft
Dave Gettleman is in a perfect spot to add talent in April's draft as the Giants hold the fourth overall selection. New York is a number of pieces away from competing for a championship, and a trade back with a team in need of a quarterback could have short-term benefits. The Giants could potentially finish with multiple first-round picks and address a number of needs across its roster. The more impact players surrounding Daniel Jones the better.
Philadelphia Eagles
Remake receiving corps
Philadelphia's struggles at receiver were well-documented in 2019. Top targets Alshon Jeffery and DeSean Jackson battled injuries, while Nelson Agholor and rookie J.J. Arcega-Whiteside made more mistakes than big plays. Even if the first two return (it'll be difficult to get out of Jeffery's contract), additional weapons for Carson Wentz must be added. The 2020 draft class features a plethora of field-stretching wideouts, so this feels like a good place to start. The Eagles likely won't compete for a Lombardi Trophy without upgrades at the position.
San Francisco 49ers
Retain Emmanuel Sanders
The 49ers' passing attack was opened up by the acquisition of Sanders, who caught 36 passes for 502 yards and three touchdowns in 10 games. San Francisco should prioritize retaining the soon-to-be free agent, though the NFC champions should keep an eye on the availability of fellow free agents Amari Cooper and A.J. Green. The 49ers should break the bank if either are available.
Seattle Seahawks
Go all-in on passing attack
In the regular season, Russell Wilson had the same number of pass attempts as Mitchell Trubisky and 10 fewer than Andy Dalton, who was benched for three games. Too often, Seattle's commitment to its running game holds back its MVP-caliber quarterback. Only when the Seahawks fall behind do they truly let Wilson cook. The 10 wins in close games show how dangerous the passing attack can be when fully unleashed.
Tampa Bay Buccaneers
Sign Philip Rivers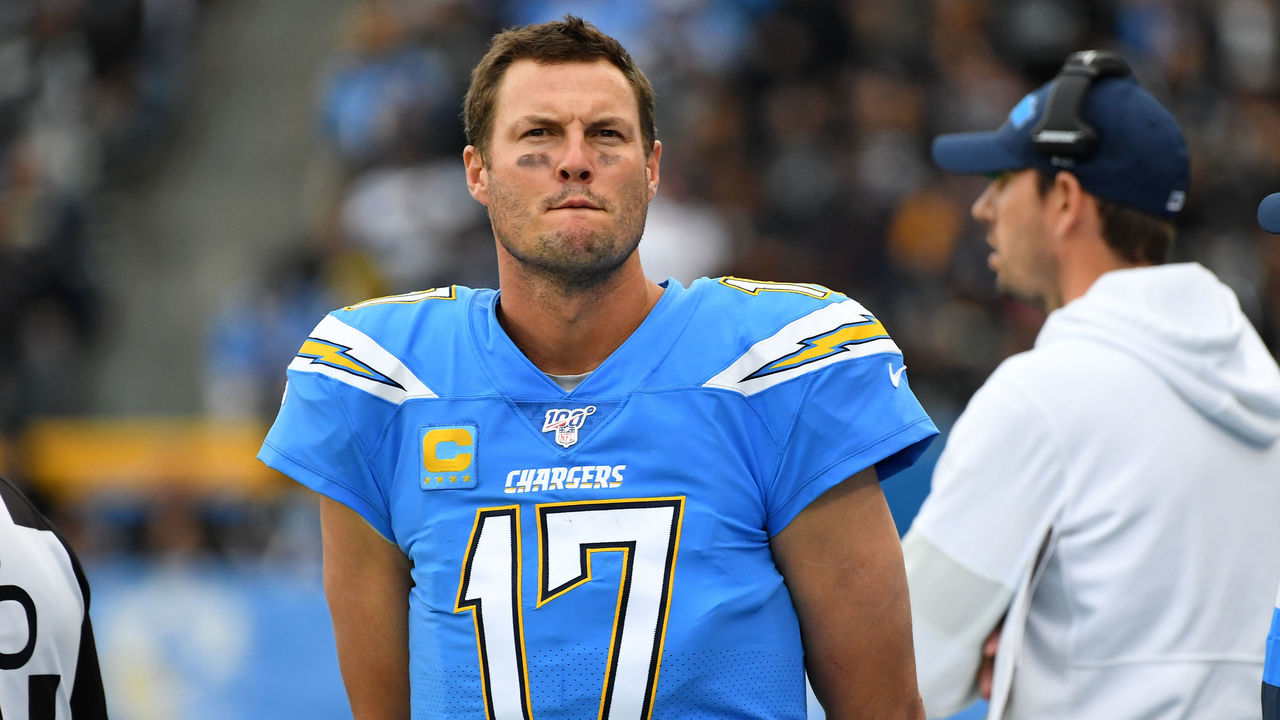 Rivers wasn't at his best in 2019, but a pairing with Bruce Arians could be just what the doctor ordered for a late-career turnaround. The Bucs finished 7-9 despite the fact Jameis Winston threw 30 interceptions. Rivers tossed 20 himself, but the savvy veteran won't repeat mistakes the way Winston did. The 38-year-old also displays enough aggression as a passer to fit Arians' offense and could be just the leader this talented roster needs.
Washington Redskins
Embrace youth movement
Washington has the opportunity to execute a quick rebuild if it embraces its talented youngsters. Josh Norman, Ryan Kerrigan, Adrian Peterson, and Jordan Reed can be released with few cap ramifications, and the Redskins can prioritize adding prospects and players entering their prime with the money saved. Featuring youth at all skill positions, an ascending 2019 first-round quarterback, and Chase Young set to be added to an already talented defense, Ron Rivera's squad isn't far from competing.