A brief history of the terrifying and wonderful Winter Olympic mascots
This weekend, the 22nd Winter Olympics will officially get underway as the torch finally gets lit in Sochi, Russia.
Since 1976, every Olympics has been represented by an official mascot or mascots, one usually meant to showcase that years host city or country, such as the Atlanta Whatzit, or the Springfield Springy. Naturally Sochi 2014 is no different. Unfortunately, as with many things related to this years games, that adorable 3D trio of "The Leopard", "The Polar Bear", and "The Hare" (seriously, they need someone better in marketing out there to work on those names) have been plagued with controversy. 
Claims of political rigging in the mascot voting process were lobbied about (I can't believe that would ever be a real thing) after Russian President Vladimir Putin's favorite choice, "The Leopard", suddenly surged ahead in the polls easily beating out the other ten finalist mascots. There were also those who likened "The Polar Bear" to the mascot of Russia's in-power "United Russia" political party; now imagine if an American hosted Olympics used a stars-and-stripes draped donkey and you get the idea of the backlash.
The whole thing is kinda silly, really, when you think about it... bickering and political chest-puffing over which cuddly animal the IOC trademarks and sells at an abhorrently high markup for two weeks before heavily discounting everything related to it.
But c'mon now, enough about that... let's take a look back at some of the best and worst mascots throughout the history of the Winter Olympic games: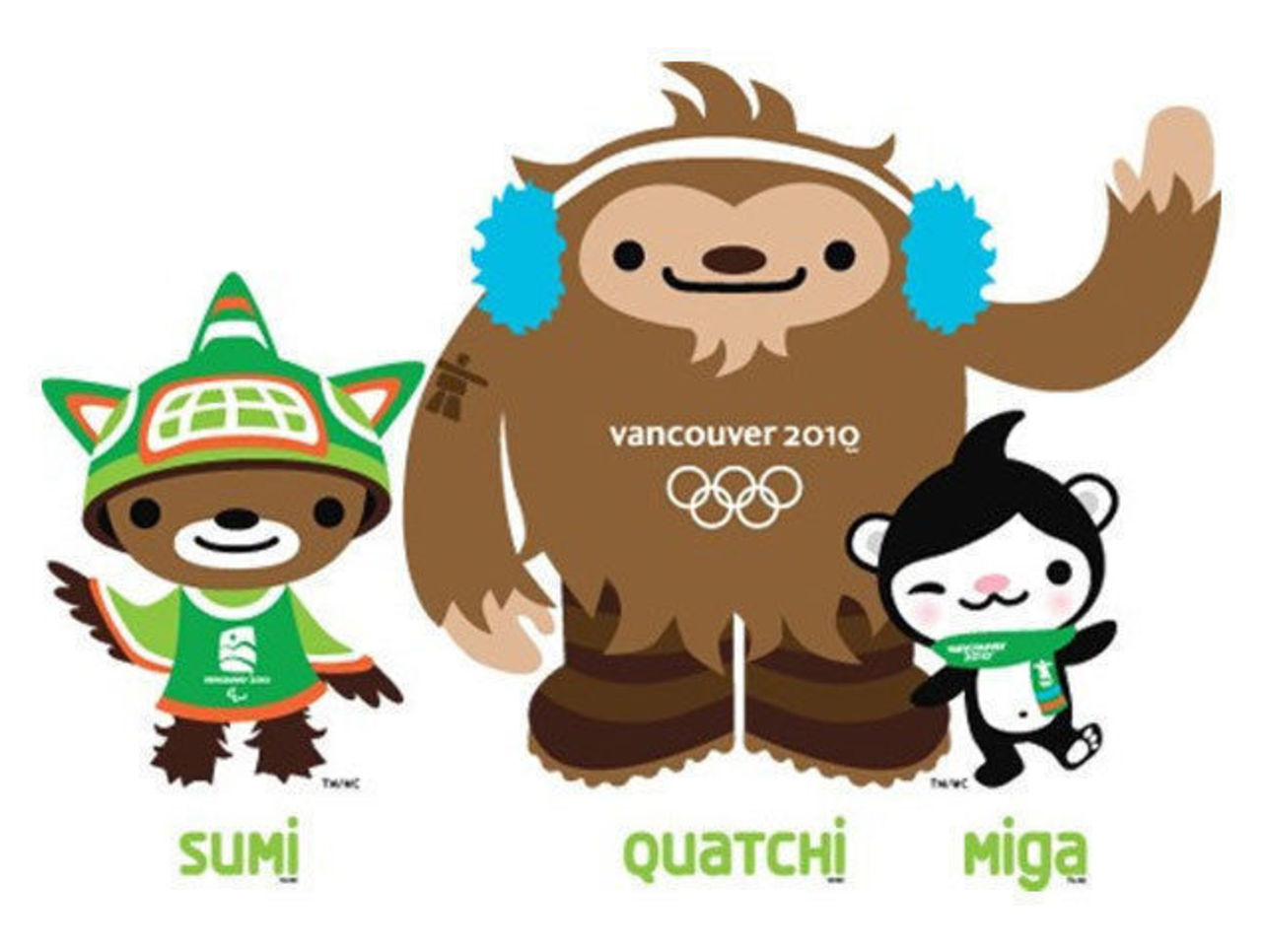 The most recent Winter Olympics also produced my favorite Winter mascots: Quatchi the Sasquatch and Miga the mythical Sea Bear  (Sumi the Animal Guardian Spirit was the Paralympic mascot) for the 2010 games held in Vancouver, Canada. Quatchi's story involved a dream of escaping the forests of British Columbia to become an all-star hockey goalie, I think he'd do just fine... although I'd hate to see his playoff beard.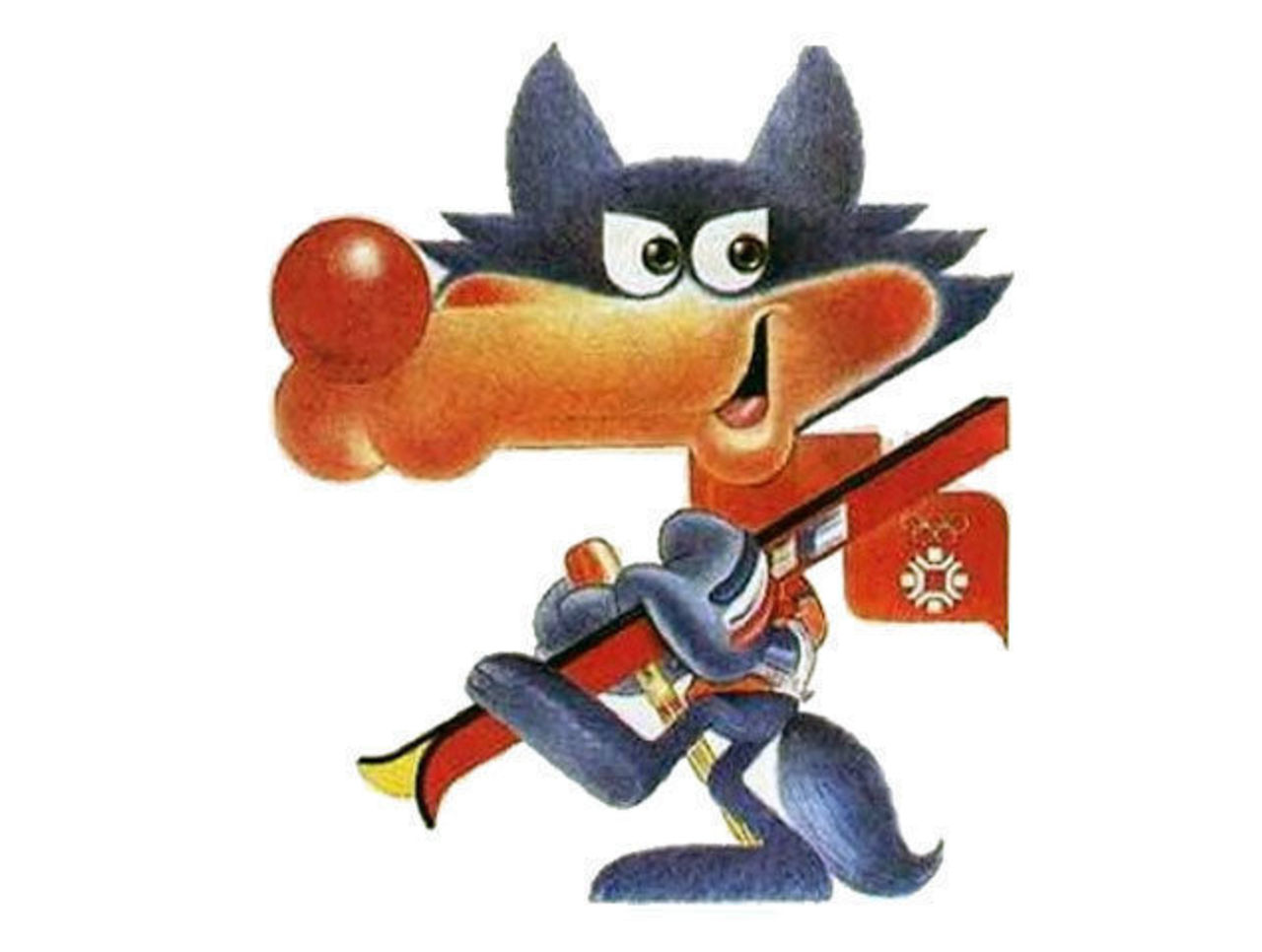 From the 1984 games in Sarajevo, Yugoslavia, "Vucko" was a big, bad wolf on skis and seemed to better resemble a Looney Tunes villain than the soft, smiley mascots we've come to expect in the Olympics. Despite his sinister looking eyes, he was a hit with Yugoslavians, frequently letting out a howl of "Sarajevoooooooo!" Love it.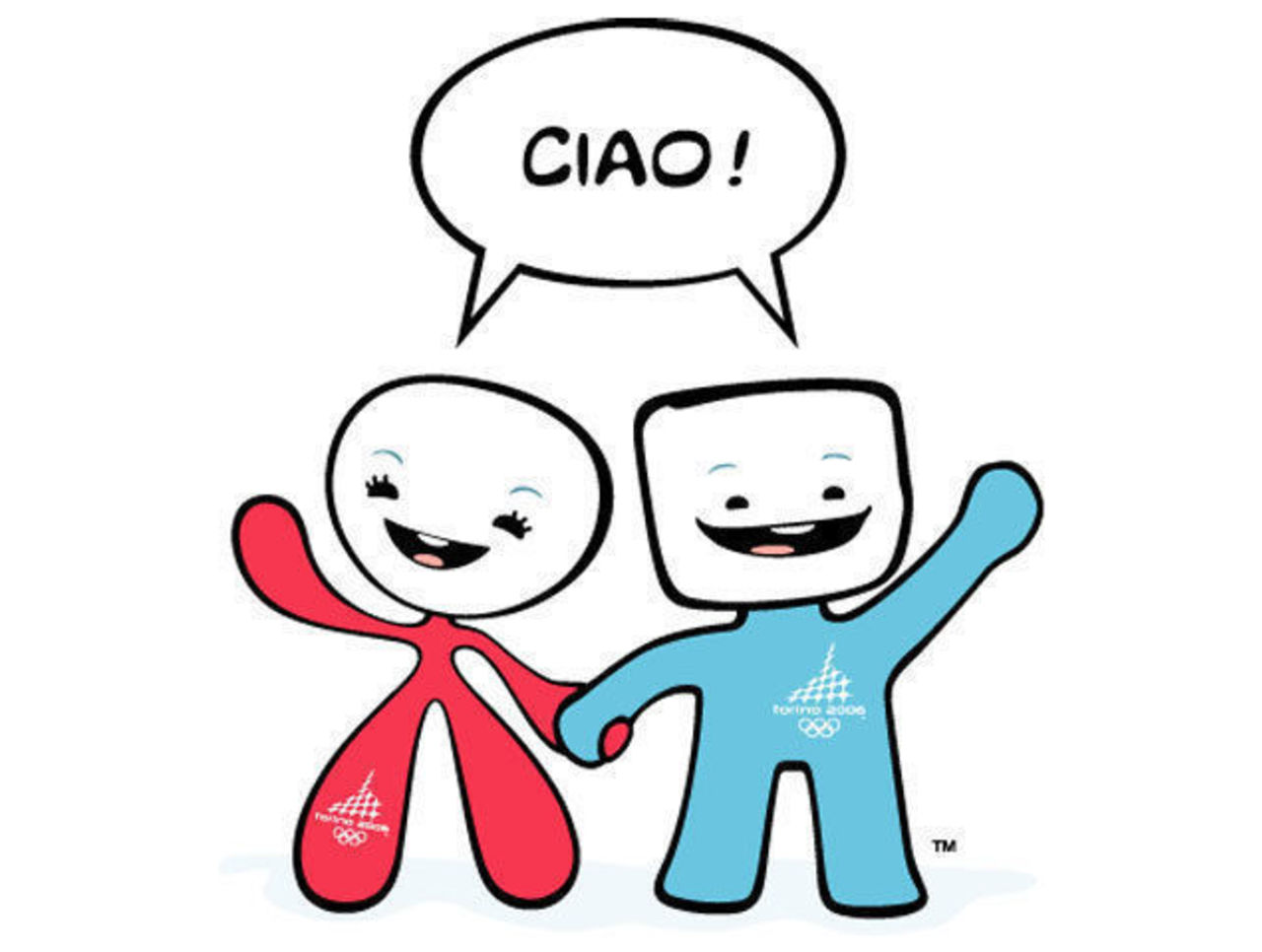 Nothing says the Winter Olympics more than snow and ice, seriously, aside from "sports" those are the first two things that come to mind. The Winter Games of 2006 in Turino, Italy really ran with that idea when they created "Neve" and "Gliz", a walking snowball and icecube to represent their games. As for the names, Neve means snow, Gliz is short for ice in Italian, named like a couple of Italian "American Gladiators"... speaking of which, these two would've been an easy Nerf rocket target in Assault, look at those giant heads.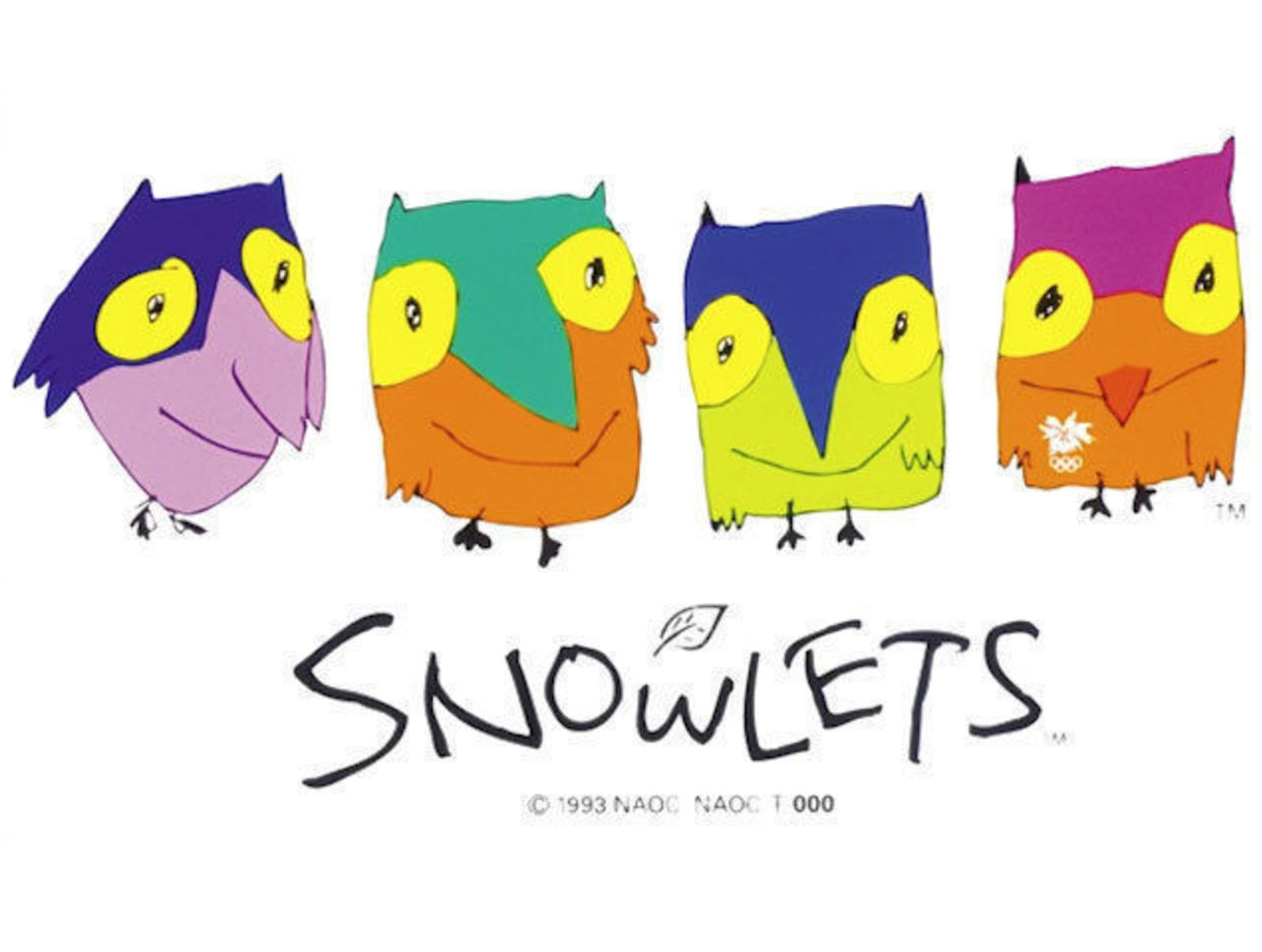 Meet the Snowlets, the terrifying mascots of the 1998 Winter Olympics in Nagano, Japan. These four crude owls are meant to represent the four main islands of Japan and are named Sukki, Nokki, Lekki and Tsukki. Take the first few letters of each name, and what do you get? Snowlets. Clever. 
I'm pretty sure I've seen these things in more than a few nightmares throughout my life... this video of the Snowlets Dance from 1998 doesn't help. 
Kids! Why are you dancing? Run for your lives!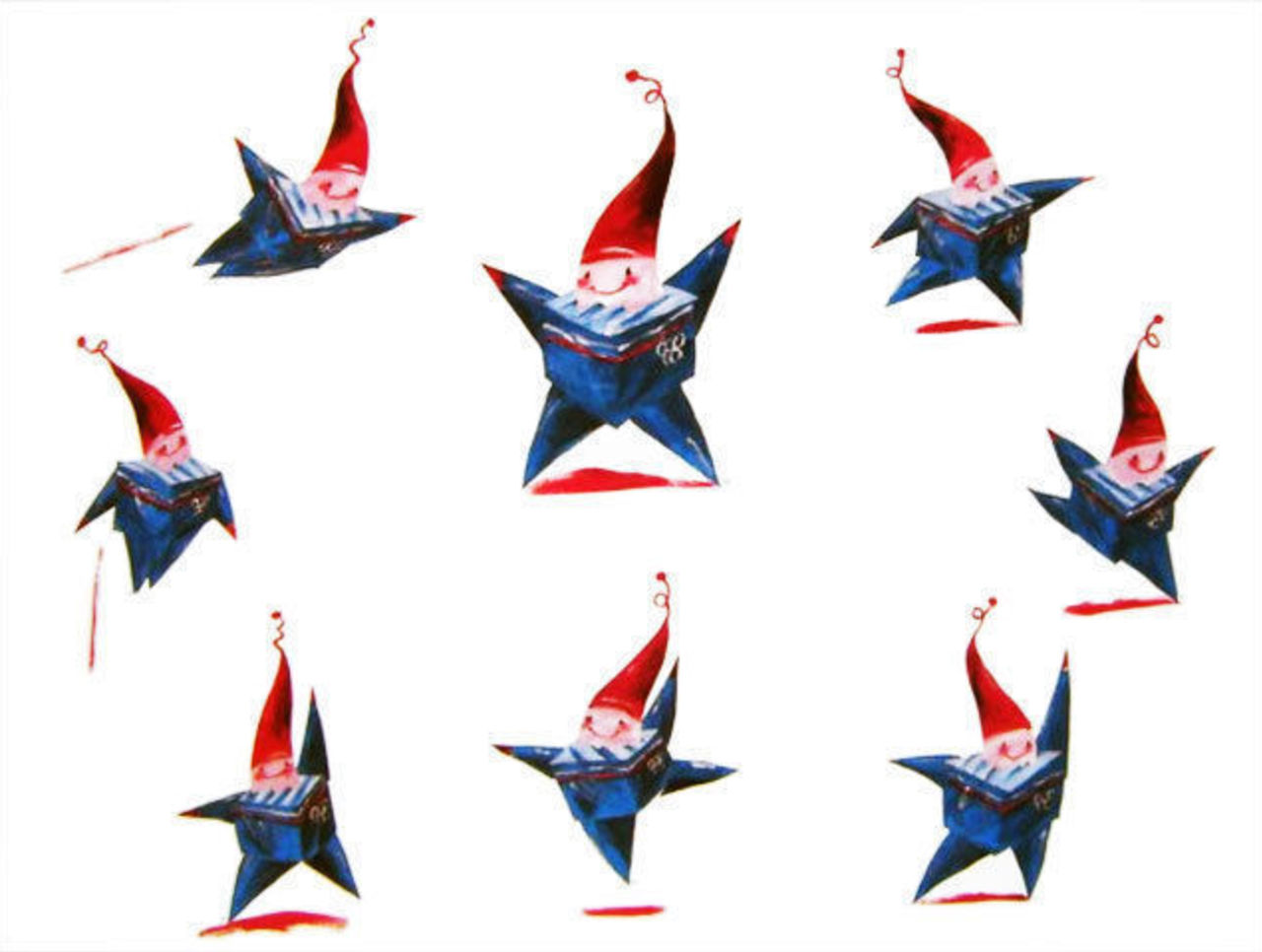 Try to think of what a Olympic mascot from a game held in France would look like. Good job, you thought of "Magique", the official mascot of the 1992 Albertville Winter Olympics. Magique is a half-man, half-star who is meant to inspire dream and imagination in his role as the "emotional counterpart" to the otherwise emotion-void Olympic games. Nope, I don't get it either.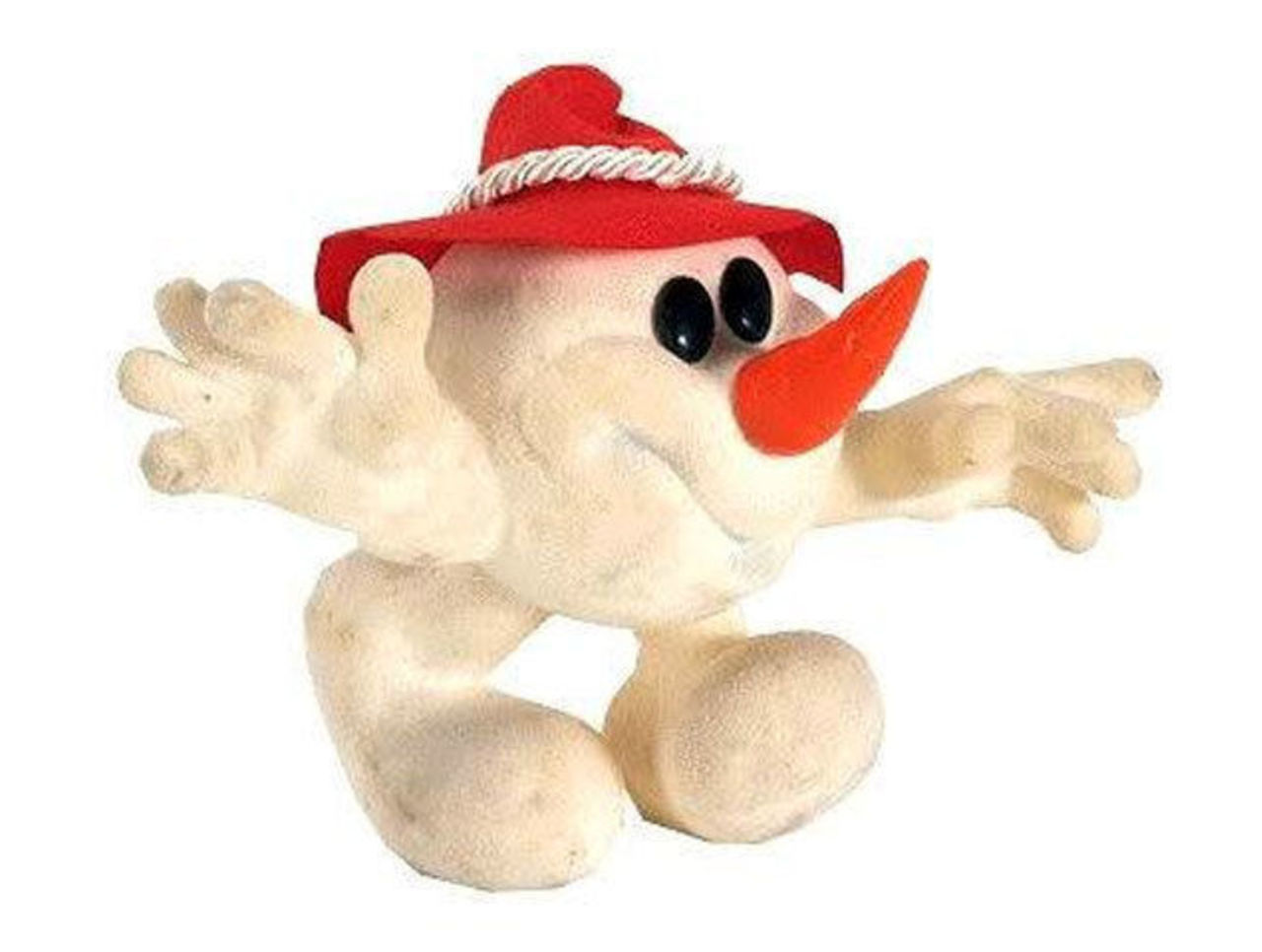 I'm a fan of simplicity in design, so it's no surprise I'd be a fan of the mascot of the 1976 Innsbruck Olympics, the "Games of Simplicity." This was the first ever official Winter games mascot and was created for a games that were thrown together rather quickly after Denver backed out of hosting following the IOC awarding them hosting duties. 
This happy, little snowball version of 7Up's "Cool Spot" is named "Schneeman", a tyrolean hat wearing snowman. Nothing more than a head with arms and legs protruding directly from it with a carrot nose and two eyes made out of coal. 
Thumpitty, thump, thump.
Chris Creamer is the creator and editor of SportsLogos.net. You can follow him on twitter at @sportslogosnet.
Comments
✕
A brief history of the terrifying and wonderful Winter Olympic mascots
  Got something to say? Leave a comment below!