Jason Kidd on Luka, Kyrie, and carrying Kobe's torch in women's sports
Andrew D. Bernstein / NBA / Getty Images
In the aftermath of Kobe Bryant's death in 2020, the entire sporting world reflected on his commitment to advancing women's sports. Jason Kidd became one of the people who was spurred to action.
Bryant and Kidd were, at times, rivals and teammates who made history together. In 2002, Kidd and the New Jersey Nets were swept by Bryant's Lakers for L.A.'s third consecutive championship. Six years later, the two were both on the legendary "Redeem Team" that recaptured gold for the U.S. at the 2008 Olympics. When Bryant died, the next steps were obvious to Kidd: he wanted to pick up where Bryant's work left off.
So in January 2021, Kidd channeled the knowledge from his eight-season NBA coaching career and 19-season playing career into girls' basketball. Kidd didn't merely want to coach girls' basketball, he wanted to help create stronger career paths for today's best athletes in the women's game. The initiative became Jason Kidd Select. So far, it boasts a 100% acceptance rate of its players into Division I programs.
theScore caught up with Kidd recently to talk about his philanthropy work and what he's expecting from the 2023-24 NBA season.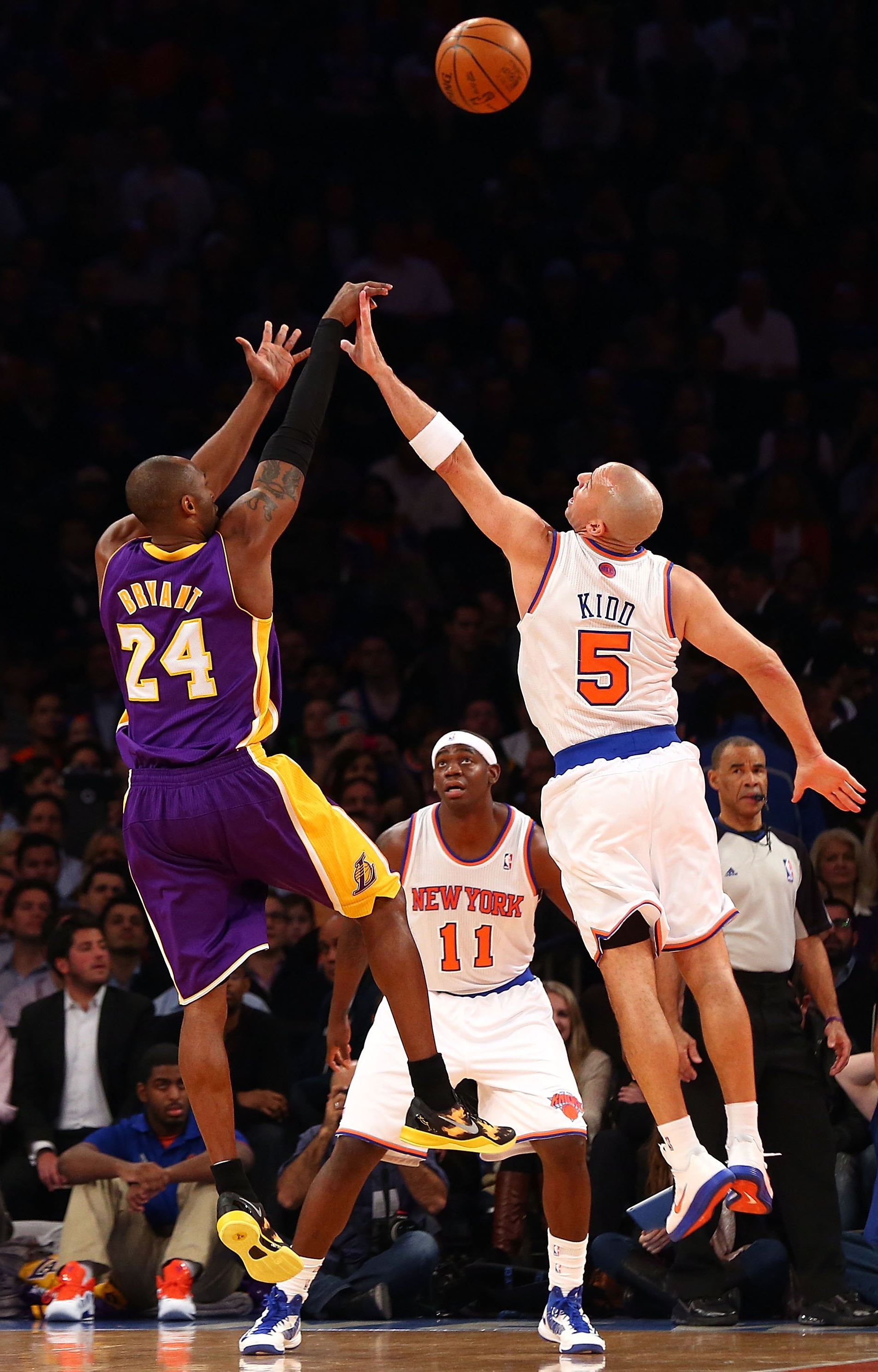 This interview has been edited for length and clarity.
theScore: What was your motivation for starting Jason Kidd Select?
Kidd: One, having daughters. But, two, I think the biggest push comes from Kobe and watching him with his daughter. I thought that was really, really cool and proof of him giving back and putting a spotlight on women's sports, specifically when you talk about basketball. Then, the passing, the accident with Kobe and his daughter. You know, I was just trying to figure out how to pick up the torch and continue to bring a bigger light on women's sports. That's been the driving force. We need more eyeballs on the young ladies playing not just basketball, but softball, soccer, or whatever sport it may be. I'm just trying to do my part.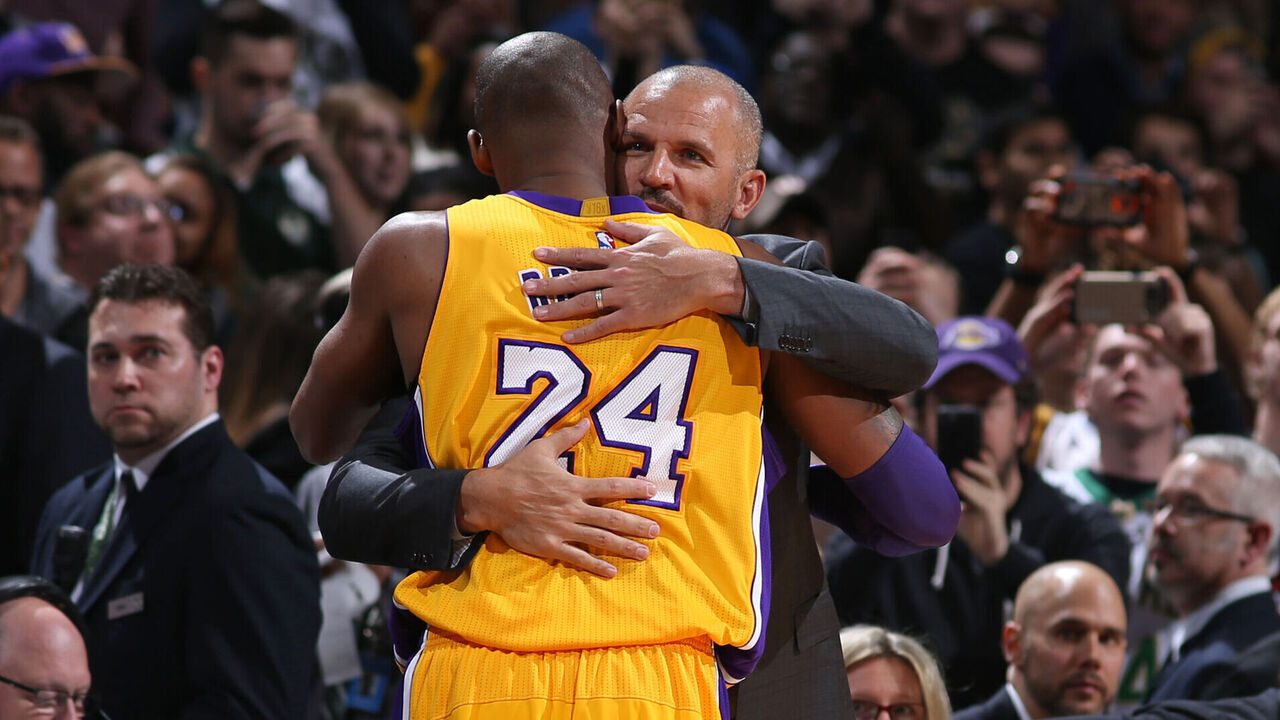 As a dad to daughters, what specifically are you hoping to change about women's sports for them?
I think we are looking at the opportunity, the runway, making the runway longer for them. When you talk about elementary to high school, to college, a lot of times, the opportunities flatten out after college. We're making sure that they have the opportunity to play pro. Also, a lot of times they have to play pro in a different country. So, can we have professional women's sports here in the United States at a high level?
Are your daughters into basketball?
Our 11-year-old knows basketball, but she's in love with volleyball. It's incredible to watch volleyball and her passion. Our youngest is in cheering and tumbling. It's been great to be a cheerleader dad and watch her enjoy that.
What are your specific growth goals for Jason Kidd Select?
We always have goals. When we started this three years ago, we were understanding that first we would get our feet wet and give the experience to the young ladies to give them the opportunity to showcase their talent in front of as many college coaches as they can. In the three years, we've been 100% in getting young ladies scholarships. That's been the biggest driving force behind this program: to help these young ladies achieve their goals to go to different schools and help pay for education.
To see them work - they do the work, that's for sure. But our job is to put them in front of as many college coaches that we can ... but also to put them in front of people that have had success in other fields. If it's broadcasting, becoming a doctor, lawyer, we also want to make sure that we put them in front of people to have success in those other fields. So, in case basketball doesn't turn out to be a pro career, you have other aspirations and other relationships that you can start at a young age so you can be successful in that field, too.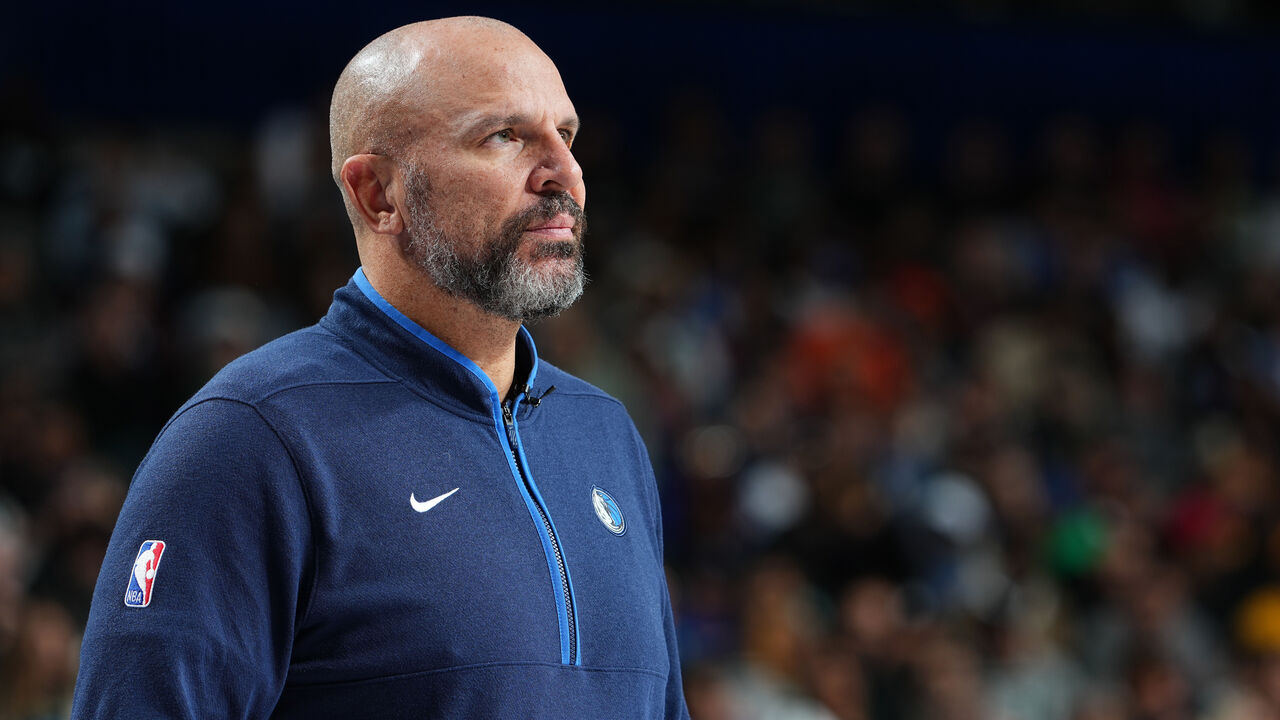 A lot of people who watched what Kobe was doing with women's basketball and felt the impact of his death thought, "I should do something to carry that torch." How did you take this from an idea to a reality?
I think when you have great ideas, follow-through is the next step. But it was natural when we went from talking about this to being able to do it … there was never a doubt, I think it was just a natural thing. Sometimes you just come across something that is just a fit … We just felt like we were doing the right thing. We just wanted to make it an experience like no other and have fun doing it and make sure that the ladies have fun doing it. At the end of the day, the program is to help them achieve their goals. Some goals are different than others. That's what makes this special, we connect with each of them and ask them what they want to achieve.
Tell me about the championship rings you designed.
We started thinking, once the season starts for the young ladies, what's the best end-of-the-year gift for the winners of the Select 40? Is it cellphones, shoes? We thought rings might be pretty cool because we hadn't seen that done before. I had to ask my daughter, 'Would you like a ring if you won a championship?' And she said, 'Yeah, why wouldn't you?'
It reflects the hard work. You see rings at our level, at the NBA level when you win a championship, so I thought it was a great touch.
Let's switch gears and talk about your career. How are you a different coach in Dallas than you were in Brooklyn or Milwaukee?
When you talk about being a young coach - Brooklyn was a lot different than Milwaukee. I was a rookie coach. I never had coaching experience. I was going through something that I had never done before. I was very blessed to have players like Kevin Garnett, Joe Johnson, Paul Pierce, guys that I had just played against and had respect for, and they mutually had respect for me. They helped me.
As I got to Milwaukee, the team was different, there were younger players. I was still a young coach, still learning to be a coach. It was an honor to be able to coach Giannis (Antetokounmpo) when he was young and be a part of his journey and his growth.
Today, I'm a different coach than I was. I have a little bit better feel and understanding. And then also being blessed to have the opportunity to coach young players like Luka (Doncic) and Kyrie (Irving). The development of players here in Dallas is no different than Milwaukee. And I have always taken pride in trying to help the younger players get better.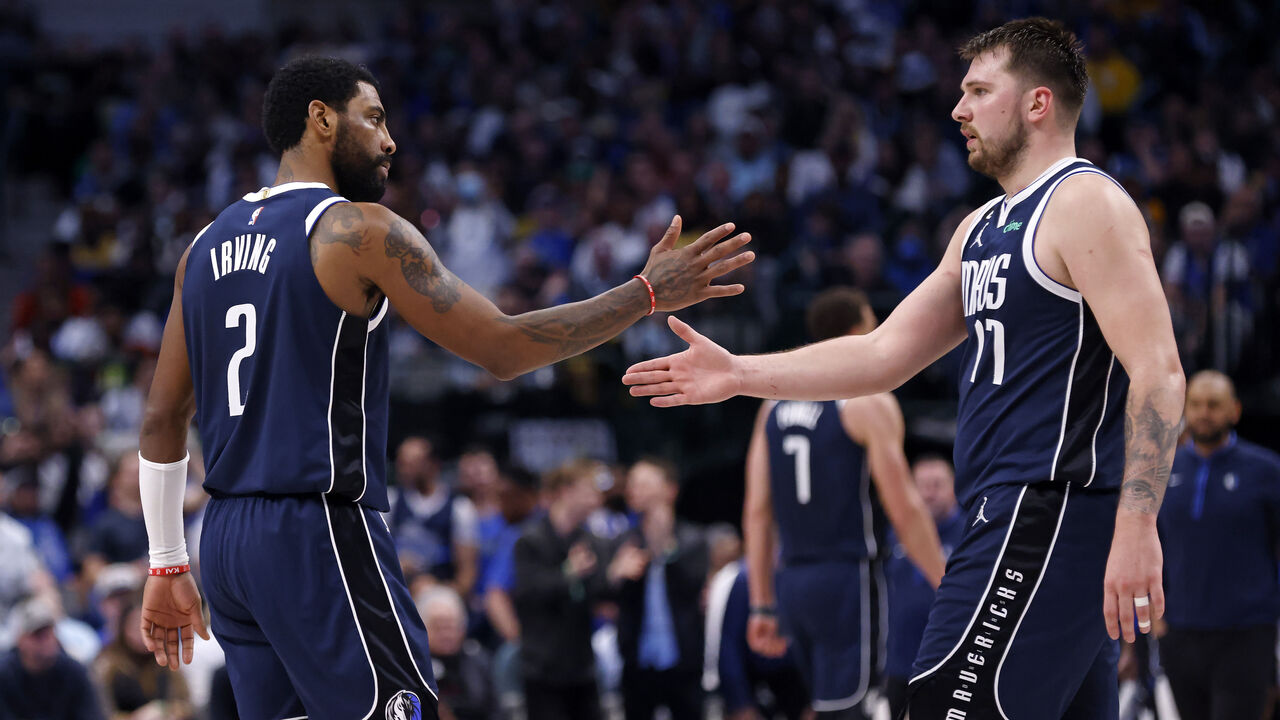 With a full season of Kyrie, how will that help ease the load on Luka?
Any time a trade happens, you want it to work right away. But I've been in that situation before. You have to be patient. Now, to have a full training camp and for these two to be together, I think they'll get a better understanding of each other's strengths. They're both top players in this league and offensively gifted. Both want to win a championship. So, it's just a matter of developing that relationship on and off the floor. We have that opportunity now.
Can you construct a championship-level defense with both of them on the court?
Yes. You can. You know, when you look at Ky and Luka, they both know what they have to do. I think when you look at the team, what (Mavs general manager Nico Harrison) has put together helped us with our athleticism, our youth. We have (Dereck) Lively as a rookie and O-Max (Olivier-Maxence Prosper) as a rookie, young players who are going to help us. I think those two are going to participate. They know that they're going to be called upon to play defense, and they will. That's what makes them special is that they know that they've got to be able to play both ends to achieve that goal, and that's to win a championship.
Jolene Latimer is a video producer and feature writer at theScore.