With most sports on an indefinite hiatus due to the COVID-19 pandemic, teams and athletes are promoting social distancing. Clubs are temporarily updating their logos to reflect the practice, and athletes are offering fans their advice and emphasizing the importance of taking proper measures to reduce the spread of the coronavirus. Let's take a look at what has been done so far.
Carolina Hurricanes
The Carolina Hurricanes' alternate logo is a hurricane warning flag, with the shape of North Carolina formed in the space in between the two flags.
The Hurricanes shared an altered version of the logo Tuesday.
Boston Red Sox
The Boston Red Sox updated their historic logo of two overlapping red socks.
Inter Miami CF
David Beckham's MLS club made its debut March 1 and has now introduced a subtle change to its crest. The original logo has two white herons with two of their legs intertwined.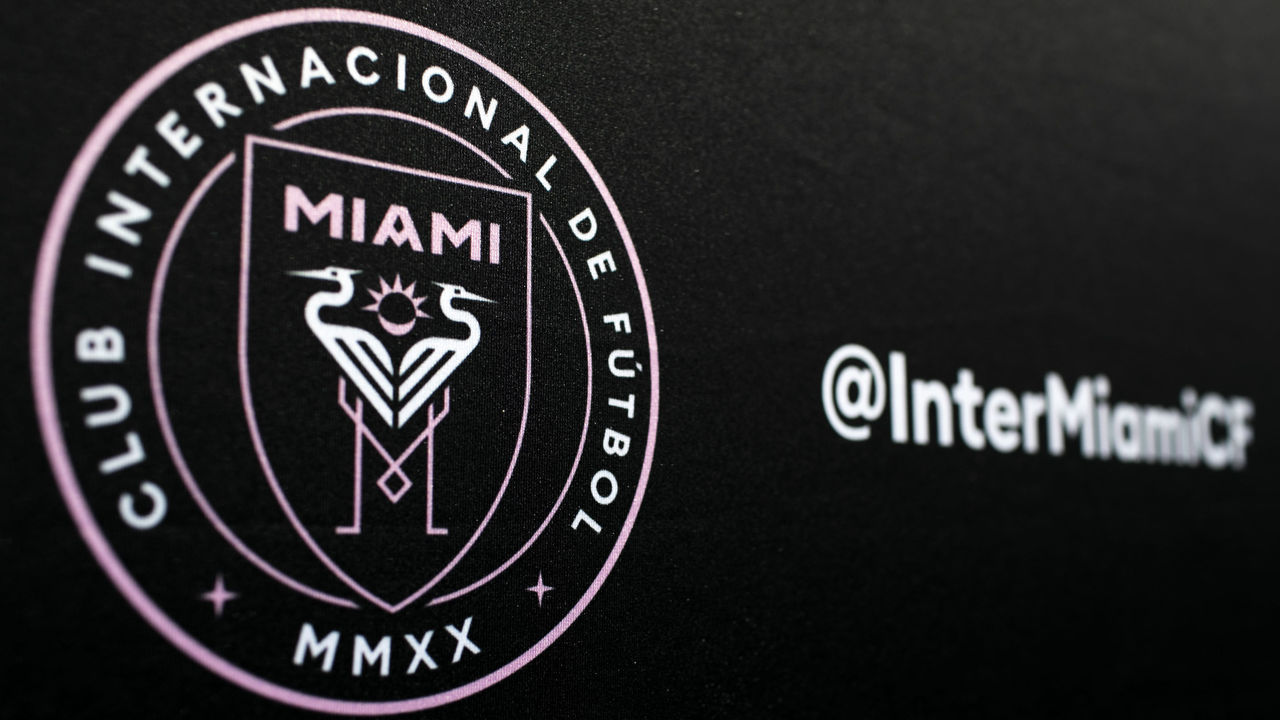 The club's new temporary logo moves the herons to either side of the shield so that they are not touching.
Nike
Though the logo remains the same, the message Nike is sending resonates with sports fans around the world. Many Nike athletes, including Tiger Woods and Cristiano Ronaldo, shared this message on their social media platforms.
Stephen Curry
Nearly 10 days ago, Golden State Warriors star Stephen Curry posted a video urging fans to flatten the curve by practicing proper hygiene and social distancing.
Roberto Luongo
Normally known for his lighthearted humor, former Florida Panthers netminder Roberto Luongo got serious with his plea for people to stay home, self-isolate as much as possible, and take social distancing seriously.
Chris Paul
Oklahoma City Thunder point guard Chris Paul reminded everyone that it's important to stay home and urged people to act selflessly. He also commended healthcare workers for their efforts during this time and expressed his appreciation for teachers.