With the outbreak of COVID-19, we are now on Day 11 without the NBA.
But fear not, even though the league schedule has come to an unceremonious stop, the characters who populate the wide world of basketball march on, making the most of their unexpected break - or relying on any diversion to pass the time.
Here is the first edition of theScore's Hiatus Diaries: hoops edition.
Serge Ibaka gives a lesson in art
Even with the weather starting to warm up across North America, Toronto Raptors big man Serge Ibaka wants NBA fans to practice self bundling.
Speaking of Ibaka, he seems to have made the most of self-isolation, turning his hallway into a makeshift track.
Mitchell, Simmons, LaVine, and others answer the call
The closest thing to competitive sports to come out of the basketball world this week came courtesy of a "Call of Duty" tournament hosted by SLAM on Saturday night.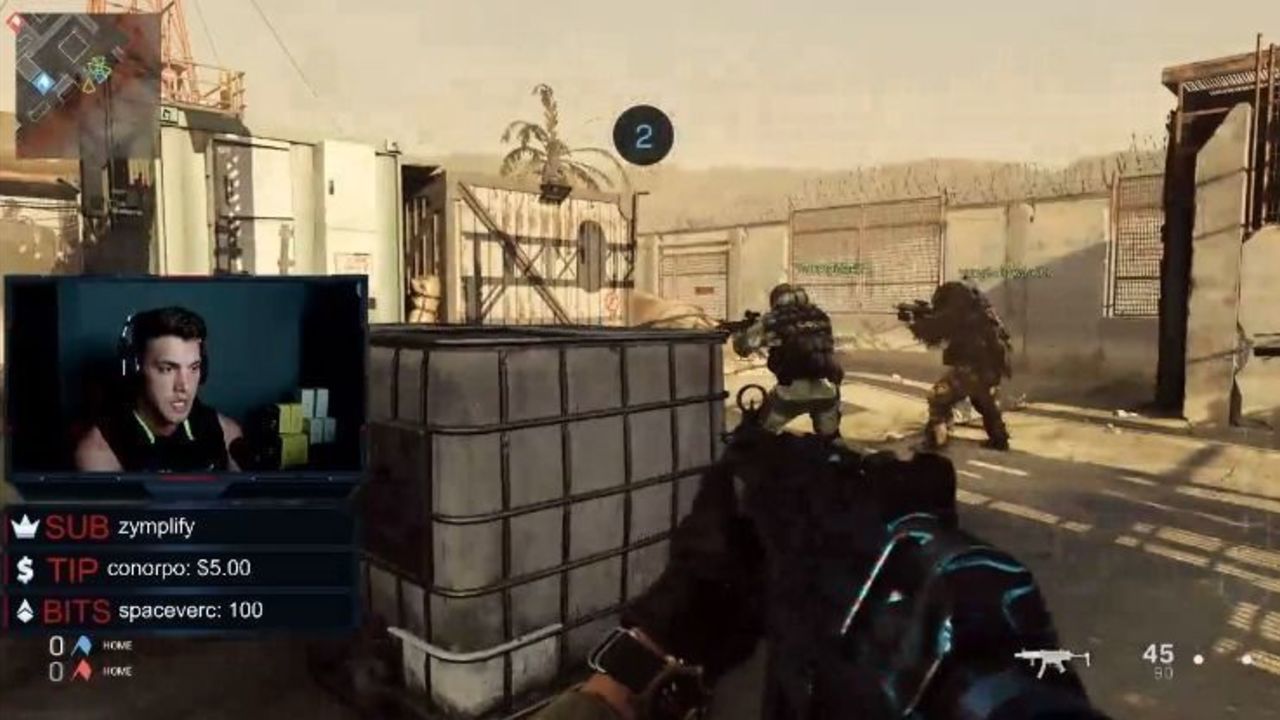 One team featured Donovan Mitchell, Zach LaVine, Meyers Leonard, Mario Hezonja, and LeBron James' son, Bronny. The other had Ben Simmons, Royce O'Neale, Josh Hart, and Kentucky commit Terrence Clark, in addition to some pro video game players.
(We're going to be betting on this sort of thing by next week, aren't we?)
Others sought out more modest gaming experiences
After Larry Nance Jr.'s playing days are over, perhaps he'd fancy a go as the manager of an English soccer outfit.
Trae, Matisse vie for social media stardom
Trae Young evidently wants to ensure he maintains his hot hand if and when the NBA schedule resumes. The Atlanta Hawks' phenom has been working on his mid-range, sock-ball jumpers:
Meanwhile, Philadelphia 76ers rookie Matisse Thybulle seems to have built an early lead among his contemporaries as the NBA's best TikTok presence:
Love works on his self-care regimen
Hopefully this is the only aspect of "American Psycho" Kevin Love has taken to heart.
Jamal Murray prepares for a big night on the town sofa
Some are beginning to lose track of time
(Happy birthday, Taurean Prince.)
And then there's whatever this is
Stay safe out there, folks.