The Western Conference remains a logjam. All but a few teams have legitimate postseason aspirations heading into the season, and with the Golden State Warriors as vulnerable as ever, western supremacy is by no means a foregone conclusion. Here's one question facing each of the 15 teams in the conference before opening night.
Dallas Mavericks
Kristaps Porzingis hasn't played a meaningful NBA game since tearing his ACL on Feb. 6, 2018. What will the Mavericks get from the 7-foot-3 stretch big after that massive layoff? He and reigning Rookie of the Year Luka Doncic are the sort of nucleus that should help form a perennial playoff team once they're both up to speed. Dallas' timeline hinges on how quickly Porzingis rounds into form.
Denver Nuggets
How valuable is stability? The Nuggets return all 10 of their most-used players from last season in terms of total minutes. Add versatile defender Jerami Grant, 2018 first-rounder Michael Porter Jr. (who missed all of last season), and intriguing 2019 second-round pick Bol Bol, and Denver is primed to improve on a 54-win campaign.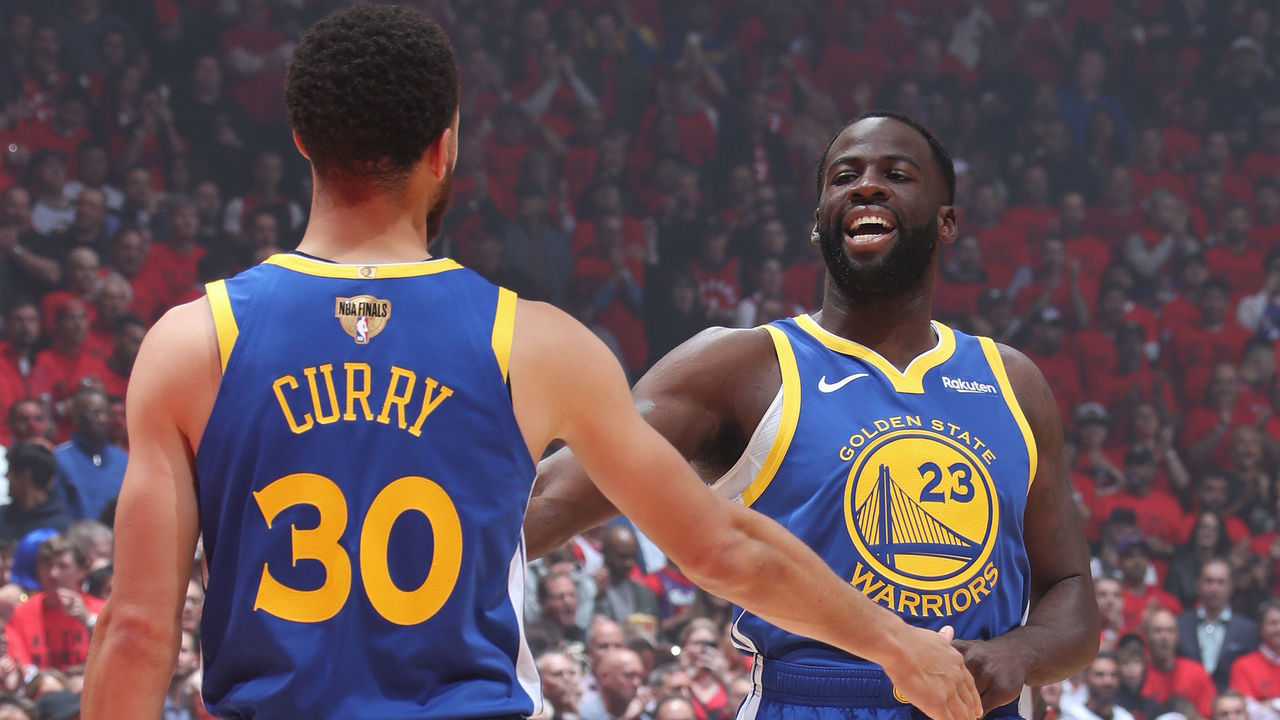 Golden State Warriors
With Kevin Durant and Andre Iguodala gone and Klay Thompson projected to miss most of the season, are Stephen Curry and Draymond Green ready for a year that doesn't meet their all-world standard? This Warriors season has the trappings of a spin-off from a beloved TV show (think more "Joanie Loves Chachi" than "Mork & Mindy").
Houston Rockets
How will James Harden and Russell Westbrook fit alongside each other? Rockets coach Mike D'Antoni will presumably stagger the high-usage alpha dogs, but the team's ceiling will depend on how the former MVPs gel - especially late in the fourth quarter.
Los Angeles Clippers
When will we know who the Clippers really are? Paul George's recovery from shoulder surgery will limit him in the early going, and it would be no surprise if the team manages Kawhi Leonard's minutes. The Clippers' season might not begin in earnest until after the All-Star break.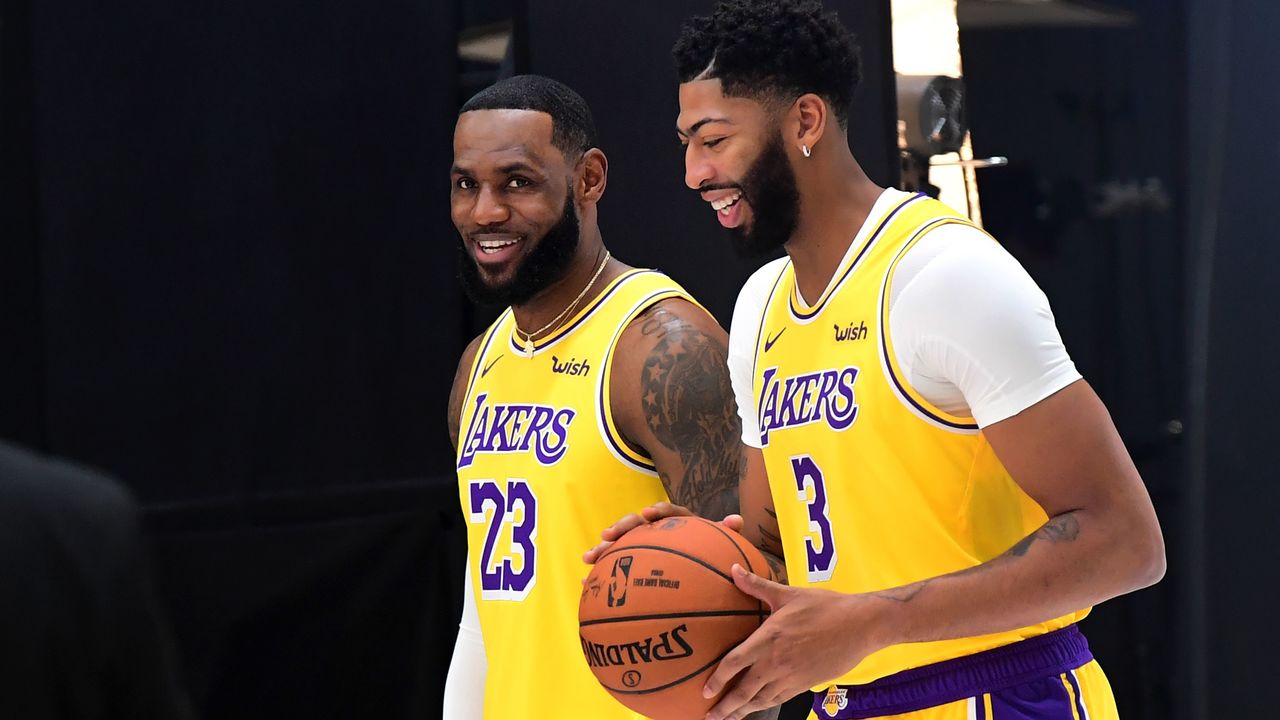 Los Angeles Lakers
How will the Lakers' center situation unfold? DeMarcus Cousins' untimely offseason injury opened the door to a Dwight Howard/JaVale McGee platoon, but the team's most promising configuration features Anthony Davis at the five with LeBron James at point forward. However, The Brow has been reluctant to embrace a full-time move to center.
Memphis Grizzlies
Who will win the game of chicken between the Grizzlies and Andre Iguodala? The three likeliest outcomes at present are:
He lands elsewhere via trade, buyout, or being waived outright
He remains away from the team indefinitely as the season tips off
He actually plays for the team while the front office explores its options
Iguodala's availability will be on the mind of every contender until the stalemate is broken.
Minnesota Timberwolves
Is this the year Andrew Wiggins finally figures it out? The Timberwolves backed up the Brink's truck for the former No. 1 pick, but unless he expands his game - his passing, long-range shooting, and overall defense remain underwhelming - his team will likely spend late April on a beach instead of battling in the playoffs.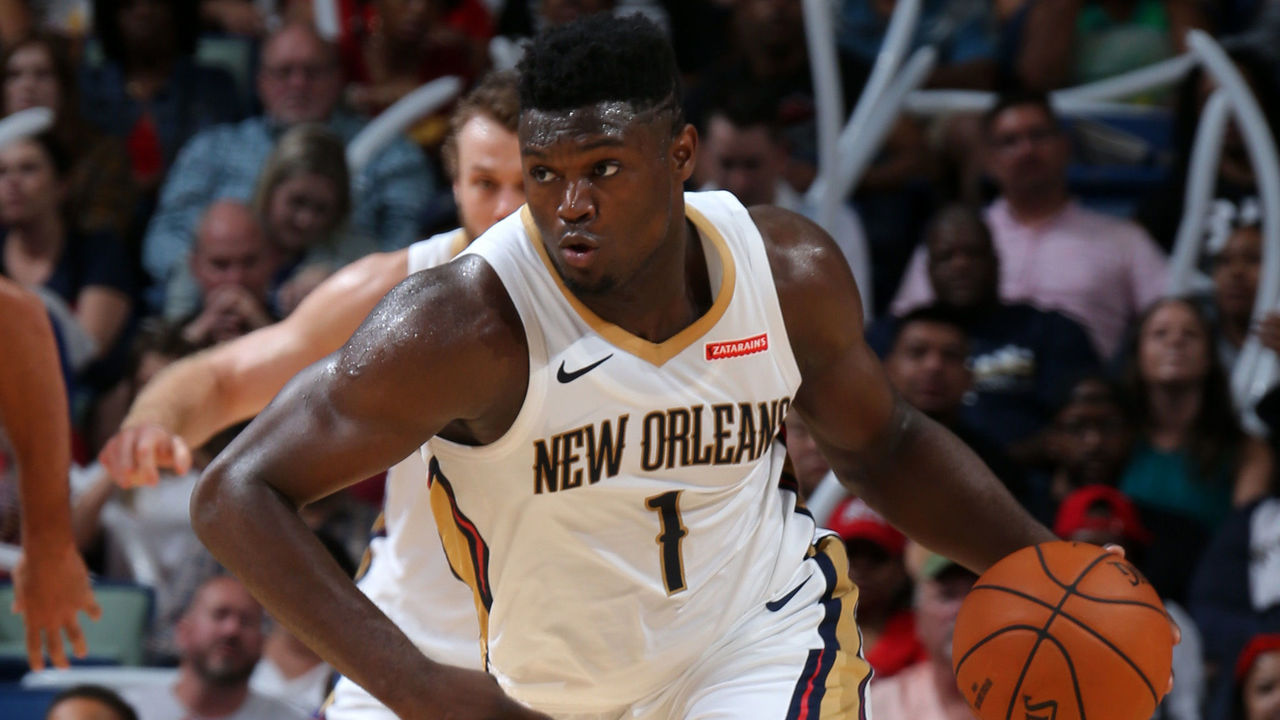 New Orleans Pelicans
Will Zion Williamson perform like a bona fide superstar in Year 1?
In the past 20 years, only five forwards or centers have posted a PER above 20 in their rookie season (minimum 25 minutes per game with over 30 games played): Deandre Ayton (2018-19), Joel Embiid (2016-17), Blake Griffin (2010-11), Yao Ming (2002-03), and Elton Brand (1999-00).
Like Williamson, four of those players were No. 1 picks (and Embiid probably would've been as well if not for concerns about his health). Of course, stardom isn't just about stats - it's about capturing the imagination of fans. Whether Zion's relative lack of polish will hinder his ability to back up the hype as a rookie for the Pelicans remains to be seen.
Oklahoma City Thunder
Will another team panic and trade for Chris Paul? The future Hall of Famer has three years and $124.1 million left on his deal, but at 34 years old, he isn't a great long-term fit for a Thunder team focused on rebuilding through the draft.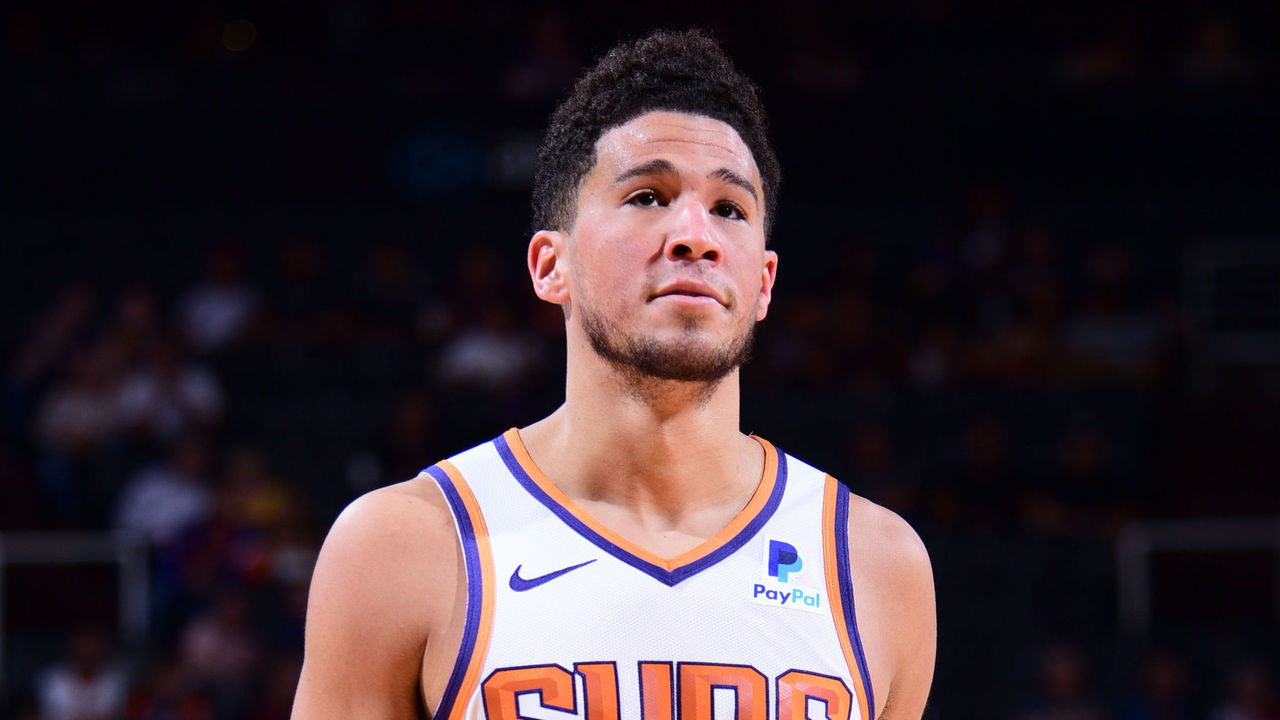 Phoenix Suns
Can the Suns establish an identity on either end of the floor? The team's fifth head coach in five seasons, Monty Williams inherits a collection of parts that Igor Kokoskov, Jay Triano (interim), Earl Watson, and Jeff Hornacek couldn't sort out. The addition of Ricky Rubio should help.
Portland Trail Blazers
Will Hassan Whiteside buy in? After failing to live up to his big contract in Miami, the cantankerous center joins the Trail Blazers for his contract year. The team will be far better served if he focuses on the little things - like setting screens, cleaning the glass, and protecting the rim - rather than hunting for blocks.
Sacramento Kings
How will the Kings fare without the element of surprise? The team pushed as high as four games above .500 (on Feb. 10) before fading to a final 39-43 record. Either they ran out of gas or opponents wised up to their improved quality of play. They won't catch anyone off guard this season.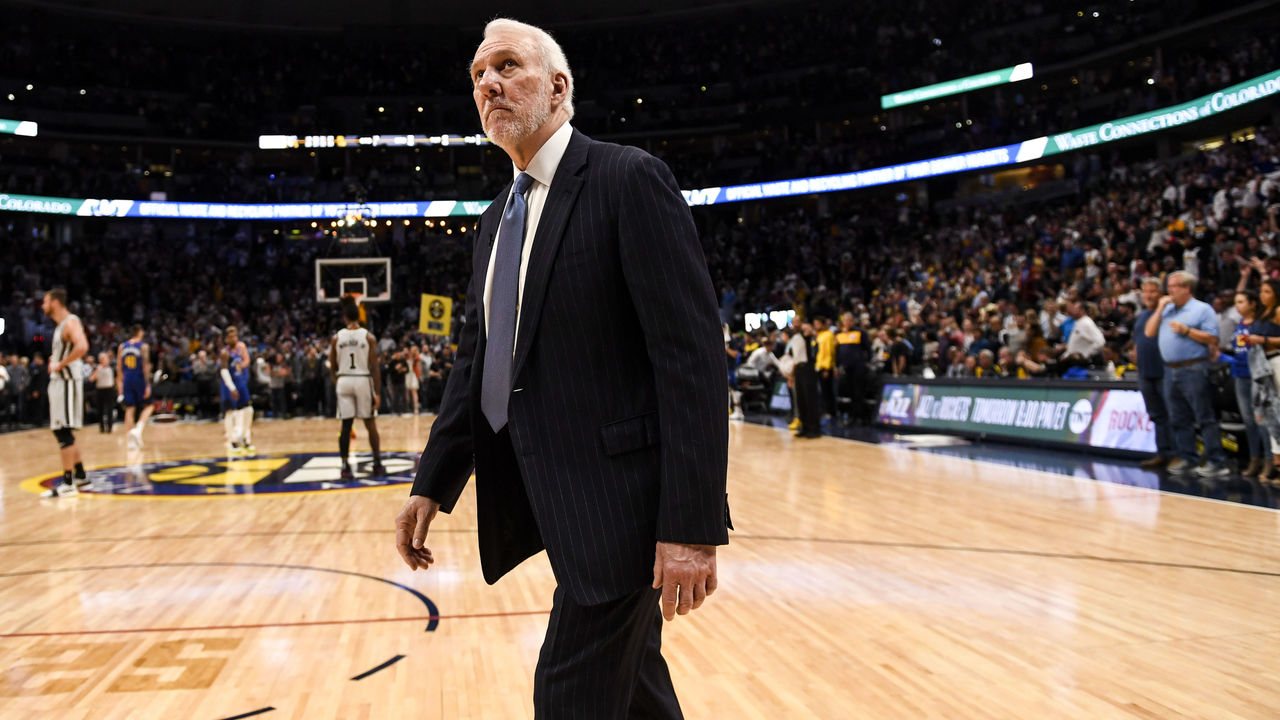 San Antonio Spurs
How much longer can Gregg Popovich keep this up? Pundits have been predicting San Antonio's demise for years. The Spurs' streak of 50-win campaigns ended two seasons ago, but the team still hasn't missed the playoffs since Pop's first full year at the helm (1997-98).
(And in the grander scheme of things, how much longer will Pop keep coaching? Don't expect a drawn-out pre-retirement tour when he calls it a career. If the 2019-20 season could be his last, savor it while you can.)
Utah Jazz
Will front-runner status impact the Jazz's approach? Utah's offseason additions - Mike Conley and Bojan Bogdanovic chief among them - have prognosticators labeling the team a dark horse. Can the Jazz overcome the target on their backs?