In "Split decisions," theScore's Nick Baldwin weighs in on the hottest topics in mixed martial arts.
This week, Jon Jones revealed he has no plans to ever return to the light heavyweight division. The UFC announced that Michael Chandler will make his promotional debut against Dan Hooker on Jan. 23. And Kyoji Horiguchi avenged his 2019 loss to Kai Asakura, finishing him via first-round TKO to win the Rizin FF bantamweight title.
Let's discuss.
Are Jones' light heavyweight days over for sure?
Probably not, because a superfight with middleweight champion Israel Adesanya looms. That's the only reason Jones would return to 205 pounds, but it's a great reason. So I'm going to lean toward the former light heavyweight champion competing again in his original weight class.
Jones-Adesanya has quickly become a dream matchup for many fans. Jones is one of the greatest fighters of all time and Adesanya is shaping up to be a dominant champion. And the bout could be getting closer to reality, with Adesanya moving up to 205 pounds in March to challenge reigning champion Jan Blachowicz.
Meanwhile, Jones will likely make his heavyweight debut against the winner of champion Stipe Miocic versus Francis Ngannou 2, which is expected to take place in the second quarter of 2021. Beyond a title fight, however, there aren't too many interesting options for Jones at heavyweight.
And that isn't to say Jones would jump at the opportunity to recapture the 205-pound belt against the likes of Blachowicz, Aleksandar Rakic, or Jiri Prochazka. Those fights do nothing for him at this point in his career.
But a fight with Adesanya - if Adesanya beats Blachowicz to win the light heavyweight title - would motivate Jones, especially because there's bad blood between them.
If the Adesanya fight falls apart - let's say Blachowicz pulls off the upset and Adesanya focuses on the middleweight division - there won't be any need for Jones to return to 205 pounds. But right now, Adesanya is the biggest fight for Jones by a mile. He'd be silly not to go back down to square off with "The Last Stylebender."
Was Hooker the right opponent for Chandler?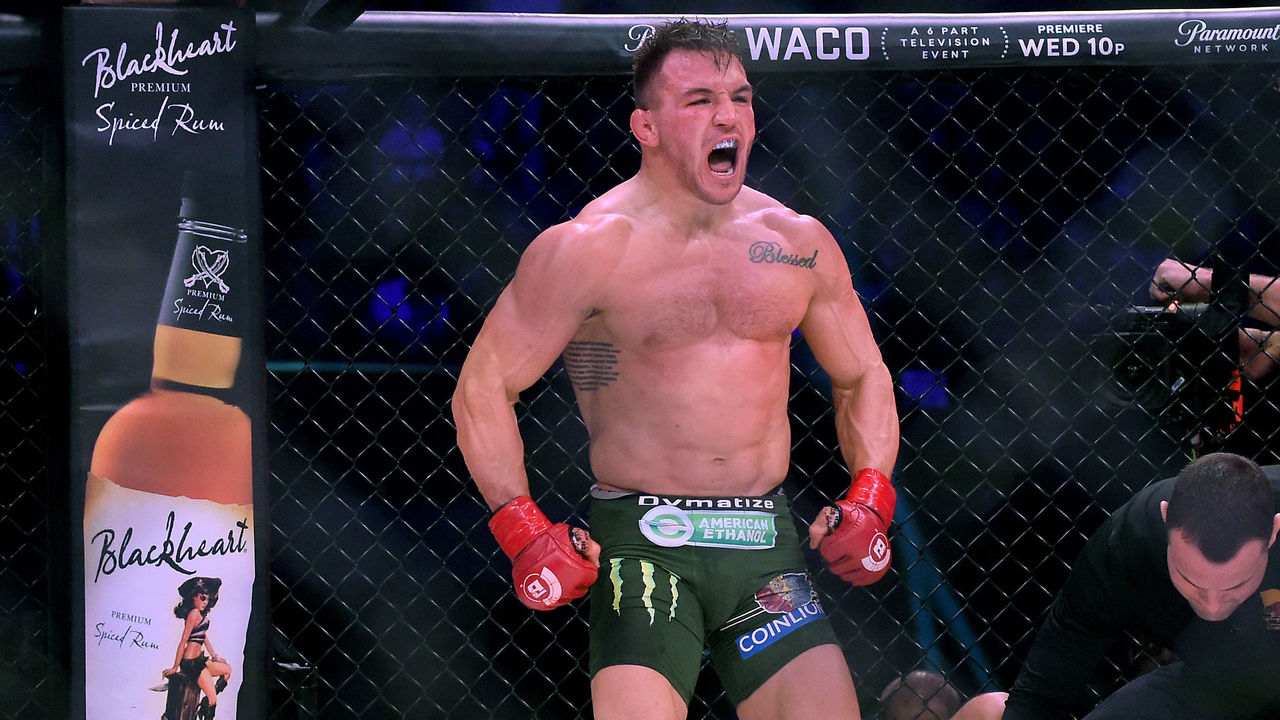 There was talk of Chandler making his debut against the likes of Justin Gaethje, Dustin Poirier, or Tony Ferguson before the UFC ultimately landed on Hooker.
However, Hooker - or at least an opponent at his level - was the right matchup to make all along.
Despite Chandler's achievements in Bellator, which include winning the lightweight title three times, there's no need to feed him to the wolves right away. As it stands, Hooker is the No. 6-ranked lightweight, and some may even consider him too much, too soon for the UFC newcomer.
But assuming the UFC wants to move Chandler up the ladder fairly quickly, Hooker is the perfect measuring stick. If Chandler is going to be a title contender in the UFC's 155-pound division, he needs to get past "The Hangman." And if Hooker wins, Chandler wouldn't have belonged in the cage with the Poiriers and Gaethjes in the first place.
Is Horiguchi a top-10 bantamweight?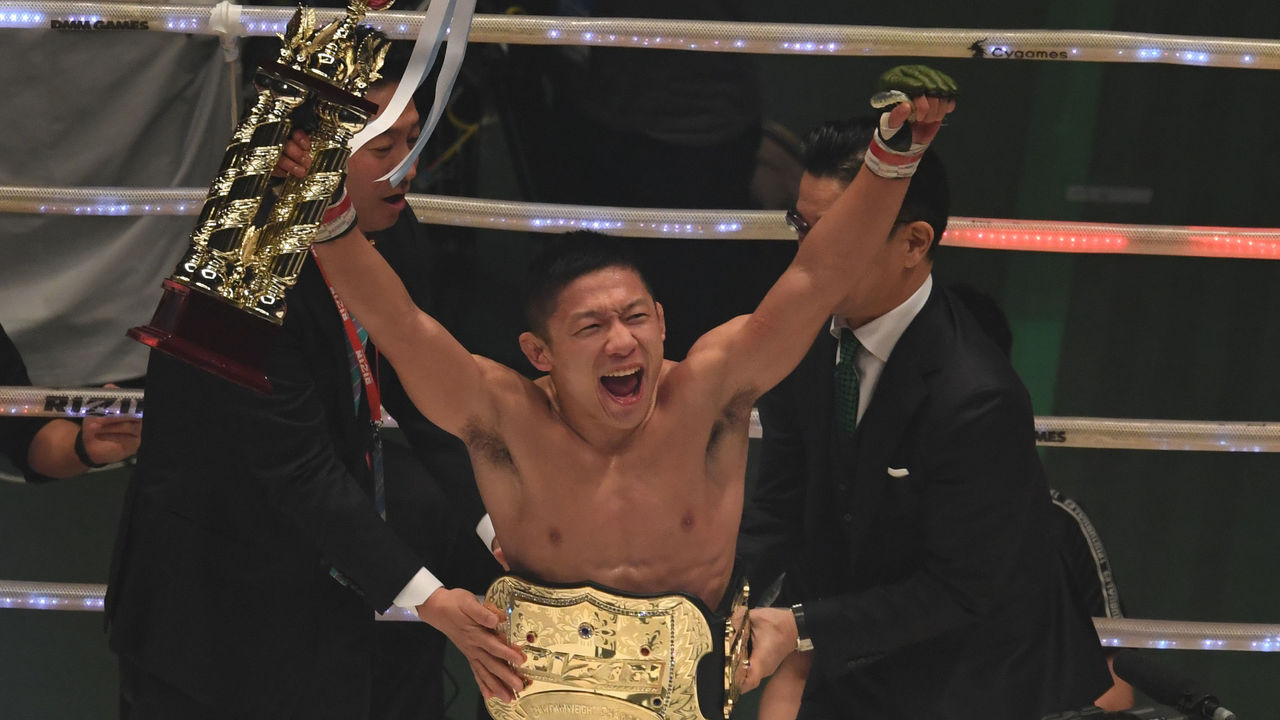 Absolutely. Horiguchi might even be the best bantamweight on the planet.
Returning from ACL surgery, Horiguchi was back in form at Rizin FF's annual New Year's Eve card. The former UFC title challenger finished Asakura less than three minutes into their rematch after suffering a stunning defeat in August 2019.
Since parting ways with the UFC while riding a three-fight winning streak in 2017, Horiguchi is 11-1. The level of competition isn't quite as high, but it's important to consider how he's defeated his opponents: The Japan native knocked out Ian McCall in nine seconds, submitted Darrion Caldwell, and submitted Manel Kape. More often than not, he's finishing fights.
If Horiguchi were to return to the UFC, he would have a great shot at knocking off any bantamweight. This isn't to say current champ Petr Yan, Aljamain Sterling, or Cory Sandhagen couldn't or wouldn't beat him; it's simply that those matchups could go either way. And at flyweight, Horiguchi's original division, the 30-year-old would have a great chance of dethroning Deiveson Figueiredo and would probably be favored against everyone else.
Horiguchi needs to be respected. Not only is he a top-10 bantamweight and flyweight, but he could be the best fighter in both divisions.