Ahead of Saturday's UFC 255 in Las Vegas, theScore's Nick Baldwin makes his picks for the main-card bouts.
Flyweight championship
Deiveson Figueiredo (19-1)
vs.
Alex Perez (24-5)
Figueiredo's first title defense won't be a walk in the park, but the Brazilian should pass the test.
Perez brings sheer toughness and grit to the table in addition to his underrated skills on the feet and ground, but the champion is just better everywhere. Figueiredo arguably has the most power in the flyweight division and his jiu-jitsu is slick.
I expect a striking battle for the most part, with the challenger struggling to capitalize on openings and get the fight to the mat. Figueiredo's heavy shots will add up and eventually Perez will collapse.
THE PICK: Figueiredo, third-round TKO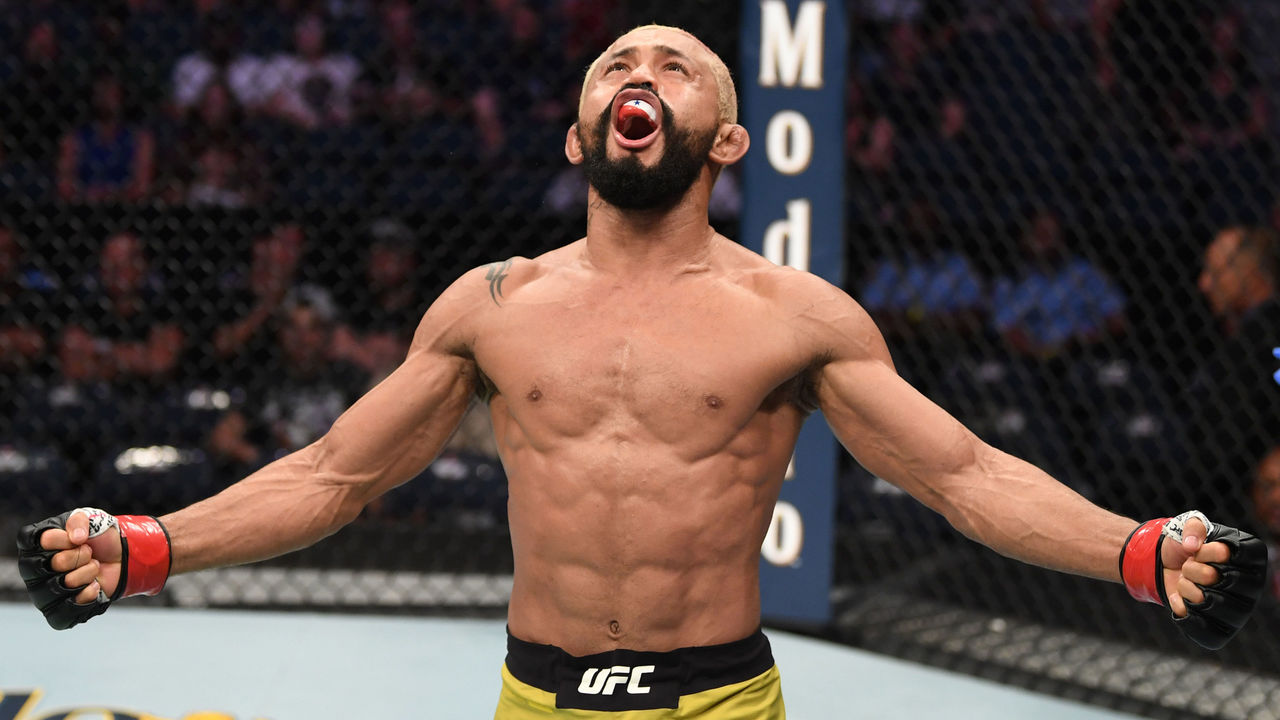 Women's flyweight championship
Valentina Shevchenko (19-3)
vs.
Jennifer Maia (18-6-1)
Shevchenko is one of the most dominant fighters in the UFC today.
So do I think Maia - a 10-1 underdog on theScore Bet - has a chance?
No.
Maia will be nothing more than the flyweight queen's latest victim. Shevchenko, who's in her prime, is too good everywhere for the Brazilian to even test her. In fact, I don't think there's anyone who can come close to beating Shevchenko at 125 pounds.
As a Brazilian jiu-jitsu black belt, Maia's best shot to win will come on the ground, but Shevchenko could probably even dictate the grappling if the fight reaches that position.
However, the Kyrgyzstani-Peruvian will most likely prevail on the feet in this contest. Look for Shevchenko to hurt the challenger with a big shot and finish her off with ground-and-pound.
THE PICK: Shevchenko, second-round TKO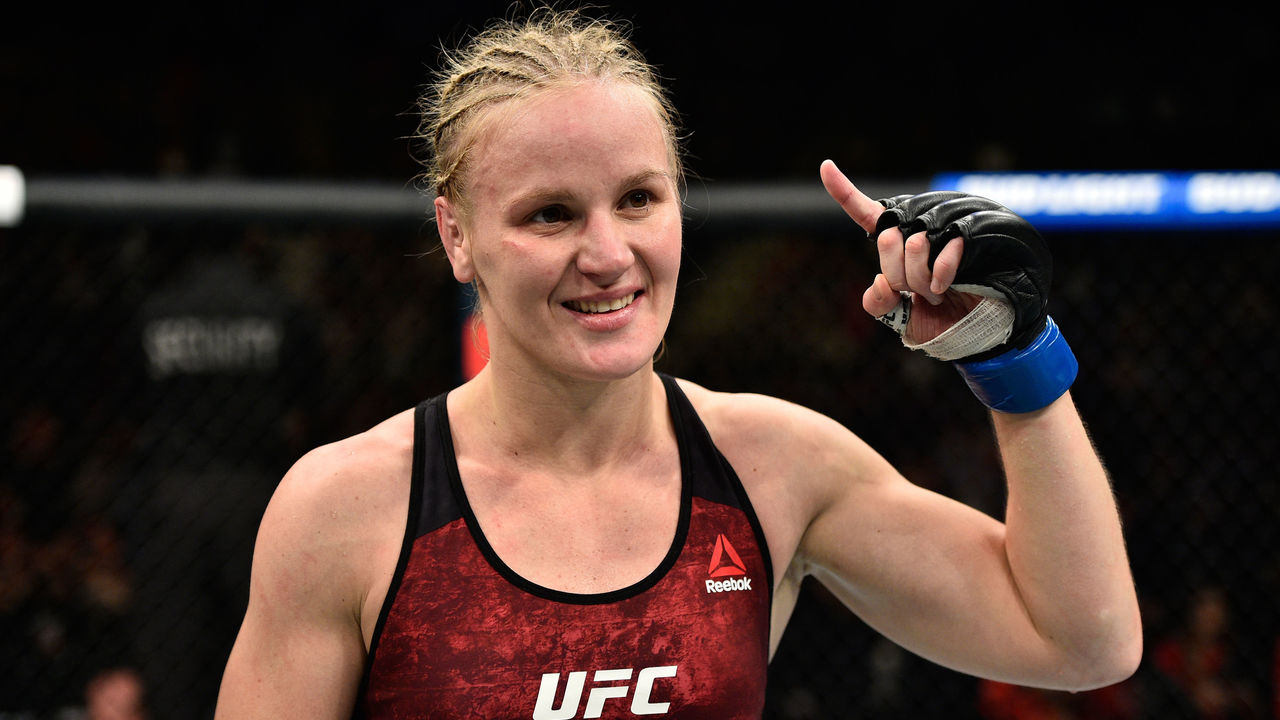 Welterweight bout
Mike Perry (14-6)
vs.
Tim Means (30-12-1)
Perry versus Means is an early "Fight of the Night" candidate.
Both welterweights are scrappy and like to throw down. This one could go either way, but I lean toward Means' slight striking advantage as an indication he'll get the job done.
Perry is more aggressive and explosive on the feet but "The Dirty Bird" is a bit more precise. "Platinum" will also struggle to close the distance and land power shots with Means boasting a 4-inch reach advantage.
While Perry is always game, Means is a very talented fighter when he's at his best. The 36-year-old's veteran savvy will take him to victory in a competitive showdown.
THE PICK: Means, unanimous decision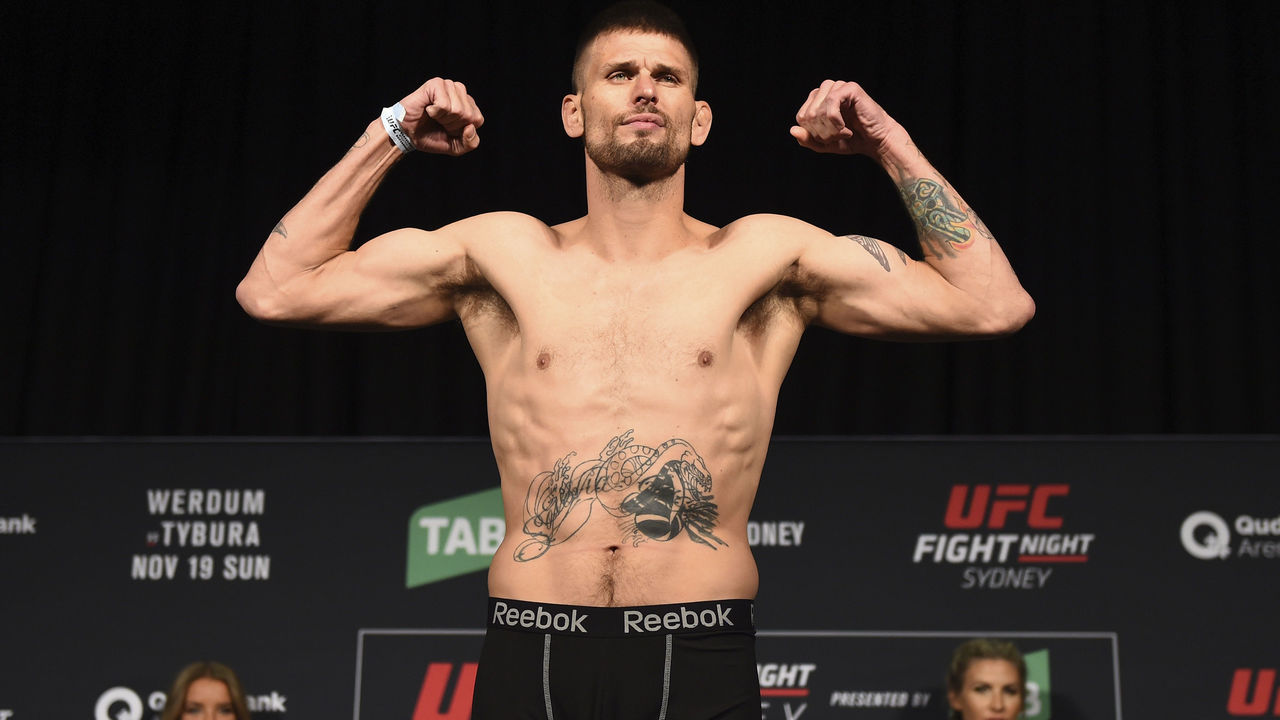 Women's flyweight bout
Katlyn Chookagian (14-4)
vs.
Cynthia Calvillo (9-1-1)
Calvillo will look to earn a title shot in her pivotal meeting against Chookagian, the No. 2-ranked contender.
This is a bad matchup for Chookagian, who challenged Shevchenko for the belt earlier in 2020. "Blonde Fighter" excels in the striking department, but she's going up against a great grappler who's going to give her problems on the ground.
Fourth-ranked Calvillo should be able to close the distance against her opponent and get on top, either leading to ground-and-pound openings or a submission. If Chookagian keeps the California native at bay, she could win a decision. But after seeing the 31-year-old give up takedowns against Jessica Andrade, I can't help but think Calvillo is going to pick up a clear-cut victory.
THE PICK: Calvillo, second-round submission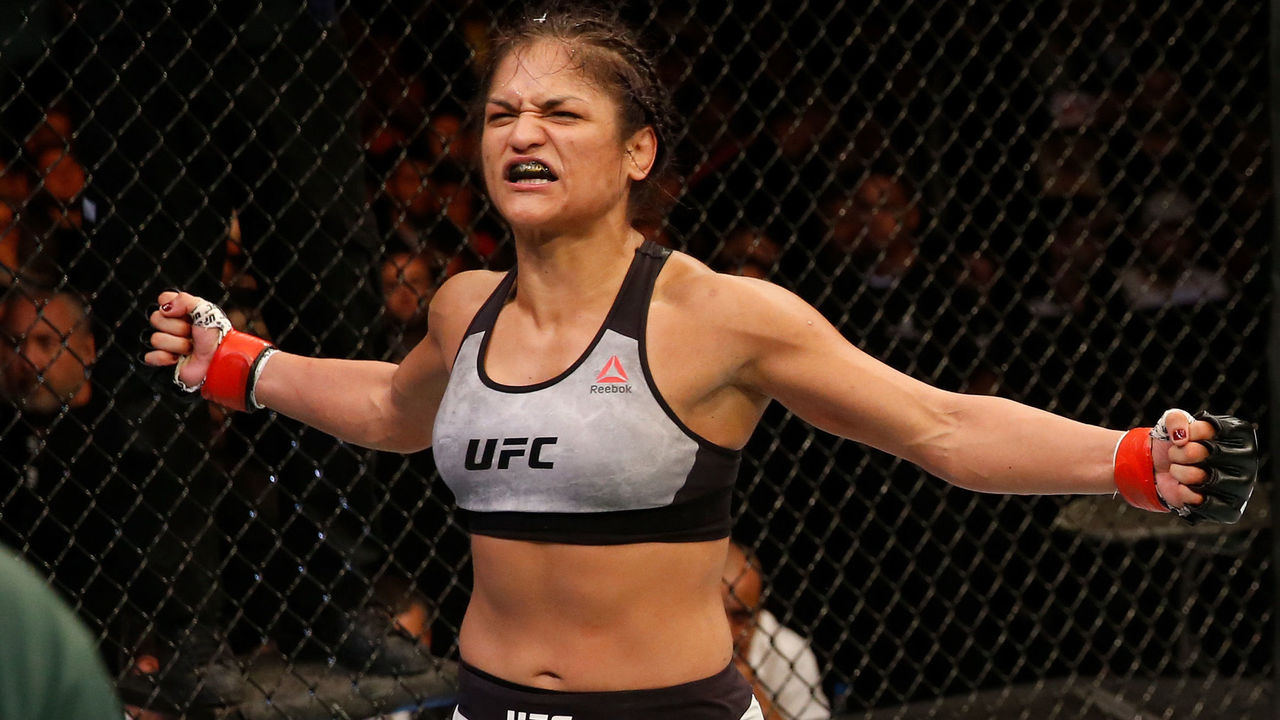 Light heavyweight bout
Mauricio Rua (27-11-1)
vs.
Paul Craig (13-4-1)
Former champ Rua will look to extend his unbeaten streak to four against Craig in a light heavyweight rematch.
The 205-pounders met at UFC Sao Paulo just over a year ago, with the bout ending in a split draw. Most media members who submitted their scorecards to MMADecisions.com thought "Shogun" won, and I think the legend will avenge that result on Saturday.
Rua is a sharper striker than Craig. If he keeps the fight in the stand-up department, he'll win - barring a shot from Craig that puts Rua out cold. Craig, who excels on the mat, struggled to take the Brazilian down in the first bout and I have no reason to think that will be any different in the rematch. Rua even got on top of the Scotsman at some points and battered him with ground-and-pound.
The former champ is definitely on a downward trajectory at 38 years old, but we have to remember he's only lost one fight since 2014. Craig isn't going to change that.
THE PICK: Mauricio Rua, third-round TKO