Tom Brady stunned the sports world when he opted to leave the New England Patriots after 20 seasons and six Super Bowl titles to reportedly head south and join the Tampa Bay Buccaneers.
However, the 42-year-old's decision to seek greener pastures toward the end of his Hall of Fame career is far from unprecedented. Over the years, many superstars across North American sports have left the places they became synonymous with to join unexpected teams.
Results varied among these players, but in most cases, the late-career switch provided a weird image of a former star in an unbefitting uniform during a forgettable final chapter of an otherwise celebrated legacy.
The outcome of Brady's trip to Tampa remains to be seen, and if anyone can buck the trend, it's probably Tom Terrific. However, in light of the GOAT's southern sojourn, let's remind ourselves of some previous instances when a player's last stop was more strange than successful.
NFL
Joe Montana - Kansas City Chiefs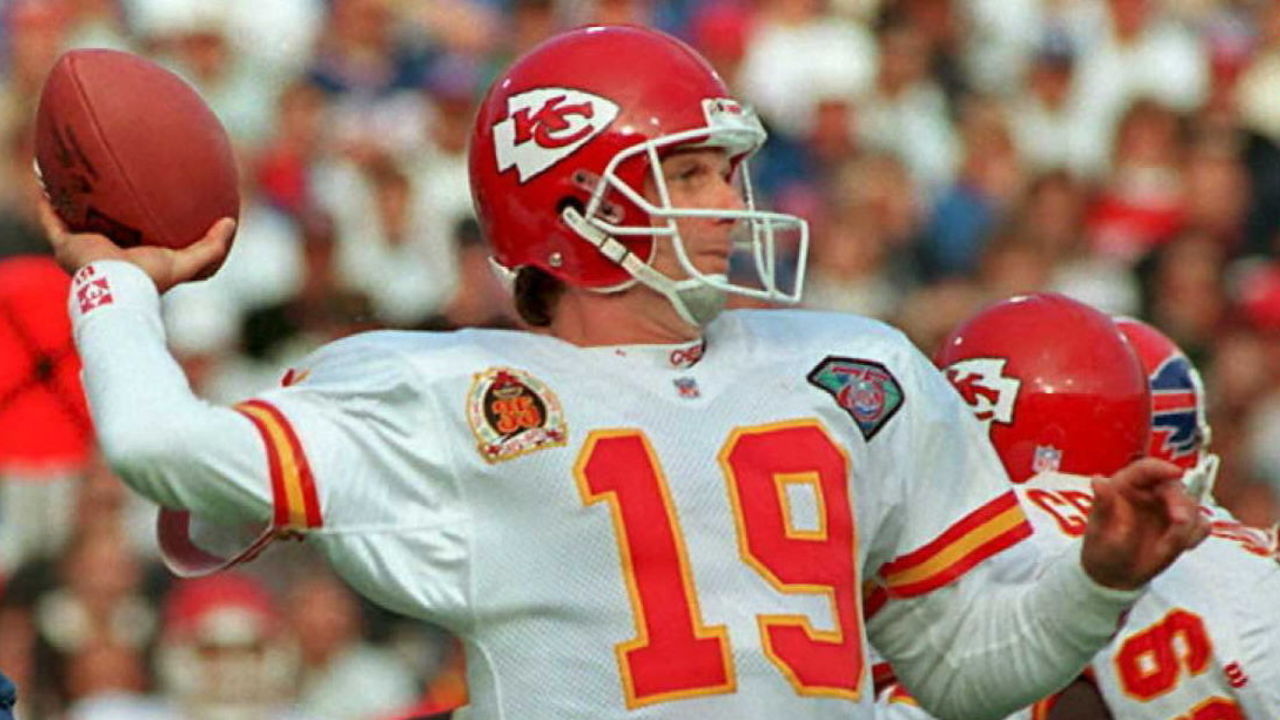 Who better to begin this list than Brady's childhood idol? After four Super Bowl titles and two MVPs as the face of the San Francisco 49ers' dynasty, a 37-year-old Montana joined the Chiefs in 1993. Because he's Joe Montana, he still made the playoffs both seasons and even reached the AFC Championship Game in his first year, but that No. 19 just didn't carry the same sort of magic.
Jerry Rice - Seattle Seahawks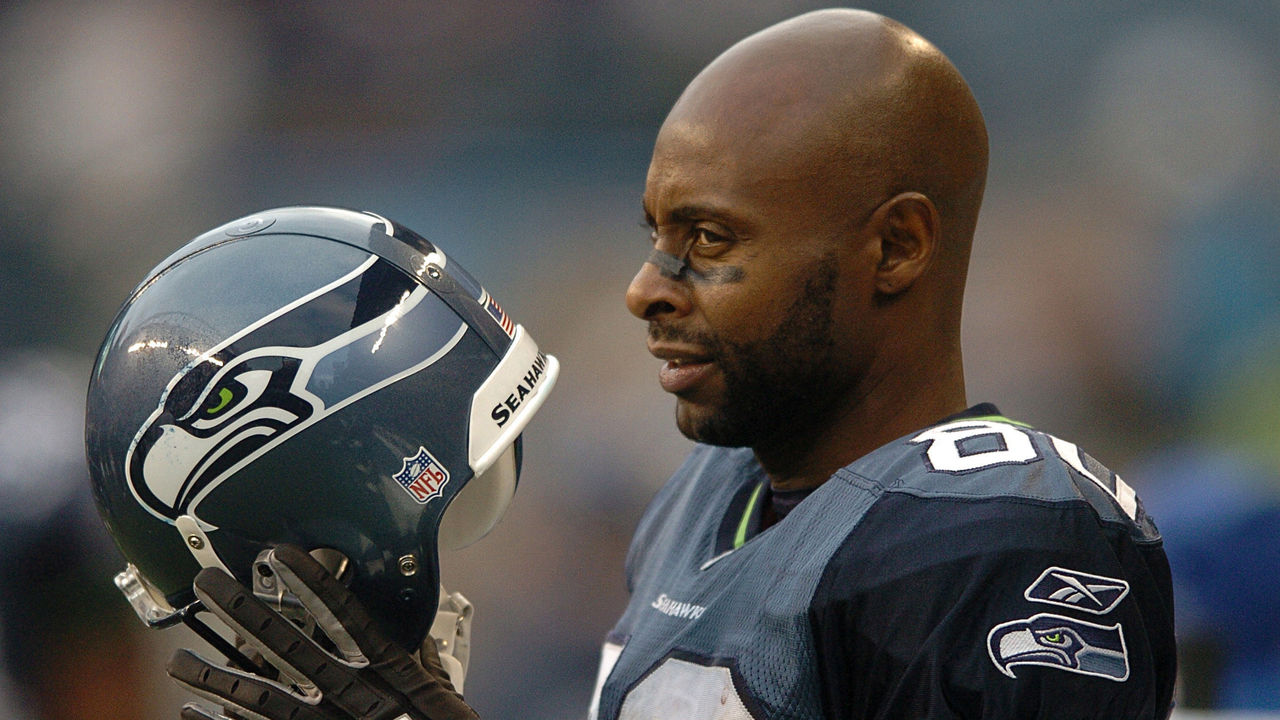 Speaking of 49ers legends, who could forget those 11 games when Rice donned Seahawks colors to close out the all-time greatest career for a wide receiver? The answer: everyone. The 42-year-old Rice was dealt to Seattle six games into the 2004 season after three productive but forgettable years with the Oakland Raiders. His stint in the Pacific Northwest resulted in just 25 receptions for 362 yards and three scores. Perhaps mercifully, Rice never suited up in a real game for the Broncos the following season after signing a one-year deal with Denver.
Emmitt Smith - Arizona Cardinals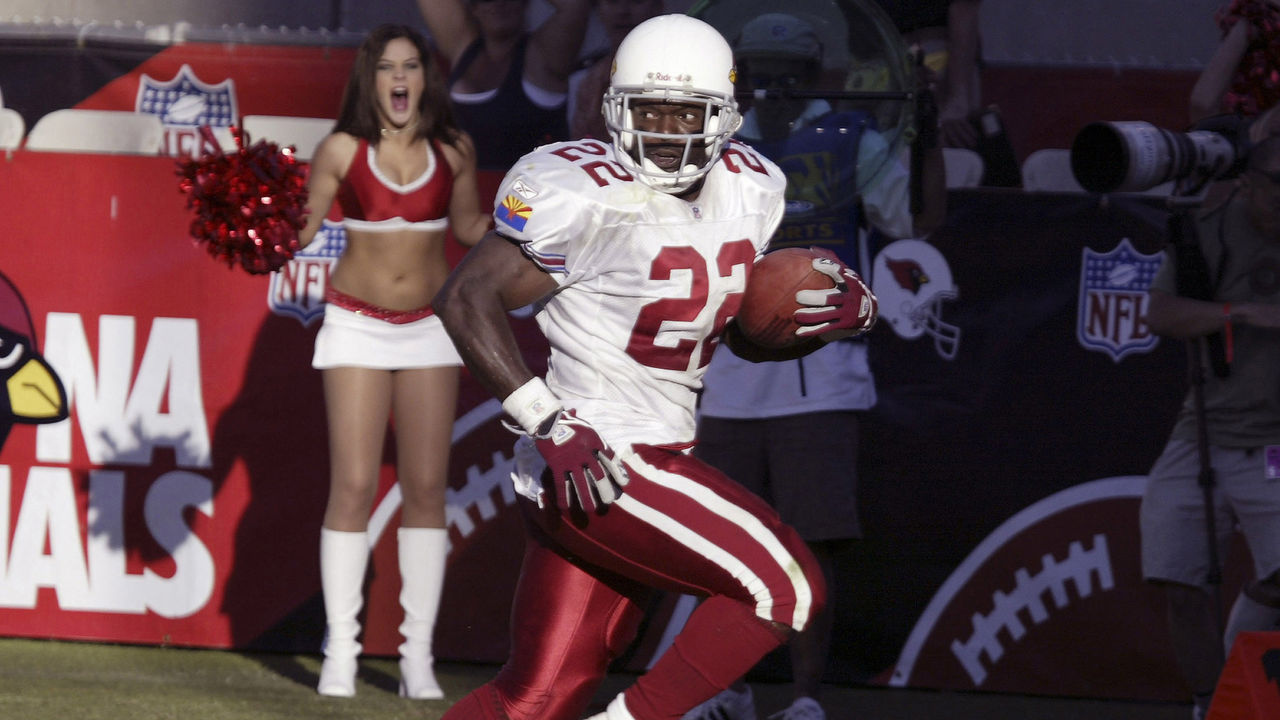 After setting the all-time rushing record in his final season with the Dallas Cowboys, Smith, then 34, signed a two-year deal with Arizona. He started just five games amid an injury-riddled first campaign with the Cardinals then nearly hit the 1,000-yard mark for the 12th time in his second year before calling time on a Hall of Fame career that certainly could have lived on without his trip to the desert.
Ed Reed - Houston Texans/New York Jets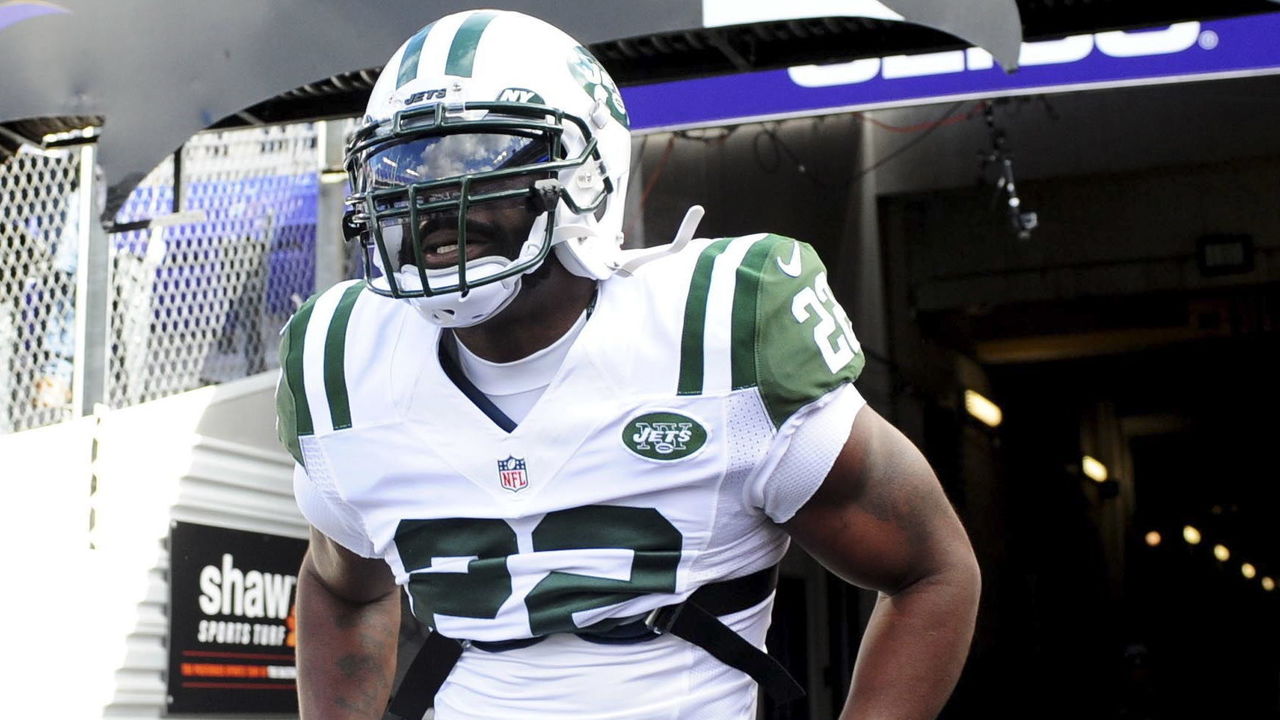 Reed refused to retire after winning Super Bowl XLVII with the Ravens as a 34-year-old and signed a three-year contract with the Texans. After quickly losing his starting role, Reed was released and subsequently signed by the Jets to close out his playing days, which could have ended on a better note had he walked away after hoisting the Lombardi Trophy.
NBA
Michael Jordan - Washington Wizards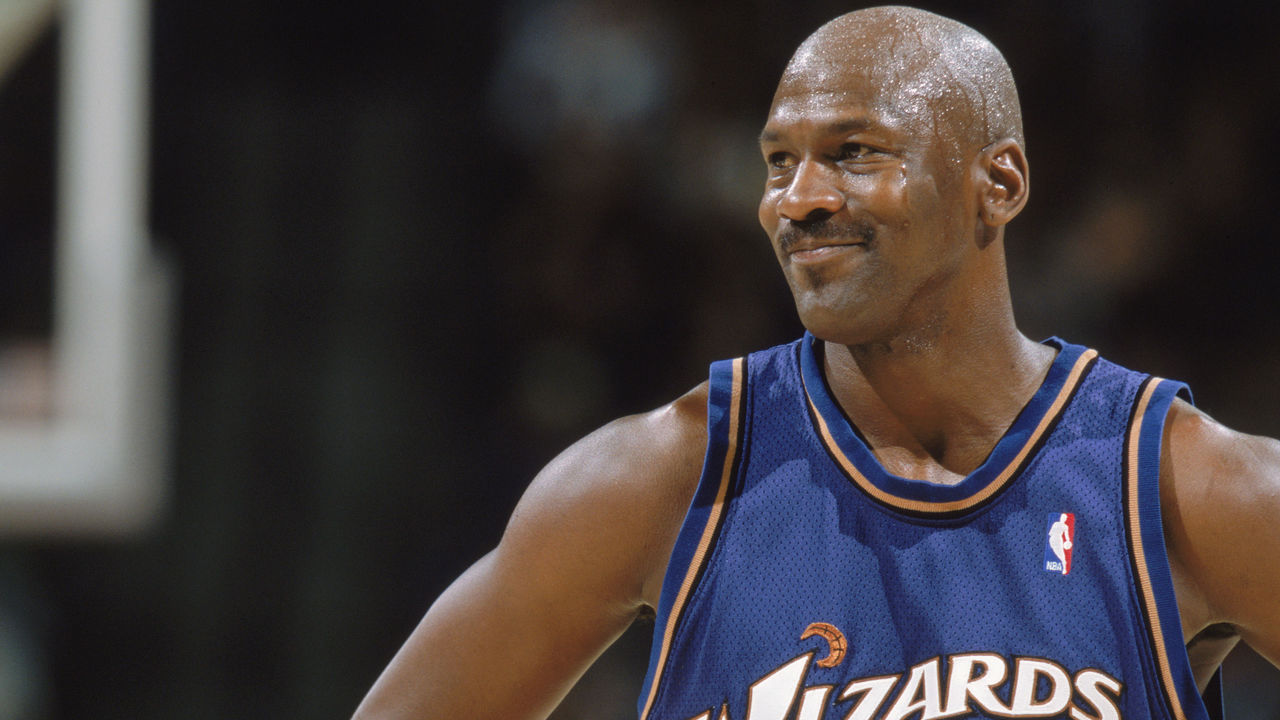 On top of their shared membership in the Six Ring Club, respective GOATs Brady and MJ now share something else in common: late-career destination changes. The sports world was used to Jordan retiring by the turn of the century, but the thought of him returning to basketball in anything other than Chicago Bulls colors was lunacy until he joined the Wizards in 2001. His Airness still got buckets until the bitter end and had a grand farewell tour in his second year with Washington. Still, that dark blue and brown looked as weird on him as a baseball uniform did.
Allen Iverson - Memphis Grizzlies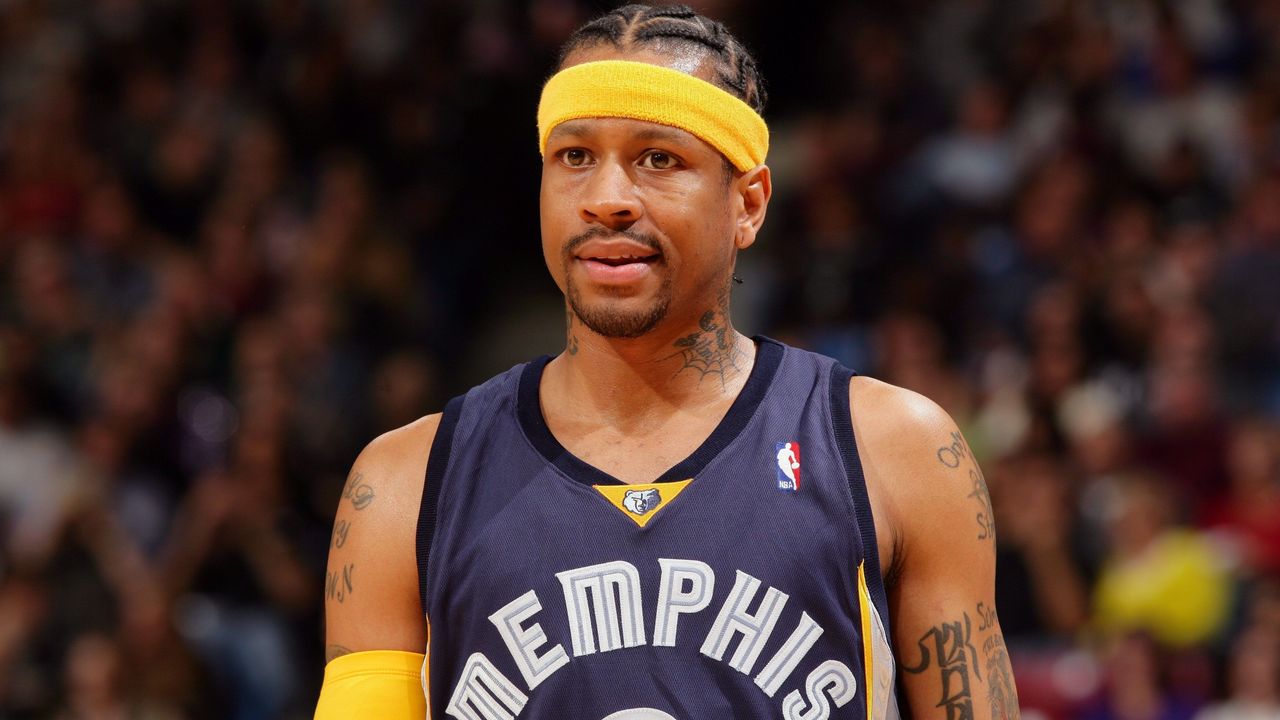 Iverson signed a one-year deal with the Grizzlies during free agency in 2009, but he played a grand total of three games before leaving the team for what was described as "personal reasons." Clearly Memphis wasn't the Answer.
He did find his way back to the 76ers for a final cup of coffee in the Association later that season, but it was short-lived as well.
Patrick Ewing - Orlando Magic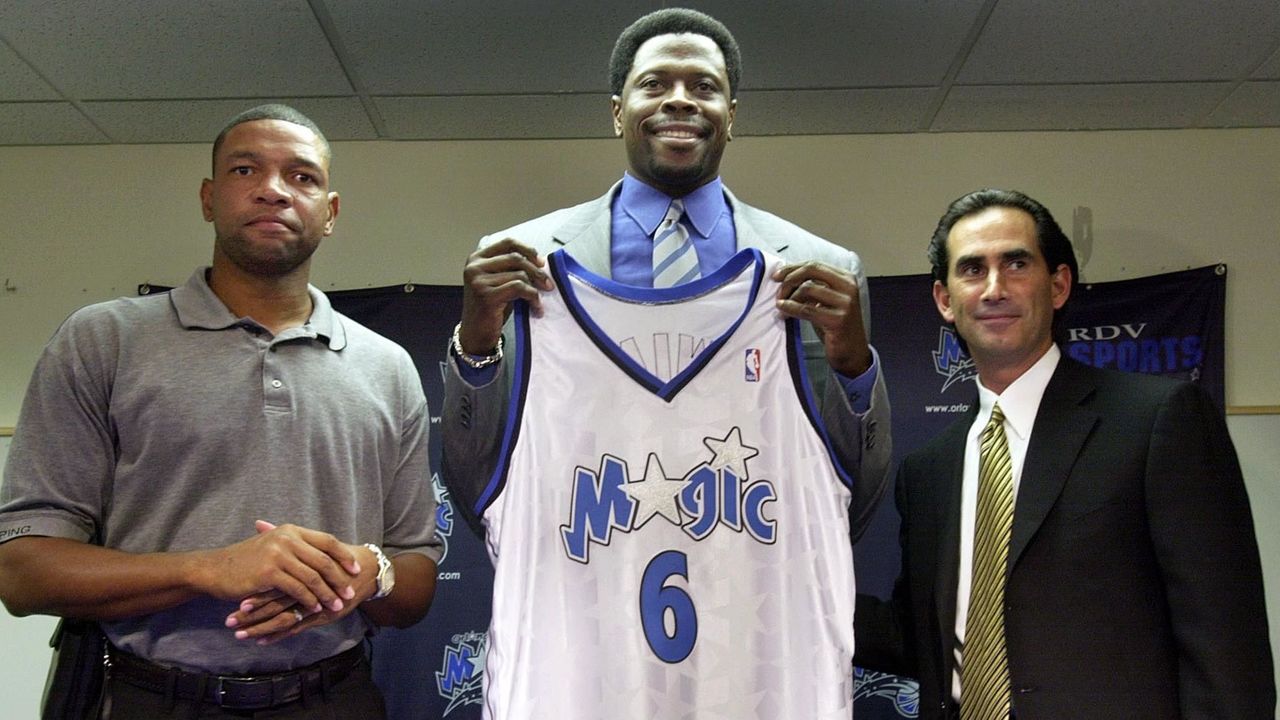 After 15 remarkable campaigns with the New York Knicks, Ewing was shipped to Seattle for a season and then joined Orlando a year later for the final stage of his Hall of Fame career. At 39-years-old, Ewing started only four of 65 games played for the Magic, averaging six points.
Hakeem Olajuwon - Toronto Raptors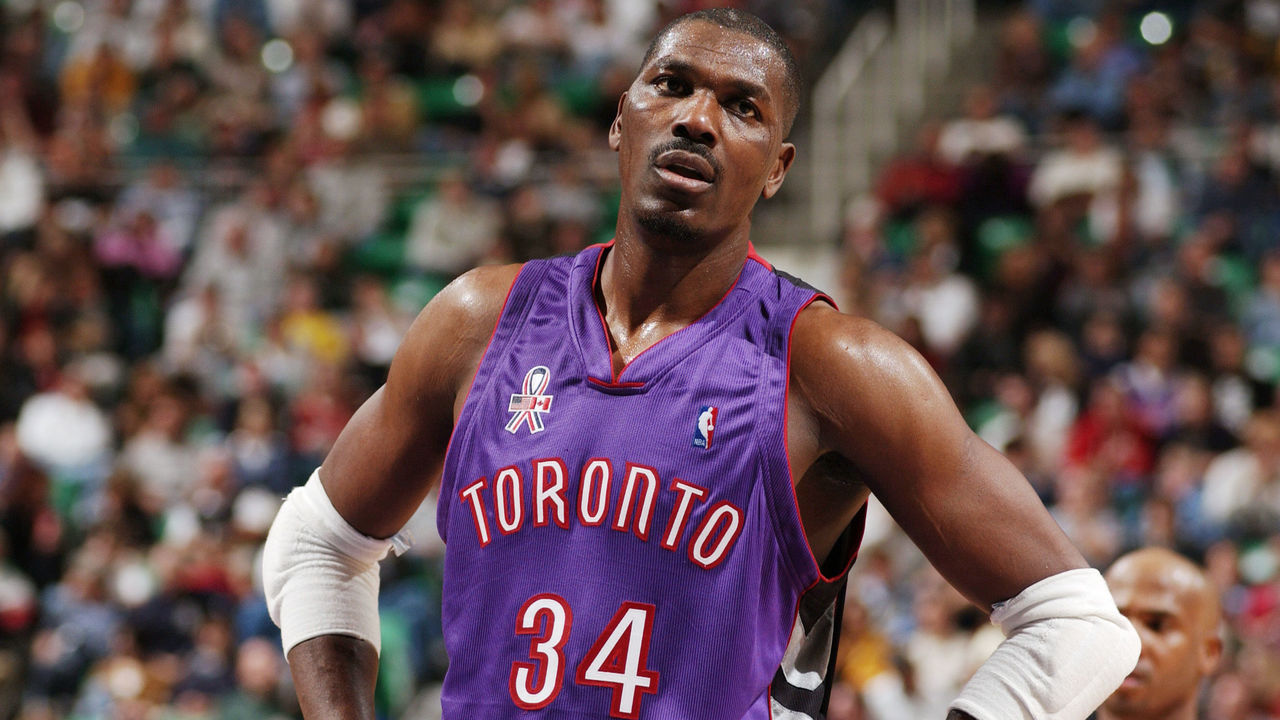 The Dream won everything there is to win over a dominant 17-year stretch with the Houston Rockets but was dealt to the Raptors in 2001 in a move that's largely been forgotten by everyone south of the Canadian border. Olajuwon was hardly a factor as Toronto qualified for the playoffs for a third consecutive year. He retired after one season.
NHL
Martin Brodeur - St. Louis Blues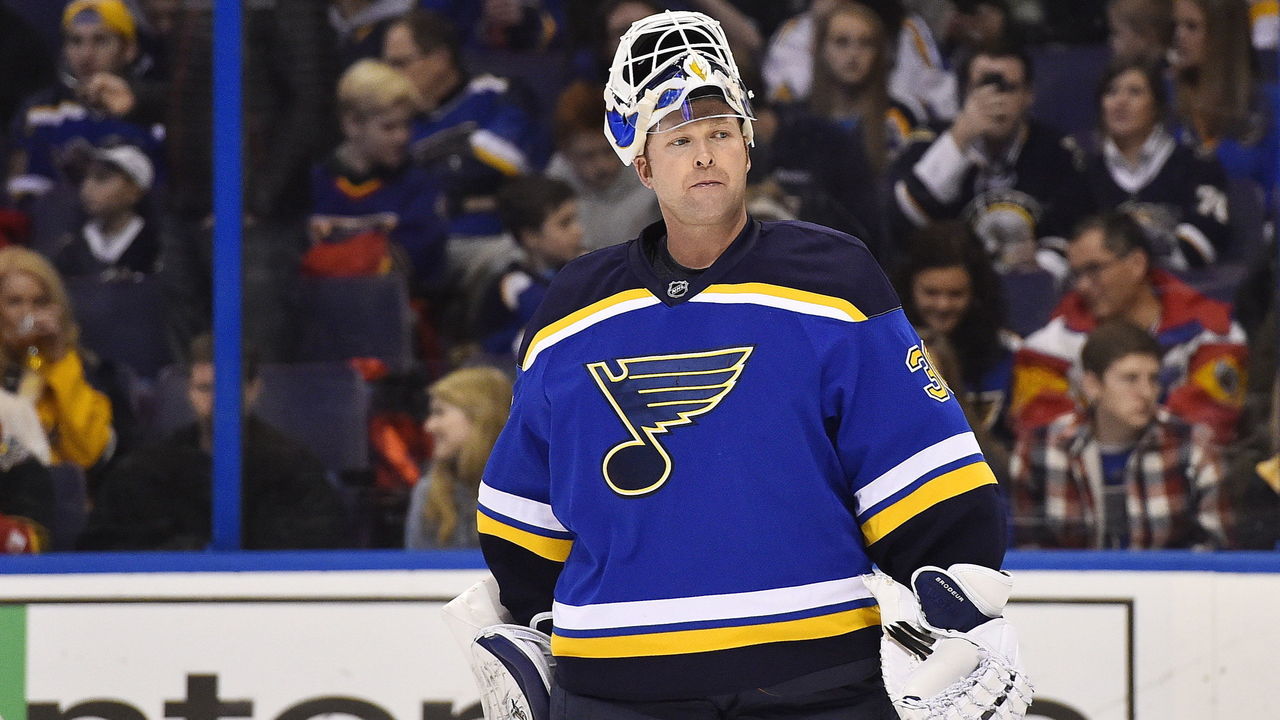 Few players in NHL history are as synonymous with a team as Brodeur is with the New Jersey Devils, but the all-time wins leader opted to call it quits as a member of the Blues in 2015. Brodeur won three Stanley Cups, four Vezina Trophies, and 688 games with the Devils compared to just seven games with St. Louis.
Mike Modano - Detroit Red Wings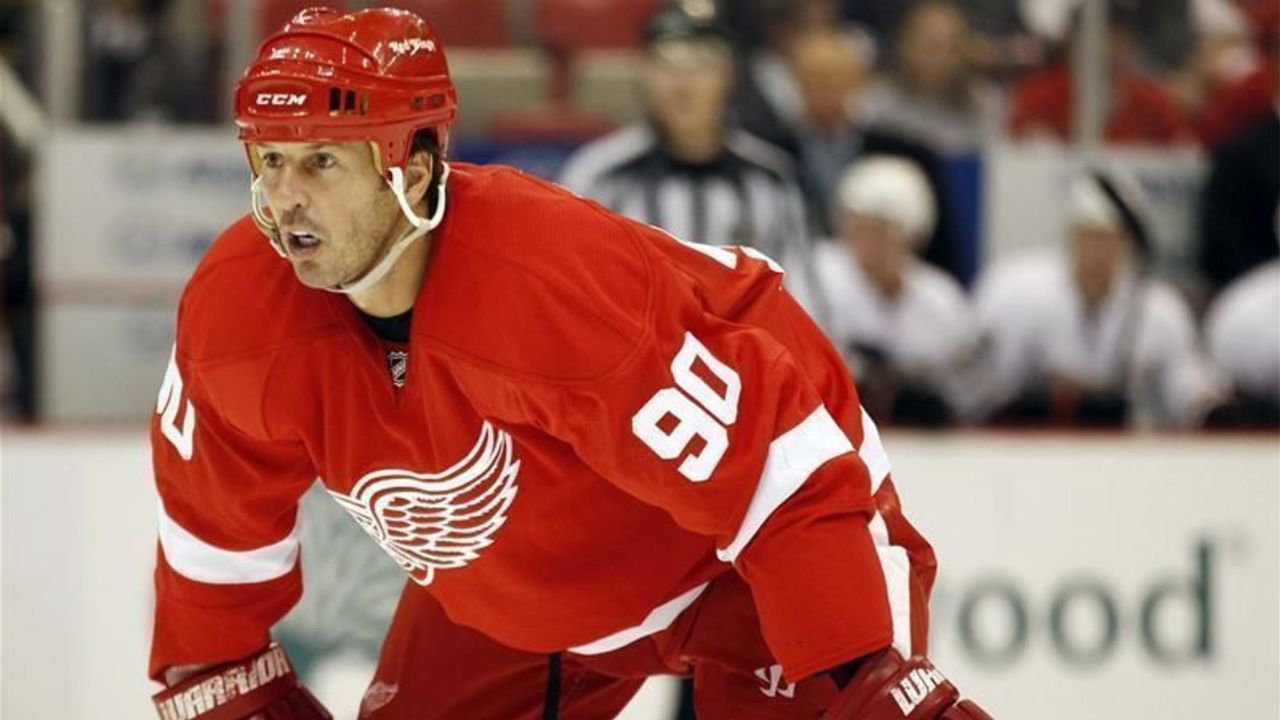 Aside from the most controversial goal in NHL history, Modano's No. 9 jersey flapping as he flew down the wing is arguably the longest-lasting image of the most successful era in Dallas Stars history. His No. 90 in Detroit did not produce the same profound effect, as Modano played just 40 contests and posted 11 points with the Red Wings before head coach Mike Babcock prevented him from playing in his 1,500th game.
Bobby Orr - Chicago Blackhawks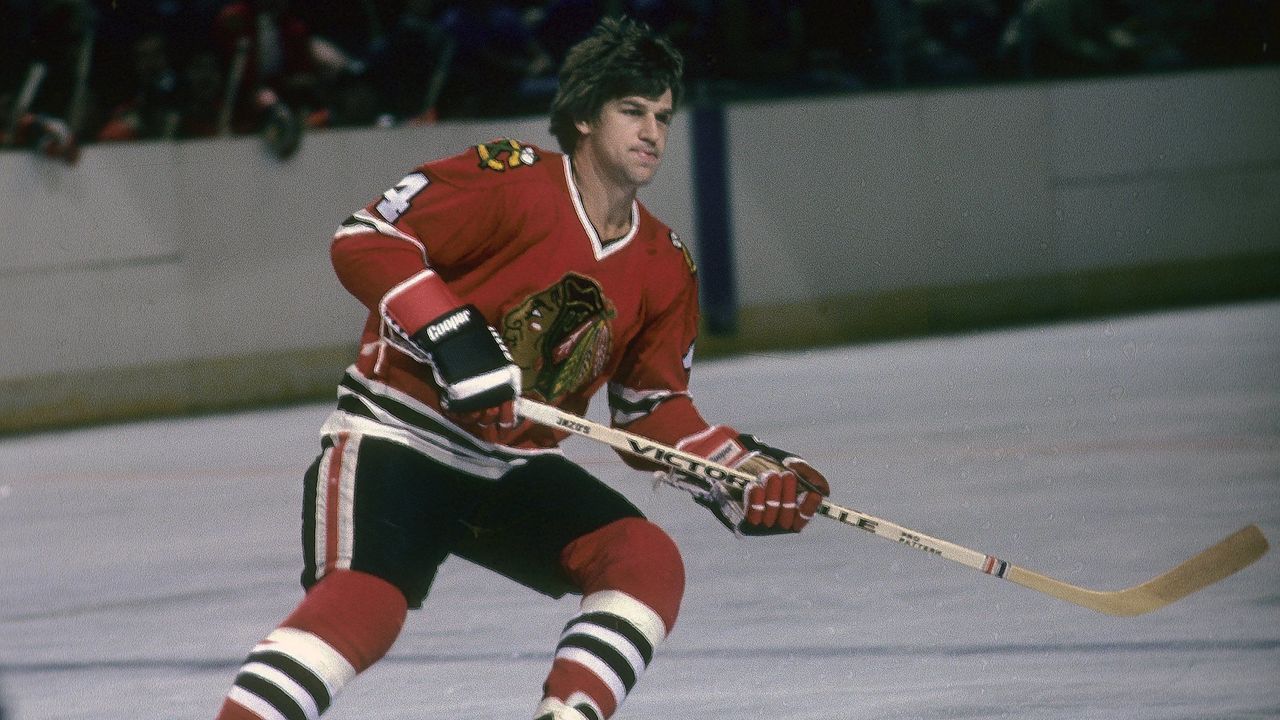 Orr was the Tom Brady of the Boston area in the early 1970s. The swift-skating blue-liner won two Stanley Cups, eight consecutive Norris Trophies, three MVPs, and two Conn Smythes during his Bruins tenure to cement his status as one of the greatest players to have ever lived. In 1976, chronic knee issues and complications with his agent forced Orr to hit free agency and ultimately sign in Chicago. He appeared in just 26 games over two seasons in the Windy City due to injuries before retiring.
Mats Sundin - Vancouver Canucks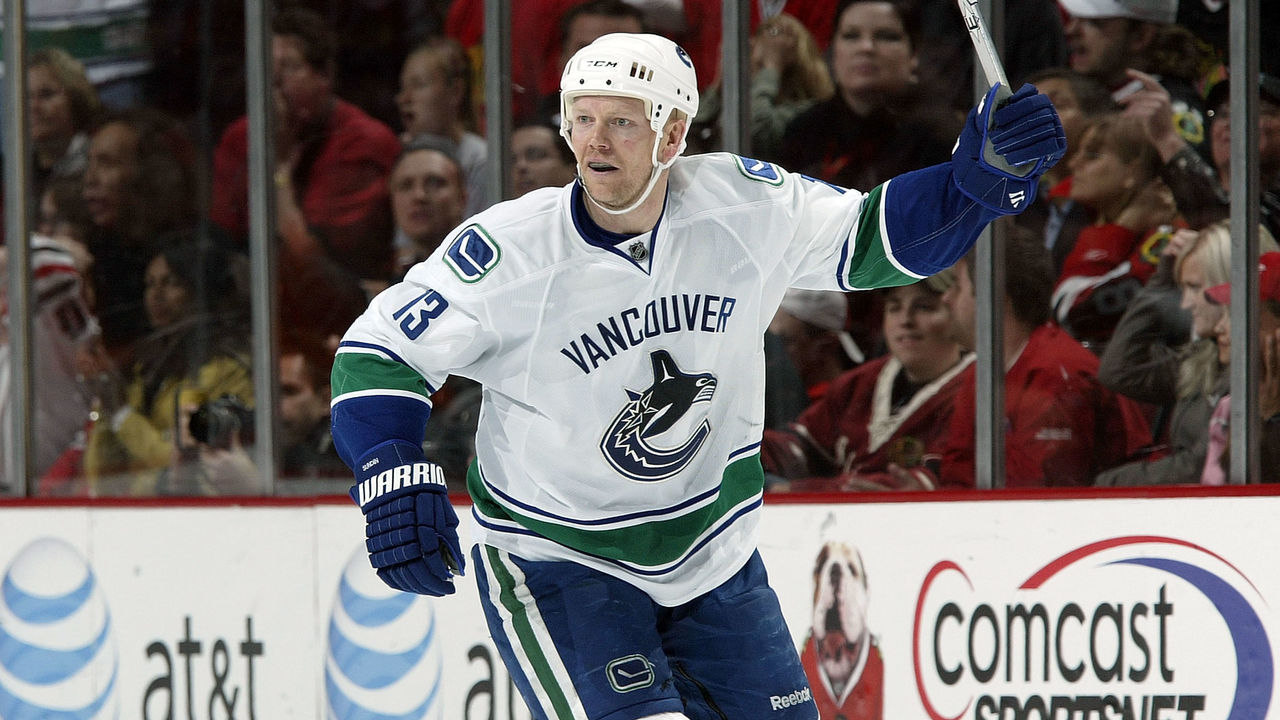 In his 13th year with the Toronto Maple Leafs, Sundin, who holds franchise records in goals and points, refused to be traded at the deadline with free agency pending and the team seeking a rebuild. The captain's decision created plenty of angst among Leafs fans, and frustrations grew tenfold when Sundin sat out to start the 2008-09 season before signing with Vancouver that December. Sundin played 41 games with the Canucks plus a brief playoff run, and, as fate would have it, the lasting memory of his time on the West Coast was a shootout winner in his return to Toronto.
MLB
Sammy Sosa - Texas Rangers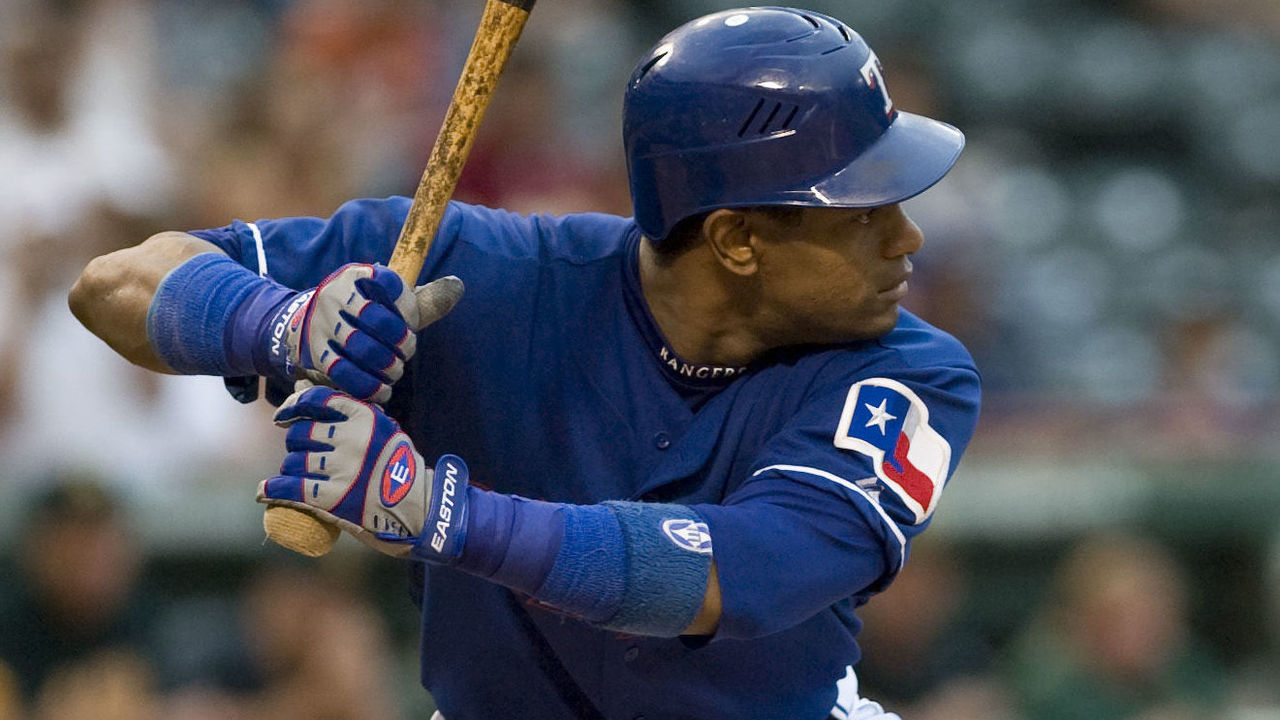 After 13 memorable years in Chicago with the Cubs, Sosa joined the Orioles for a season, left the game entirely for a year, then found a new landing spot with the Rangers in 2007. His stop in Texas was more productive than Baltimore, and he did join the 600 home run club in the Lone Star State, but it was a lackluster finish to a polarizing career.
Randy Johnson - San Francisco Giants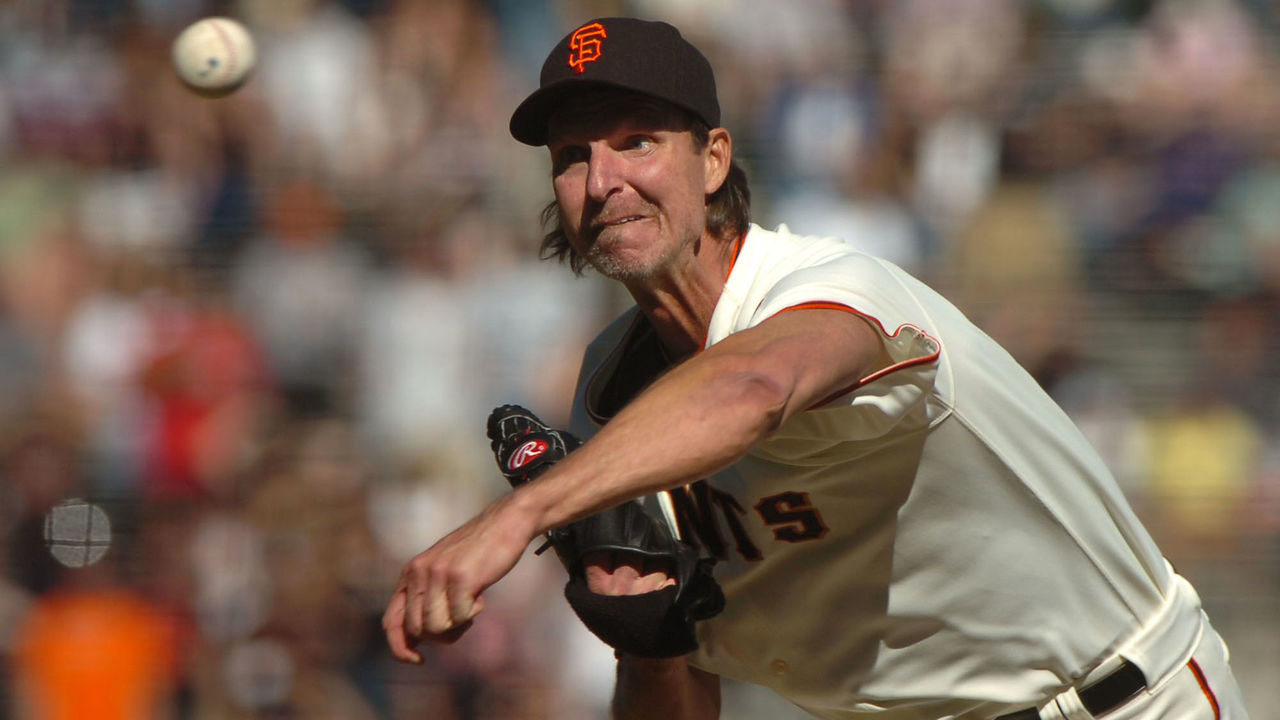 Even at 45 years of age, Johnson couldn't get enough of striking out batters with his devastating slider, so he joined the Giants in 2009 for one last hurrah. The Bay Area wasn't too kind to the Big Unit, who crafted a 4.88 era in 96 innings before stepping off the mound for good.
Mike Piazza - Oakland Athletics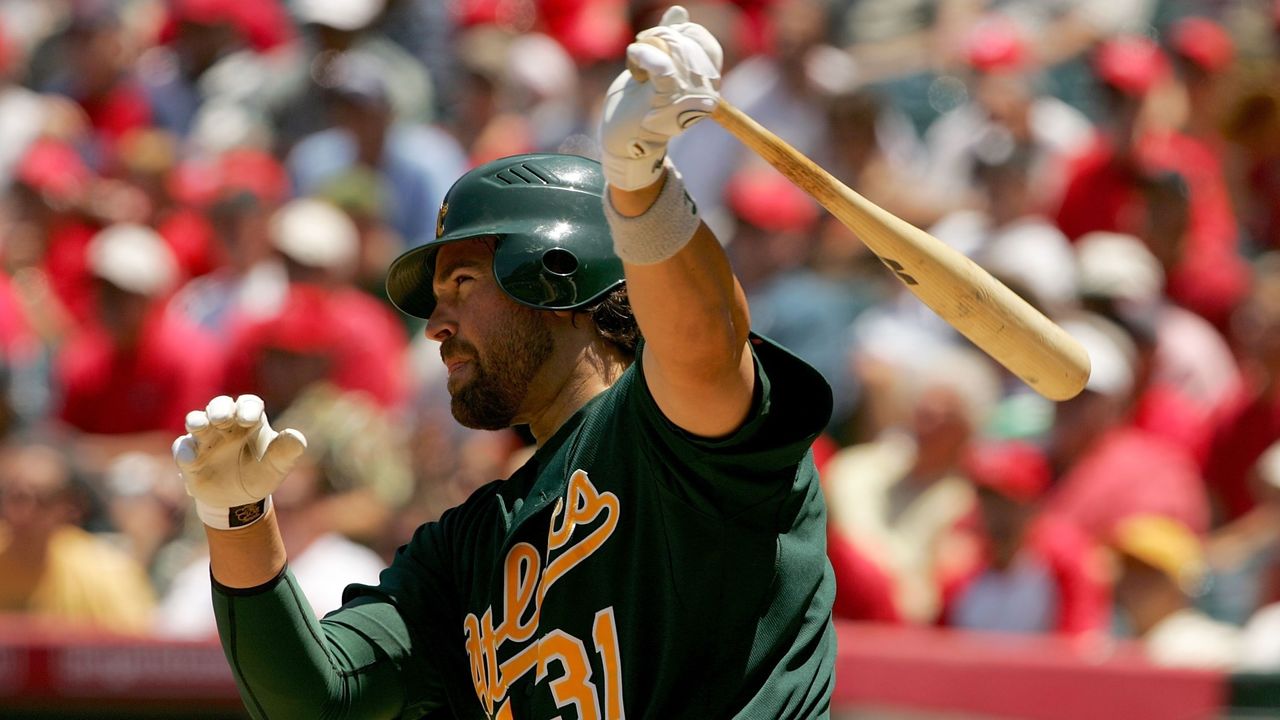 Piazza served as the heart and soul of the New York Mets before the end of his career brought him out west to San Diego and Oakland. The Hall of Fame catcher appeared in just 83 games for the Athletics in 2007, and while A's colors look nice on anyone, Piazza belonged in orange and blue.
Wade Boggs - Tampa Bay Devil Rays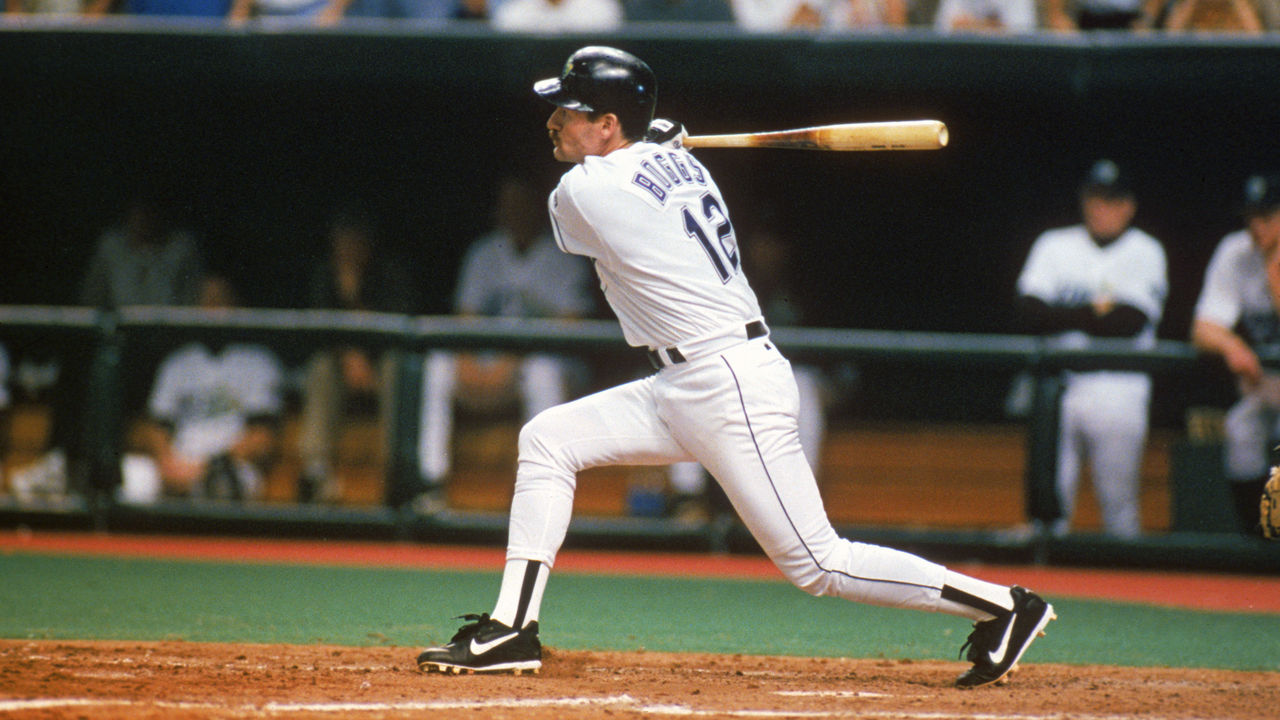 Boggs hit the first home run in Rays history and notched his 3,000th hit while a member of the organization. Still, does anyone really associate the legendary third baseman with Tampa Bay when reflecting on his Hall of Fame career?