Welcome to theScore's Fantasy Baseball Digest.
With two full weeks in the books, the fantasy landscape is starting to get a little clearer. Vladimir Guerrero Jr. could soon find himself in the majors and fellow stud rookie Eloy Jimenez finally broke out in a big way with a pair of home runs Friday night.
We'll look at a few potential two-start pitchers worth streaming this week and provide roster replacements for those infielders you've lost to injuries (outfielders and pitchers to follow in subsequent editions).
But first, let's take a look at a few players who have thus far failed to live up to their billing and whether or not it's worth worrying about.
Ownership percentages courtesy: Yahoo Fantasy Sports
Stats as of Saturday, April 13
Wait or worry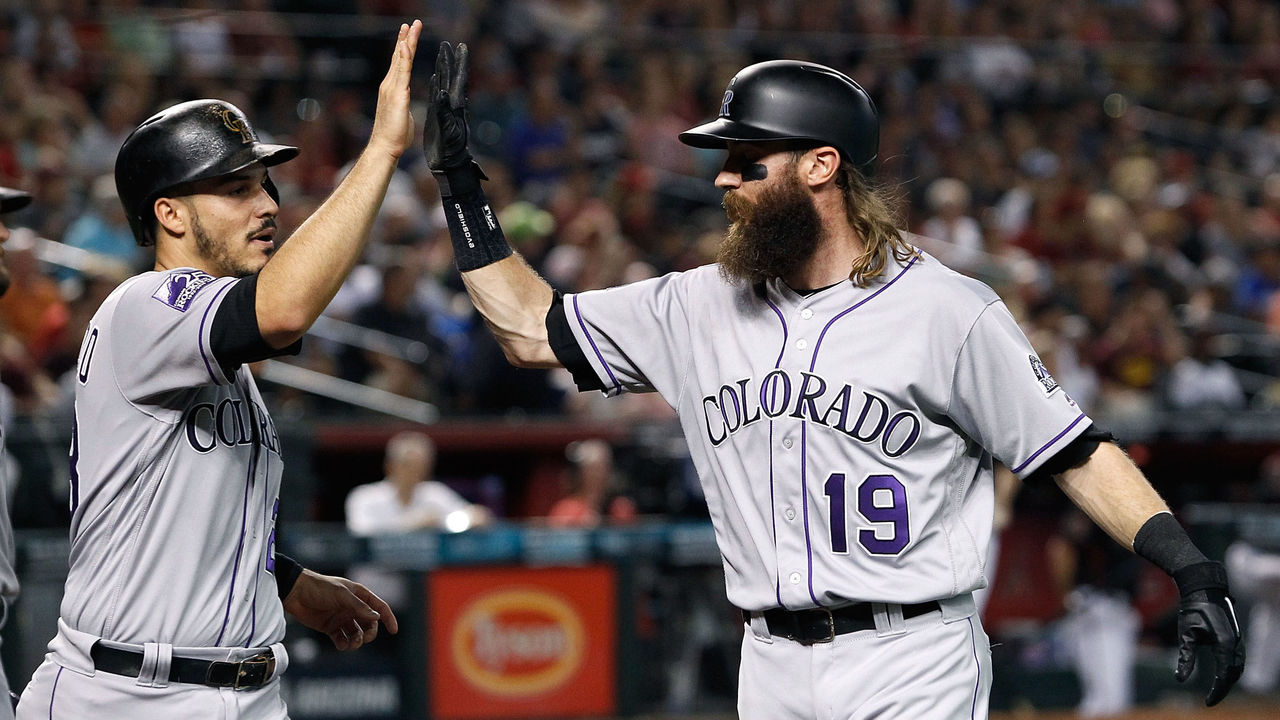 World-of-hurt waiver options
Potential 2-start pitchers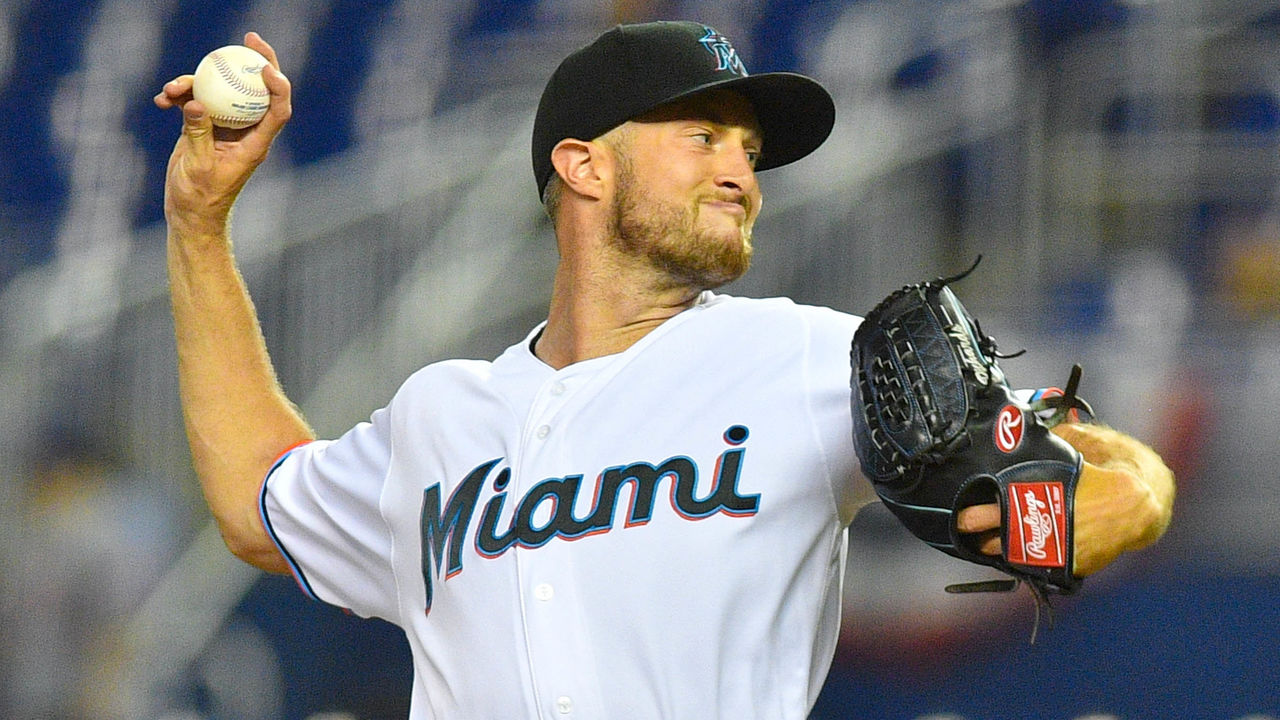 The matchups aren't favorable, as both the Cubs and Nationals are in the top 12 in home runs and hitting to this point in the season, so proceed with some caution. If Richards can find the strike zone with greater regularity, he is in a position to become one of the best-kept secrets in fantasy. He's gone exactly six innings in each of his starts and has averaged a strikeout per inning while holding opponents to a .161 batting average. The fact he's on the Marlins shouldn't keep you away, as Richards should still provide ample strikeouts against challenging opponents, even if the wins aren't there.
Gibson hasn't earned a spot on fantasy rosters with a 7.71 ERA through two unfortunate starts, but if there's a week to try your luck with him, this is the one. The Blue Jays and Orioles feature two of the weakest offenses in baseball to start the season, with Toronto owning a 28 percent strikeout rate as a unit. The veteran righty had a solid 2018, too, posting a 3.62 ERA and 8.19 K/9 over 196 2/3 innings. Even if you elect to dump him after the week, take advantage of Gibson while you can.
Like Gibson, Leake has not historically been a strikeout pitcher with a career K/9 of 6.12. He's punching out nearly a batter per inning through three starts this year and is in a position to build on that against Cleveland on Tuesday. The Indians are awful offensively and have struck out more frequently than any other team. The Angels are slightly trickier, especially if Mike Trout is back in the lineup, and they generally aren't striking out a lot as a team. But that doesn't mean contact translates to results, as L.A. is collectively slashing .211/.293/.351.
Jason Wilson is theScore's resident fantasy baseball obsessive and has watched "Bull Durham" 87 times. He can be found on Twitter at @Jason_C_Wilson