By the time the dust settled and the names of the remaining eight sides were plucked from their respective spheres of destiny, one storyline was abundantly clear: The Champions League quarterfinal stage has four clear favorites.
Liverpool, Manchester City, Barcelona, and Juventus were deemed the bookmakers' front-runners. Their respective opponents - Porto, Tottenham, Manchester United, and Ajax - received the underdog label.
But before you bet the farm on the four favorites, here's a glance at how each underdog can pull off their own continental shocks.
Tottenham vs. City: Strength in width
Whether Mauricio Pochettino opts for a 4-2-3-1, as he did during Spurs' curtain-raising victory over Crystal Palace at the new Tottenham Hotspur Stadium, or the 3-5-2 set-up he employed days earlier at Anfield, the Argentine tactician would be wise to focus on attacks from wide. It doesn't hurt that Tottenham will get a boost from their new digs and have a recent history of performing well against massive sides in Europe.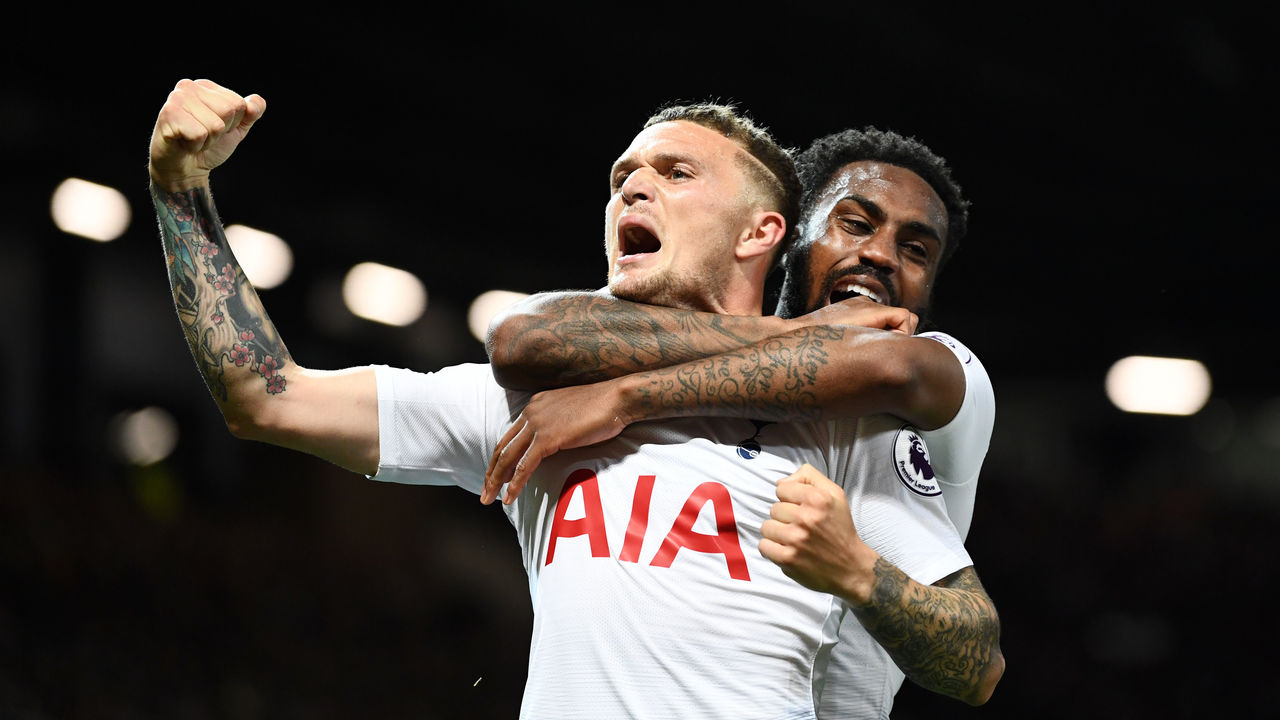 City left-back Benjamin Mendy has just resumed first-team duties in a protracted return from injury, and Oleksandr Zinchenko is hurt. On the right side, Kyle Walker faces a race for fitness after limping off with a hamstring worry versus Brighton. All this means Pochettino could look to capitalize using expansive attacks.
In the 4-2-3-1 against Palace, full-back Danny Rose played on the left side of an attacking three and - along with Christian Eriksen - bookended Heung-Min Son, with Moussa Sissoko and Dele Alli providing support in a two-man midfield. Against Liverpool, Rose resumed his usual duties opposite fellow wing-back Kieran Trippier, who boasts a penchant for pinpoint crosses that routinely find Harry Kane's considerable dome. Lucas Moura could also do the trick out wide, providing Pochettino's admittedly thin squad with versatility and options.
Porto vs. Liverpool: Place burden on the full-backs
Last year's finalists enter Tuesday's visit from two-time winners Porto as the clear favorites. Though the Merseyside lot are worthy of the forecast, the Portuguese side could frustrate Jurgen Klopp by exploiting his trusted attack-minded full-backs.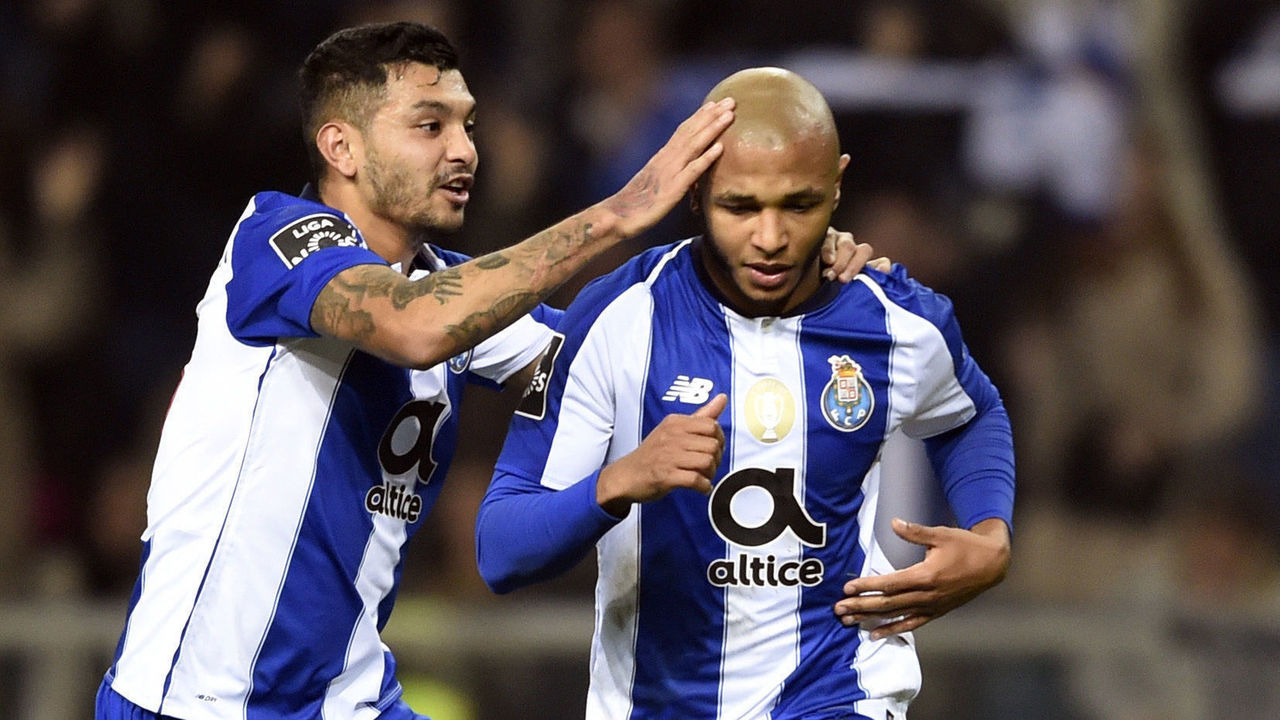 Trent Alexander-Arnold has been Liverpool's most dangerous playmaker, leading the team with a dozen chances created in open play in the Champions League. With Andy Robertson out through suspension, the right-back will be relied upon even more to offer width and attacking impetus from deep. Should he get caught too far upfield, though, Sergio Conceicao will look to the likes of Yacine Brahimi and Jesus Corona to engineer wide attacks on the counter. This approach will also help avoid running centrally at Dutch barricade Virgil van Dijk.
Porto will be content to cede possession and try to strike on the counter. With key veterans Pepe and Hector Herrera missing the first-leg clash on yellow card accumulation, it will be about mitigating disaster ahead of the return fixture at the Estadio do Dragao. In addition, Conceicao will fancy staying defensively rigid and preventing midfielders Gini Wijnaldum and Co. from pulling the strings from deep positions.
United vs. Barcelona: Pogba must shine
Betting against United this season has proved a fool's errand with Ole at the wheel. Once unthinkable, the Red Devils overturned a two-goal deficit at Paris Saint-Germain to progress to this stage, and if Solskjaer has his way, they'll replicate that stunning reversal of fortune in the second leg versus Barcelona at the Camp Nou.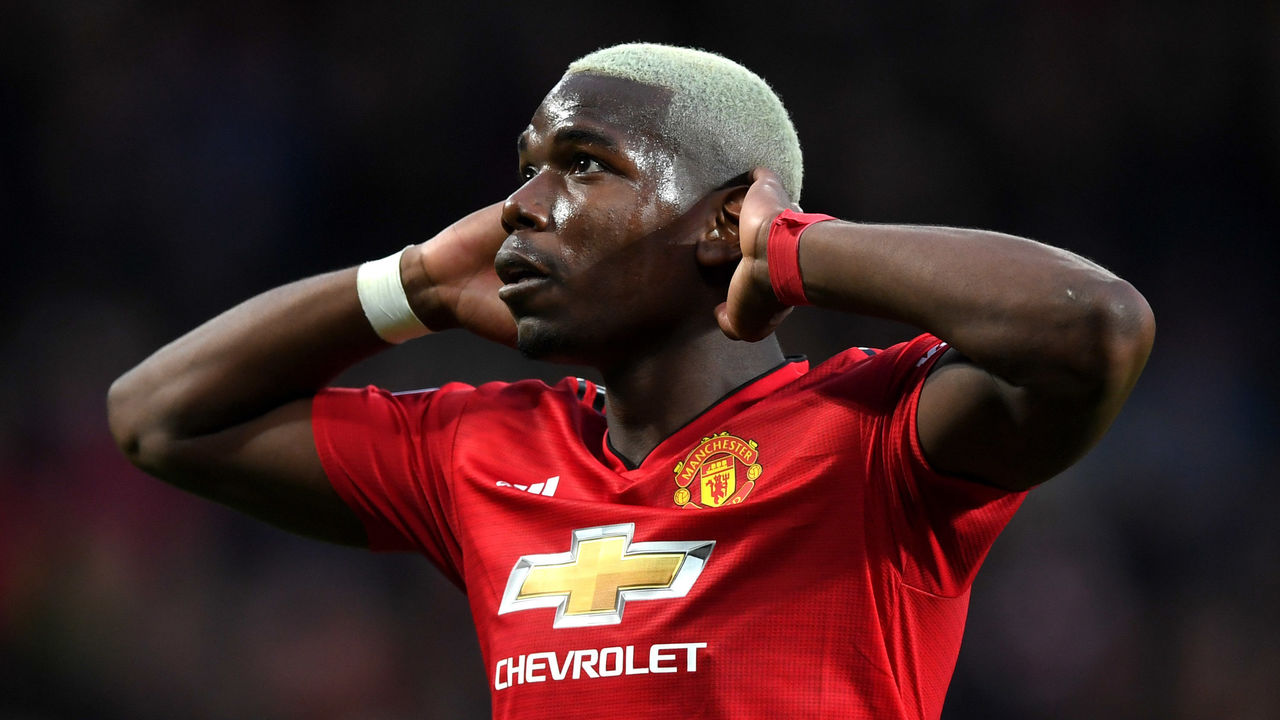 First things first, United need a positive result Wednesday at Old Trafford, and to do so, they'll need to be perfect. Okay, so that doesn't help much, but if they permit Barcelona to control play, Paul Pogba - who's created 13 chances from open play in 550 minutes of Champions League football and is performing well under Solskjaer's tutelage - will have to run the show in the middle of the park while playing with the freedom to surge forward.
This will require some creative squad selection from the Norweigan manager. Romelu Lukaku, who played well against PSG, could be an X-factor considering how well he's performed when shifting out wide. That said, the perpetually insuppressible Lionel Messi - who's played 1,000 fewer minutes this season than last - has 10 goals and five Man of the Match performances in his last six games in all competitions. Decent player, that.
Ajax vs. Juventus: High pressure is the key
When Ajax host Juventus in Amsterdam on Wednesday, it will be a clash of a budding side and a neutral's favorite versus a continental bridesmaid that's recruited a member of the Champions League aristocracy for the sole purpose of winning the tournament. Giant killers versus the giant.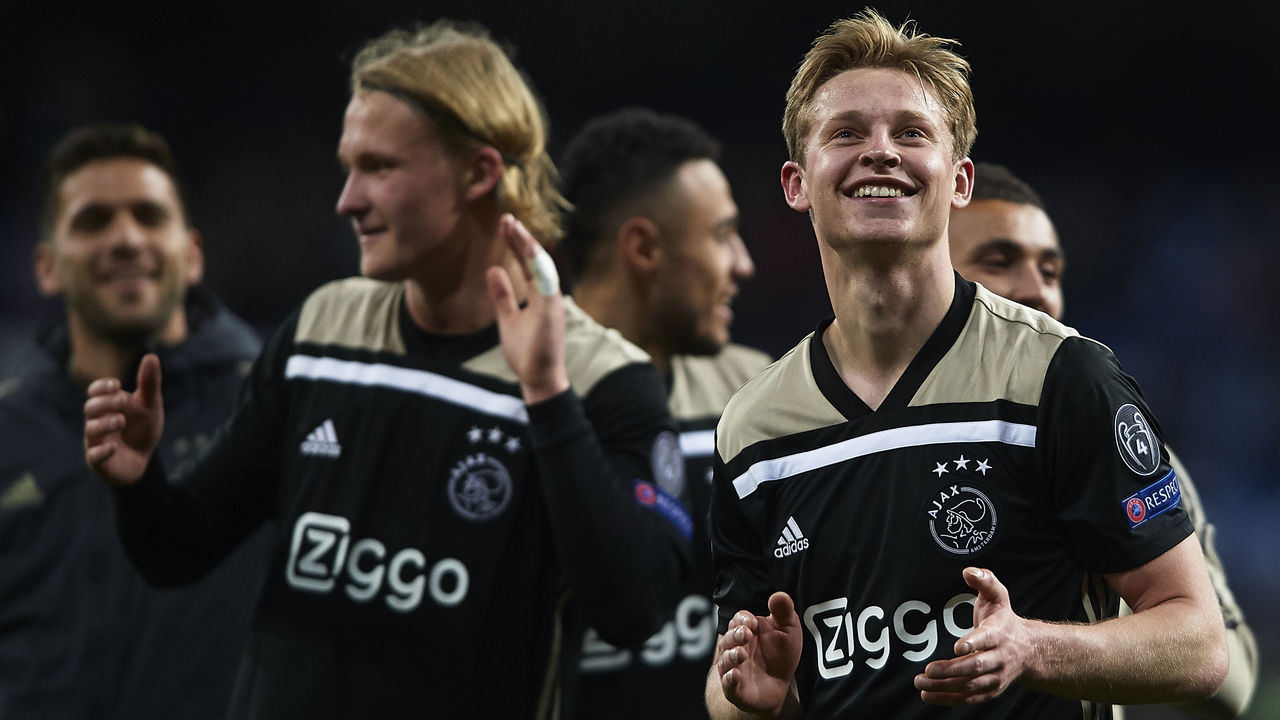 There's plenty of reason to think that Ajax can pull off another shock, and after experiencing success high-pressing Real, it's an approach they're likely to employ against Juventus. Like when AC Milan converted Leonardo Bonucci's misplayed pass into a match-opening goal Saturday against Juventus, Ajax will look to smother Bonucci and center-back partner Daniele Rugani in possession - Juve captain Giorgio Chiellini is out injured. Max Allegri's best player for breaking the press is Miralem Pjanic, and it makes heaps of sense to either have Frenkie de Jong slide forward to shadow the Bosnian or have Donny van de Beek do the job from a central midfield role.
Juventus are hampered with a slew of injuries. While Cristiano Ronaldo is set to shake off a hamstring worry to feature at the Johan Cruyff Arena, Emre Can, who has enjoyed a stellar second half to the season, will miss out. Should Dusan Tadic have another incomparable display like the one against Real, don't count out the former continental colossus.