The wheeling and dealing is underway across Europe, financial uncertainty be damned. The coronavirus pandemic should change how clubs think during the transfer market, but it won't stop them from making big moves. Here, we'll grade the marquee deals - out of five - made during the summer window, updating the list every time a significant transfer is confirmed.
Ferran Torres - Valencia ➡️ Manchester City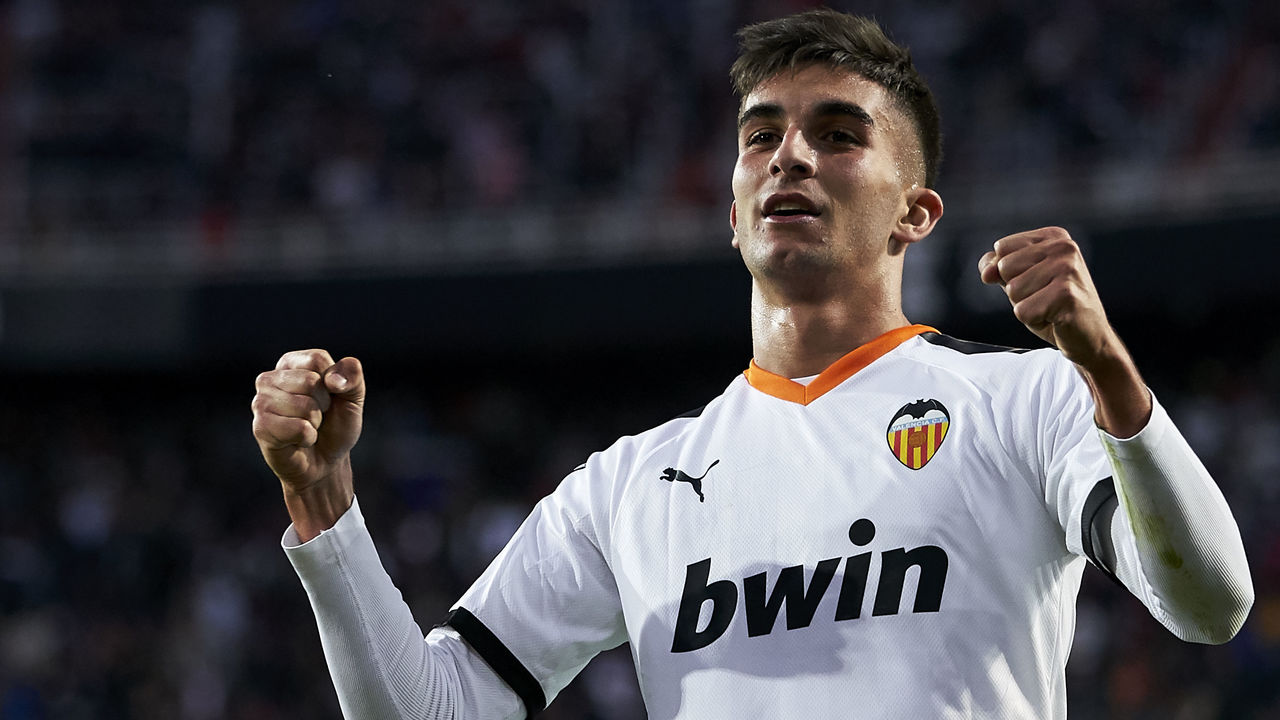 The deal: Permanent transfer (read more)
| Fee | Age | Rating |
| --- | --- | --- |
| €25M (plus add-ons) | 20 | ⭐⭐⭐⭐⭐ |
What a steal. Torres' contract status helped Manchester City swoop in and nab one of Europe's most promising young wingers for a relatively modest fee; the Spaniard had just one year remaining on his deal with Valencia, who simply couldn't afford to risk losing him for free next summer.
With Leroy Sane moving to Bayern Munich and David Silva leaving the club after a decorated 10-year spell, Pep Guardiola needed to find someone who could replace the speed and creativity they provided. Check and check.
Torres, who thrives as a traditional right-winger, is an excellent dribbler who uses his combination of pace and trickery to beat defenders and create chances for his teammates. It'll take time for the youngster to develop, but the prospect of him working with Guardiola is frightening.
Victor Osimhen - Lille ➡️ Napoli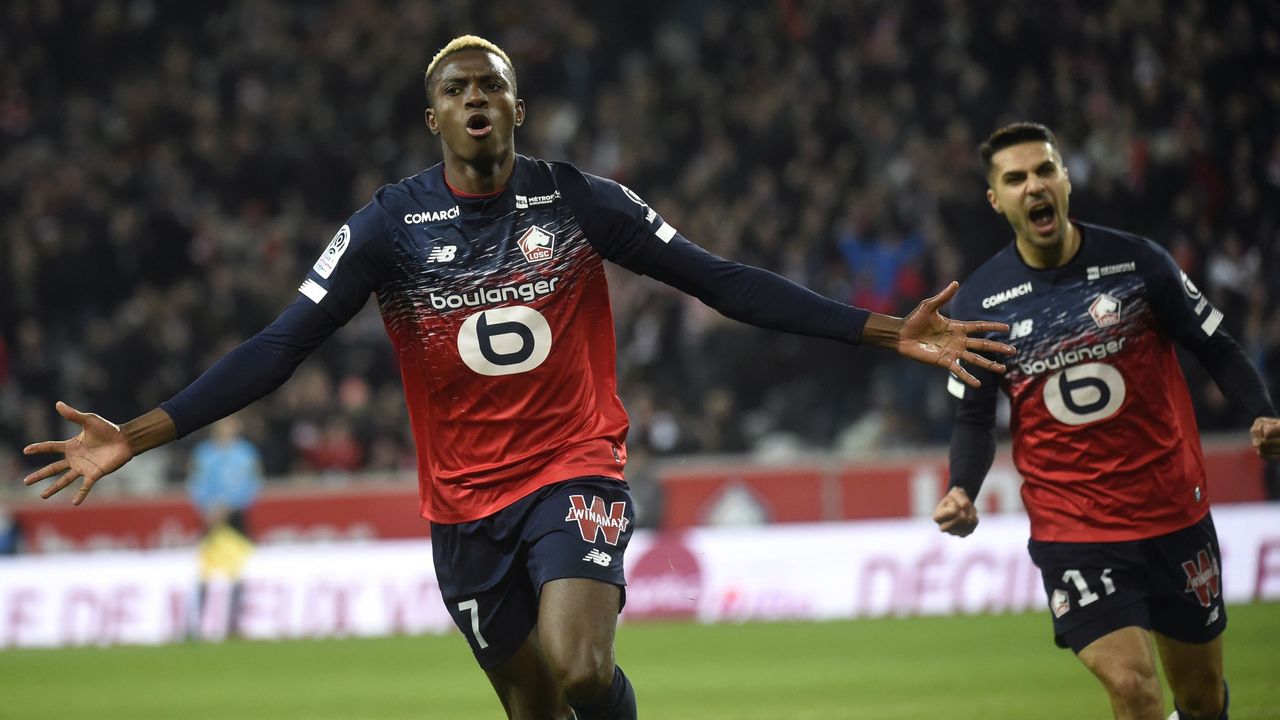 The deal: Permanent transfer (read more)
| Fee | Age | Rating |
| --- | --- | --- |
| €50M (plus bonuses) | 21 | ⭐⭐⭐⭐ |
Yes, the club-record transfer fee is striking - and likely to rise significantly due to the bonus-laden structure of the deal. It's certainly fair to question whether splashing so much on a single player is wise in the current financial climate, even if the expected sale of Arkadiusz Milik will soften that blow.
But there's no questioning that the rising Nigerian star instantly makes Napoli better and crucially provides the type of attacking profile Gennaro Gattuso's team doesn't currently have. Namely, a speedy striker who excels in space and offers the type of direct approach that jives with Napoli's creative wingers.
The Italian side should be dangerous when they get the chance to run on the break next year.
Osimhen will need time to adapt to Serie A, but as he proved this past season after scoring 13 league goals for Lille, he has all the skills to soar.
Leroy Sane - Manchester City ➡️ Bayern Munich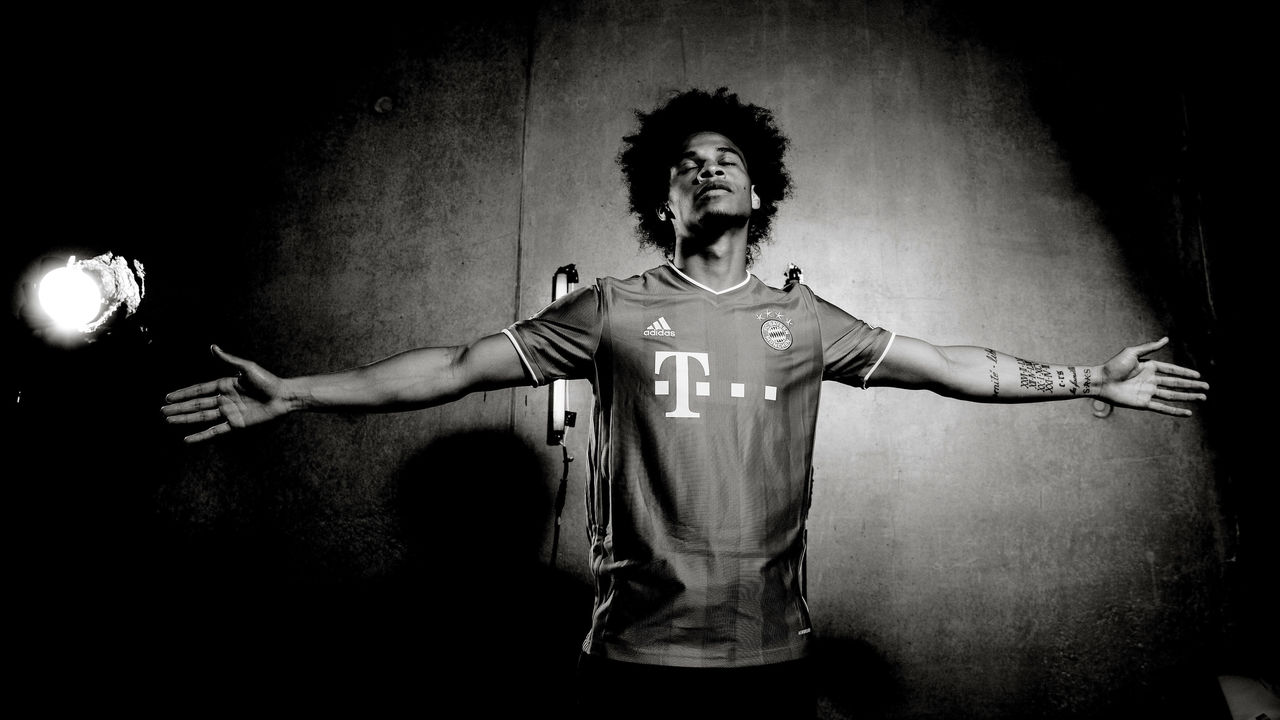 The deal: Permanent transfer (read more)
| Fee | Age | Rating |
| --- | --- | --- |
| €45M | 24 | ⭐⭐⭐⭐⭐ |
One of the worst-kept secrets in world football was finally made official when Sane put pen to paper on a five-year deal with Bayern Munich. Considering Manchester City were seeking over €100 million prior to his injury last year - and before the pandemic threw the sport into financial turmoil - the deal looks like a slam dunk for the Bavarians.
Sane joins a loaded squad already teeming with young attacking talent, and he'll link up with fellow wingers Serge Gnabry and Kingsley Coman, giving manager Hansi Flick a devastating group of wide forwards.
Flick will need to keep all of his electrifying wingers happy, but dealing with that is surely a good problem.
Achraf Hakimi - Real Madrid ➡️ Inter Milan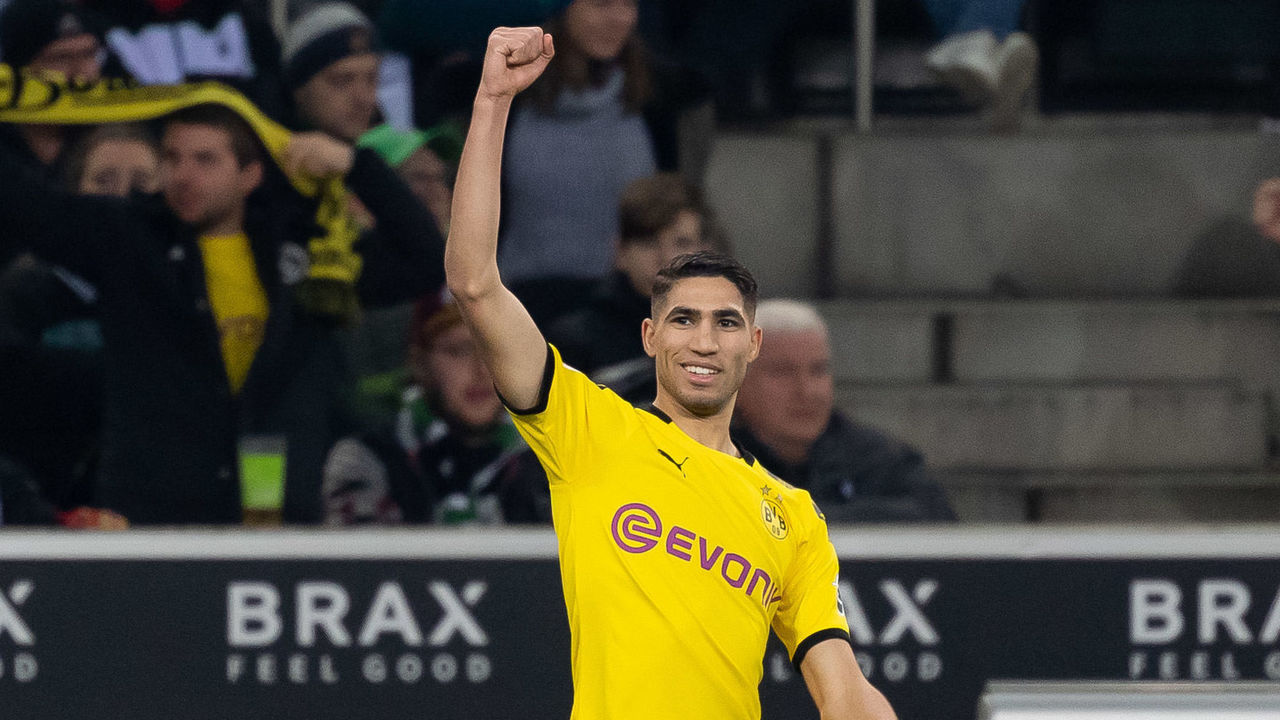 The deal: Permanent transfer (read more)
| Fee | Age | Rating |
| --- | --- | --- |
| €40M (plus add-ons) | 21 | ⭐⭐⭐⭐⭐ |
What a deal for Inter. Seemingly out of the blue, the Italian side swooped in to secure Hakimi's services. He's quickly developed into one of the best, most explosive full-backs in world football.
Able to play on both the right and left sides, his experience as a wing-back while on loan at Borussia Dortmund over the last two seasons will serve him well under Antonio Conte, who relies heavily on his wing-backs to facilitate play and get involved in the attack.
The 21-year-old Moroccan is an enormous upgrade on Inter's current crop at the position after delivering 14 Bundesliga assists in his two seasons at Dortmund. It's a curious move from Real Madrid's perspective, and a stunning one for the Nerazzurri.
Arthur - Barcelona ➡️ Juventus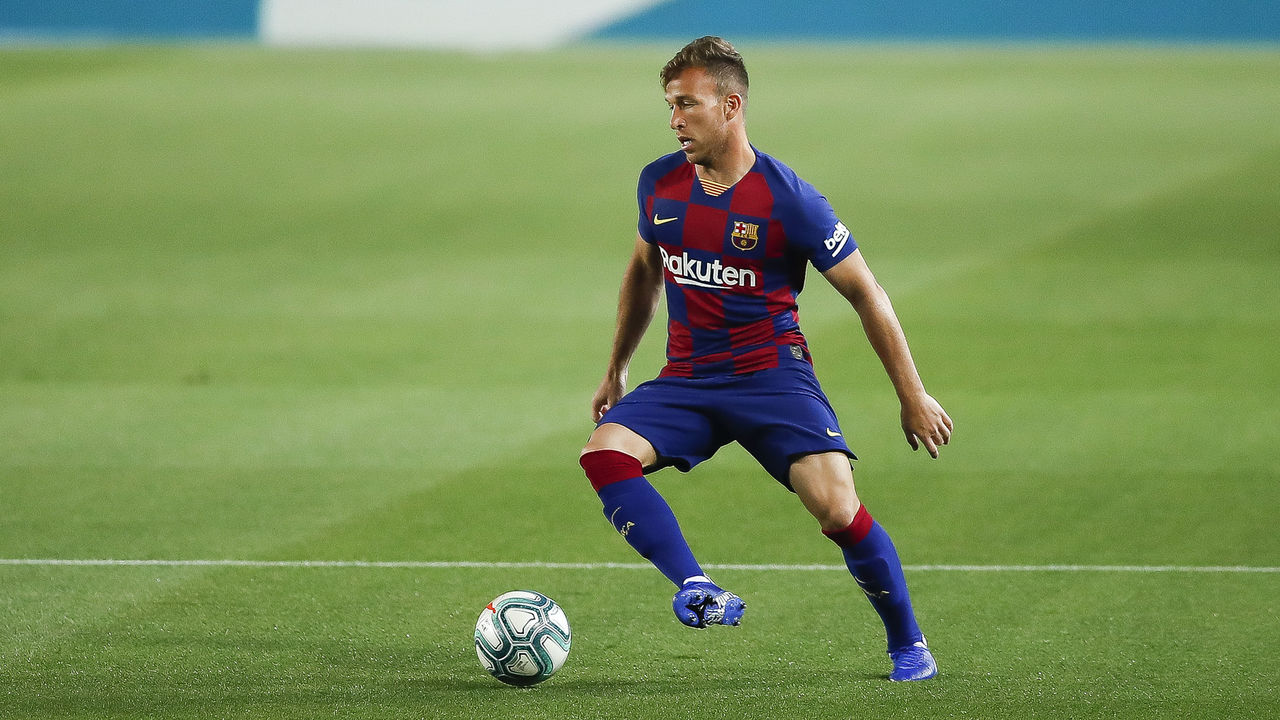 The deal: Permanent transfer (read more)
| Fee | Age | Rating |
| --- | --- | --- |
| €72M (plus add-ons) | 23 | ⭐⭐⭐⭐ |
Juventus, who've acknowledged that creativity in the transfer market is paramount in the current financial climate, took advantage of Barcelona's mismanagement to upgrade their key weak area.
With the Spanish club in need of a cash injection, Juve pulled off a "swap" deal to land Brazilian midfielder Arthur in exchange for Miralem Pjanic and roughly €12 million up front. The move makes Maurizio Sarri's squad younger in the immediate future, and it potentially gives the club a focal point to build its midfield around for years to come.
Pjanic never became the tempo-dictating "regista" Sarri envisioned. Arthur, a great possession passer who offers more energy while getting around the pitch, could be that man.
Miralem Pjanic - Juventus ➡️ Barcelona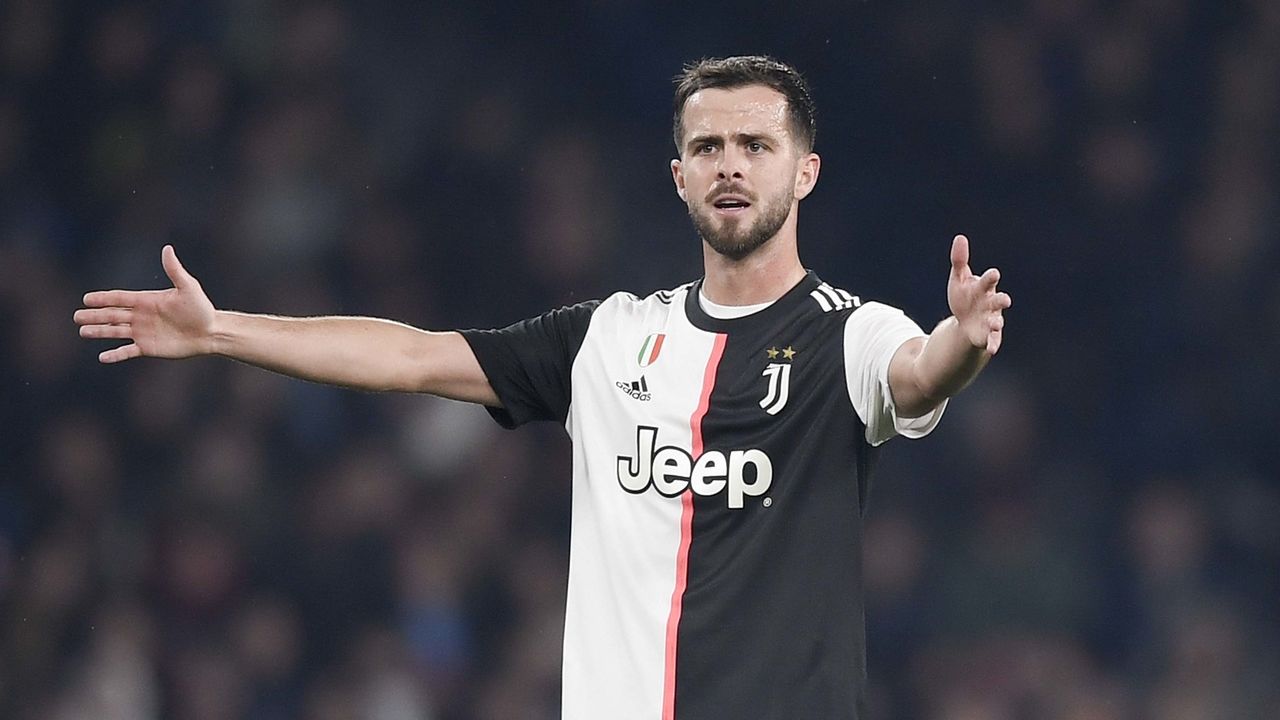 The deal: Permanent transfer (read more)
| Fee | Age | Rating |
| --- | --- | --- |
| €60M (plus bonuses) | 30 | ⭐ |
The reaction from Barcelona fans reveals everything you need to know about this deal from the Catalan club's perspective.
This isn't a knock on Pjanic, who may yet be reinvigorated at the Camp Nou after experiencing a slow decline in Turin. Rather, it's an indictment on Barcelona's executives, as the club was facing catastrophic financial losses and scrambling for cash. The board of directors would have reportedly been liable for 15% of those losses had it not shipped Arthur out to register his transfer fee this year.
Putting Pjanic's value as a player aside, this move is symptomatic of the mismanagement crippling Barcelona right now.
Timo Werner - RB Leipzig ➡️ Chelsea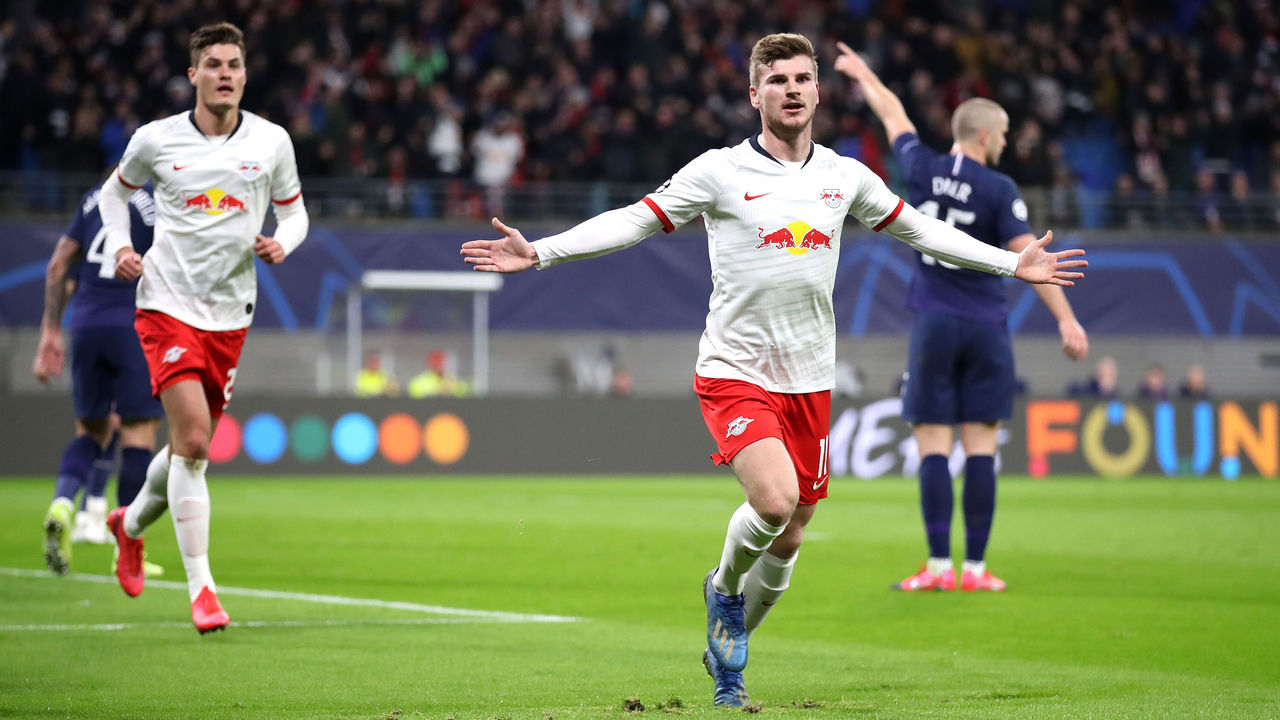 The deal: Permanent transfer (read more)
| Fee | Age | Rating |
| --- | --- | --- |
| €53M | 24 | ⭐⭐⭐⭐⭐ |
Chelsea aren't messing around in their bid to return to the Premier League summit. Working with heaps of money helps, of course, but the Blues - unlike in years past, you could argue - are spending it wisely.
In Werner, they get an electrifying, versatile forward who's still going to improve as his career at Stamford Bridge progresses. At just 24 years old, he's coming off a Bundesliga campaign in which Werner banged home 28 goals, second only to scoring machine Robert Lewandowski. What's scarier, though, is that he joins an attack already boasting plenty of young talent.
This is how a club sets itself up for long-term success. The fee, considering Werner's pedigree, is reasonable, too.
Mauro Icardi - Inter Milan ➡️ Paris Saint-Germain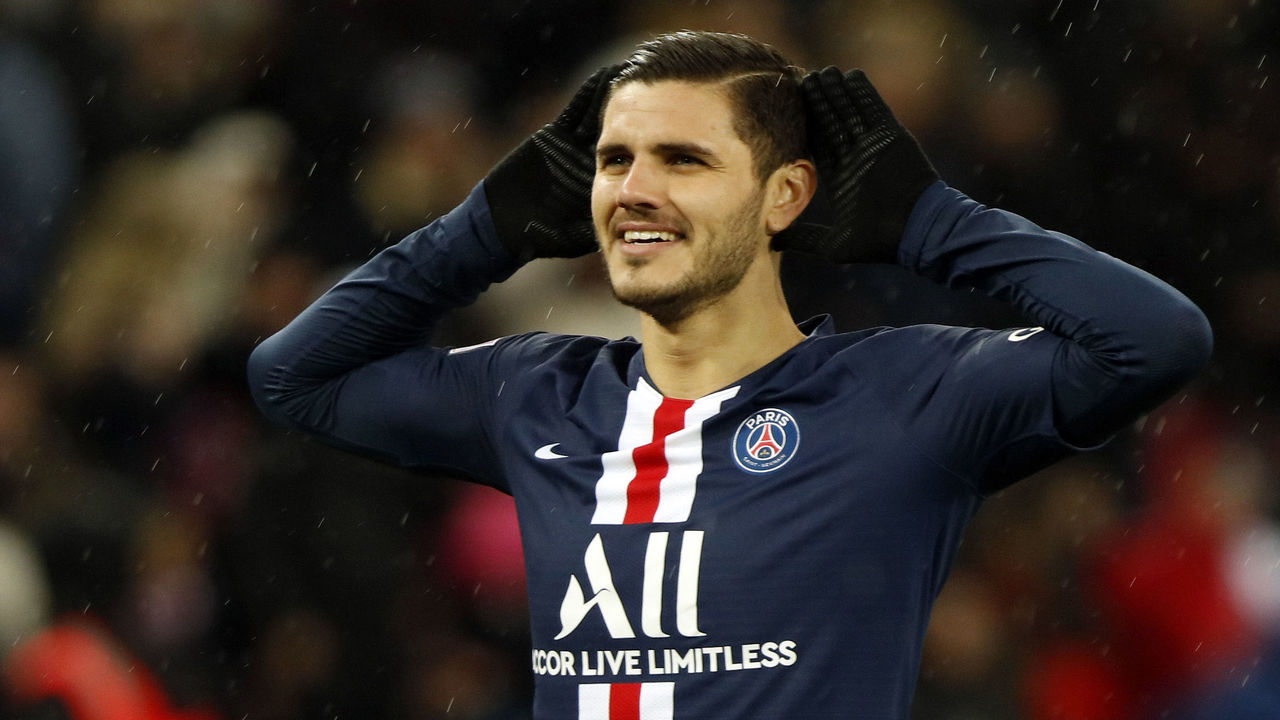 The deal: Loan made permanent (read more)
| Fee | Age | Rating |
| --- | --- | --- |
| €60M | 27 | ⭐⭐⭐⭐ |
With Edinson Cavani on his way out, Paris Saint-Germain needed to replace their all-time leading scorer. Who better than someone already familiar with the inner workings of the club.
Icardi enjoyed a stellar loan campaign in the French capital, scoring 12 league goals in just over 1,200 minutes of action. With more time to adapt to his teammates, those figures should rise next year. The deal, though hefty for someone who won't hold much resale value once his contract expires, also ensures PSG retain a marquee forward in the event superstar Kylian Mbappe or Neymar - or both - leave the club in the near future.